Countries in Eastern Europe have been preparing for large numbers of people fleeing Ukraine should there be a Russian offensive. The European Commission has said there could be more than a million refugees if military tensions escalate.
Fears of an imminent invasion of Ukraine increased after Russian President Vladimir Putin announced on Monday (February 21) that Moscow was recognizing two breakaway regions of Ukraine as independent.
The UN refugee agency, UNHCR, said Tuesday that it had not seen any increased movement of people fleeing Ukraine, but the growing tension has prompted countries in Eastern Europe to step up preparations for potentially hundreds of thousands of refugees. 
Ukraine shares land borders with four European Union countries – Romania, Slovakia, Hungary and Poland.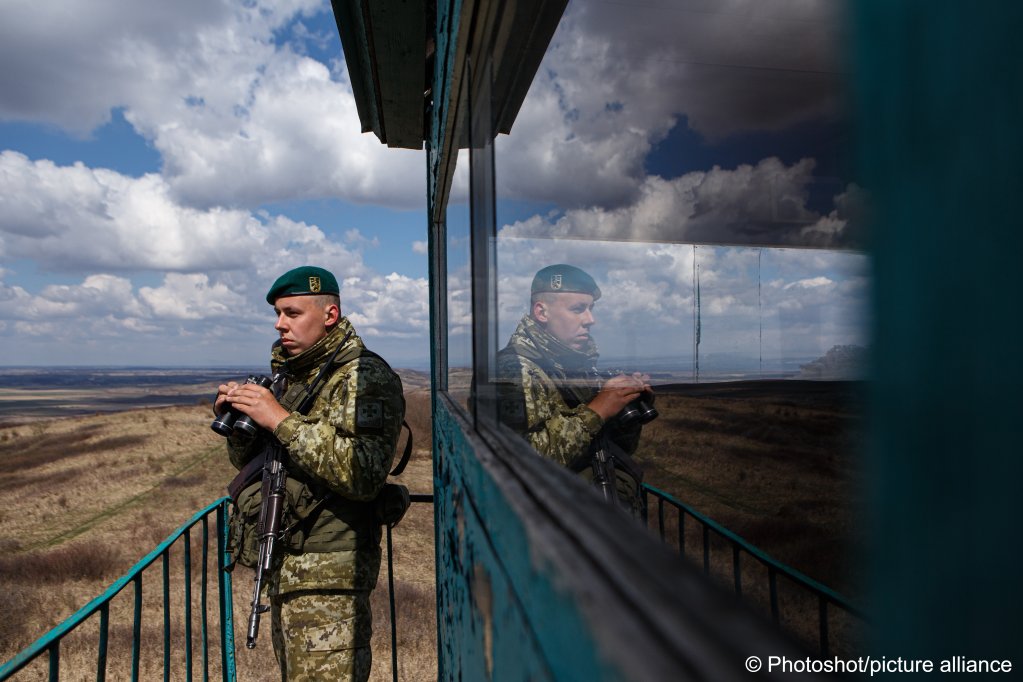 European Commission pledges support
Poland has said that it is preparing emergency shelters to help displaced people fleeing violence in the event of an attack on Ukraine. After talks on Tuesday with Poland's deputy interior minister, the EU's home affairs commissioner, Ylva Johansson, said Poland was "quite well prepared to welcome a lot of Ukrainians," though she did not predict how many Ukrainians might seek shelter in Poland.
Also read: Poland readies for possible refugee influx from Ukraine
Last week, the EU Commission's vice president, Margaritas Schinas, told WELT, a German newspaper, that the bloc as a whole could be required to host "between 20,000 and more than a million refugees."
Johansson said the Commission was willing to provide financial support to Poland as well as assistance from the EU Asylum Agency, Europol and Frontex, the European border agency.
Poland has already asked Frontex to help if a large number of Ukrainians arrive, Johansson said. In contrast, Poland has refused any deployment of Frontex on its border with Belarus, instead sending its own military and border police and building a wall to prevent migrants from the Middle East and Africa from entering the country.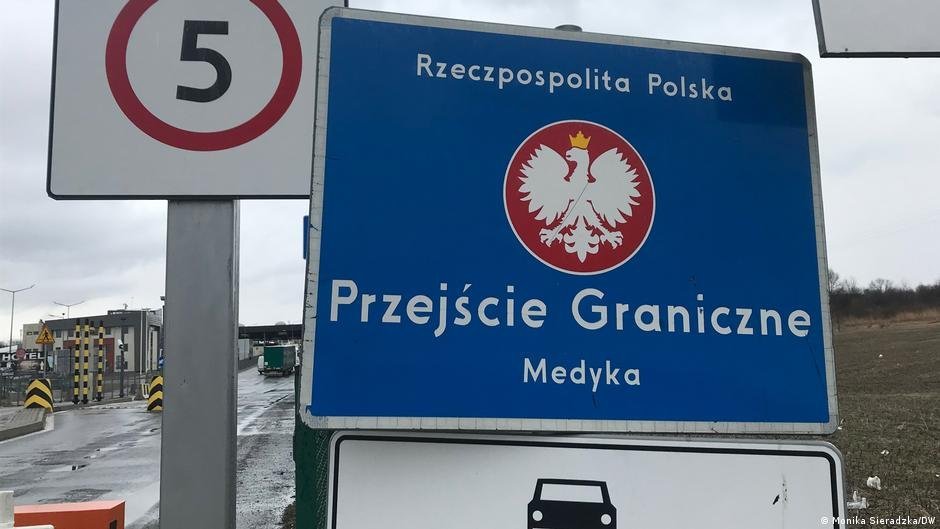 Romania plans mobile camps
Romania, which has a 600-kilometer border with Ukraine, says it is prepared to receive as many as half a million potential refugees. "We are not expecting a major influx coming here now, but one never knows," the defence minister, Vasile Dincu, said.
Earlier this month, the Romanian interior minister, Lucian Bode, said there were plans for temporary mobile camps in northeastern Romanian border areas.
The Romanian Coalition for the Rights of Migrants and Refugees, a group of 11 NGOs, has called for clarity and transparency regarding a "potential deterioration of the situation in Ukraine and the subsequent rise in numbers of migrants at Romania's northern border," Reuters reports.
Hungary 'could take care of thousands'
Hungary's state news agency MTI reported on Tuesday that an unspecified number of troops were being moved to the country's eastern border with Ukraine.
Defence Minister Tibor Benkö said Hungarian armed forces needed to be prepared to prevent armed groups from crossing the border, which is about 140 kilometers long.
Benkö also said Hungary's military had to be in a position to deal with refugee flows, including by providing humanitarian aid. Hungary has previously said that it could take care of thousands of possible refugees from Ukraine.
At the same time, Hungary continues to take a staunchly anti-refugee stance, refusing access to asylum to migrants who try to enter via its southern borders with Serbia and Croatia and arguing that it is protecting the EU's external borders.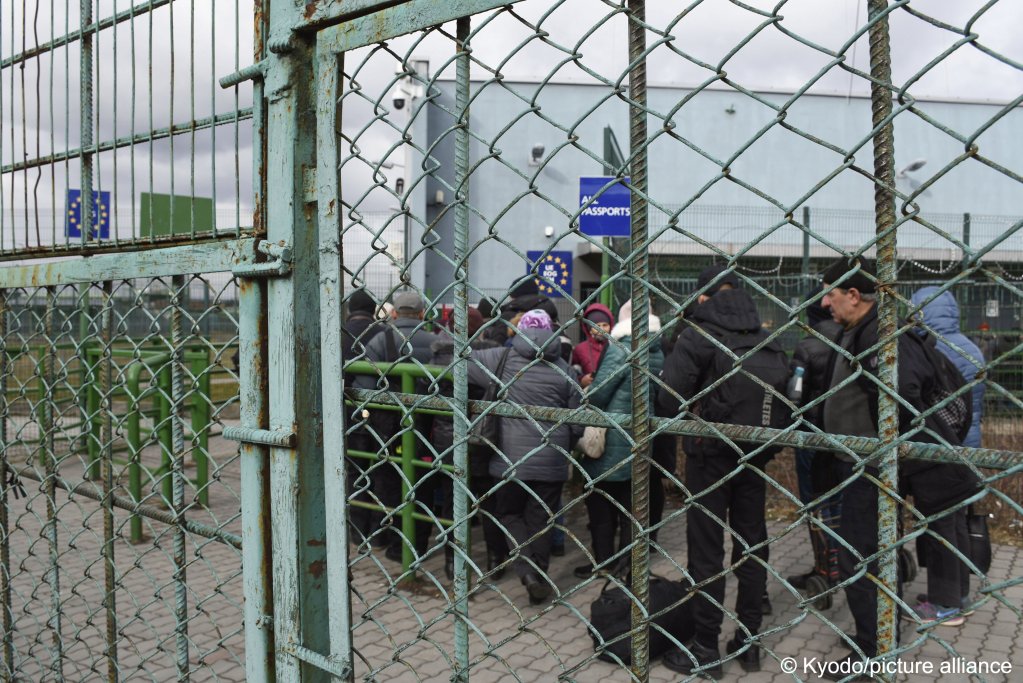 'Potential migration threat': Slovakian minister
While Slovakia has not reported any increased activity at its border with Ukraine, Defence Minister Jaroslav Nad said Tuesday that the country was also readying its armed forces to deal with any influx of refugees.
Nad said it was impossible to make any estimates yet about how many people could attempt to flee a major conflict in Ukraine, Reuters reports, but after a meeting of the country's state security council, he said Slovakia would be ready for any developments.
"We are in the process of increasing combat readiness but the primary reason is the potential threat of migration and not the threat of war," he said.
With Reuters, dpa, AFP