Hungarian Foreign Minister Peter Szijjarto has praised Egypt's efforts to stop migrants trying to reach Europe by departing from the country's Mediterranean coast.
Spaking at a news briefing in Cairo on Wednesday (February 23), the Hungarian foreign minister Peter Szijjarto urged the EU to step up efforts and funding to assist the Egyptian government in its attempt to deal with migration. 
He also said that such EU support should be intended to further help Egypt in boosting its border security with some neighboring counties which have been plagued with conflict for years. The comment was regarded as an apparent reference to Libya and Sudan.
Read more: Hungary's Orban proposes to ban migrants for two years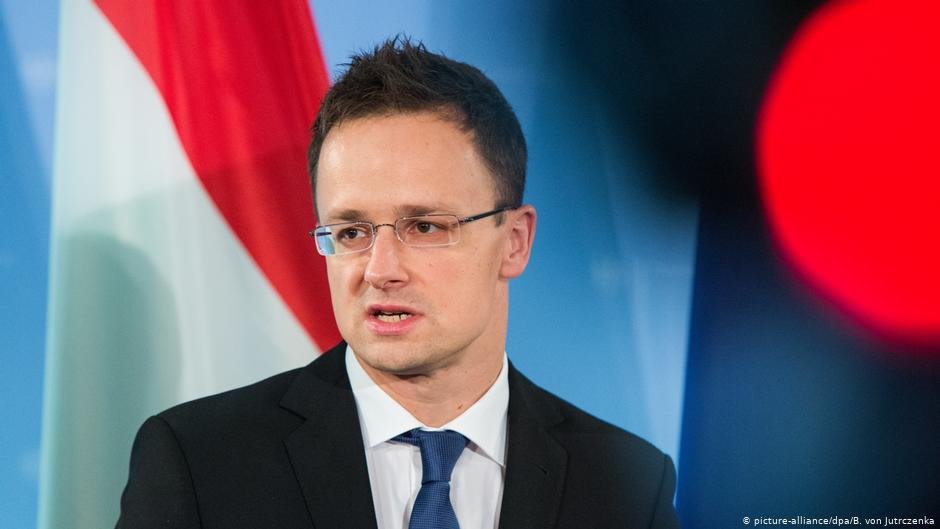 "Six years ago, Egypt managed to close its maritime borders, preventing waves of illegal migration from reaching Europe. We appreciate this," Szijjarto said.
His comments followed talks with Egyptian Foreign Minister Sameh Shukry, who is seeking reassurances from European leaders on behalf of Egypt's president, Abdel Fattah el-Sissi, following recent events on the EU borders. Sissi has recently criticized Europe for its handling growing migration flows and particularly for the collective refusal of the bloc to receive refugees and migrants arriving at its borders.
Read more: EU court slams Hungary's 'Stop Soros' law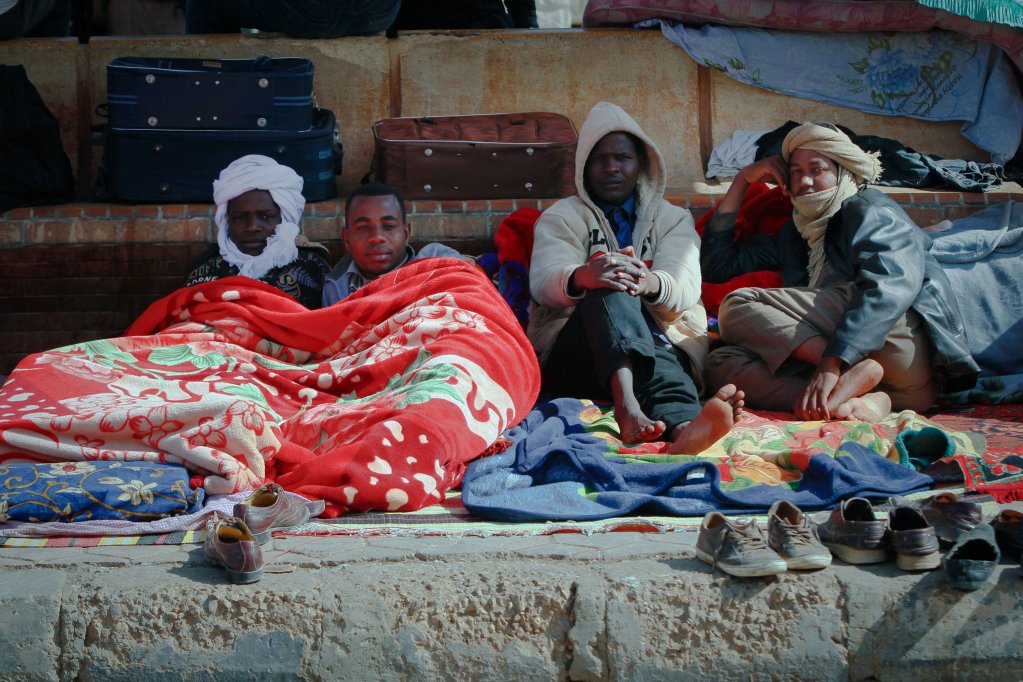 Hungary's staunch position against migrants
Hungary's populist Prime Minister Viktor Orban has for years been an outspoken opponent of the idea of immigration in Europe. He believes that migration threatens to replace the continent's Christian culture and that illegal migrants, echoing sentiments of the so-called "Great Replacement" conspiracy theory, which has been debunked as baseless racist rhetoric.
He has also blamed the spread of COVID-19 on migrants being allowed to enter his country, even though less than 50,000 people arrive in the Eastern European nation annually — all of whom do so using legal migration routes.
Read more: Hungary intercepts truck with 30 migrants – after firing shots
Egypt's fight to keep migrants under control
Egypt hosts more than 6 million migrants and refugees according to the IOM, more than half of whom come from Sudan and South Sudan, where ethnic conflicts continue to displace tens of thousands of people annually despite a nominal peace.
While for some migrants, Egypt is a destination country, others use the North African nation as a transit state en route to Europe. However, sea crossings from Egypt are particularly dangerous, as the country is located further away from EU territory than some other points of departure along the North African coastline.
However, the Egyptian government has tightened its border security measures in recent years, succeeding in preventing the country from becoming a major departure point to Europe.
With AP