The UK Home Office has revealed that many of the boats being used by migrants to cross the English Channel are now being purchased in China to then be imported to Eastern Europe and later be used by smugglers.
According to the UK Home Office, migrant boats are increasingly imported from China following various bans and restrictions on the sale of inflatable dinghies and other similar vessels used in irregular journeys across the English Channel.
"The supply of rigid inflatable boats, engines and marine equipment has become much more difficult in Northern Europe," said David Fairclough, of the Home Office's criminal and financial investigations team, as quoted in the the Daily Mail newspaper on February 21.
"We have evidence that they are bought in China before being imported into Eastern Europe. The boats themselves are being smuggled," he added.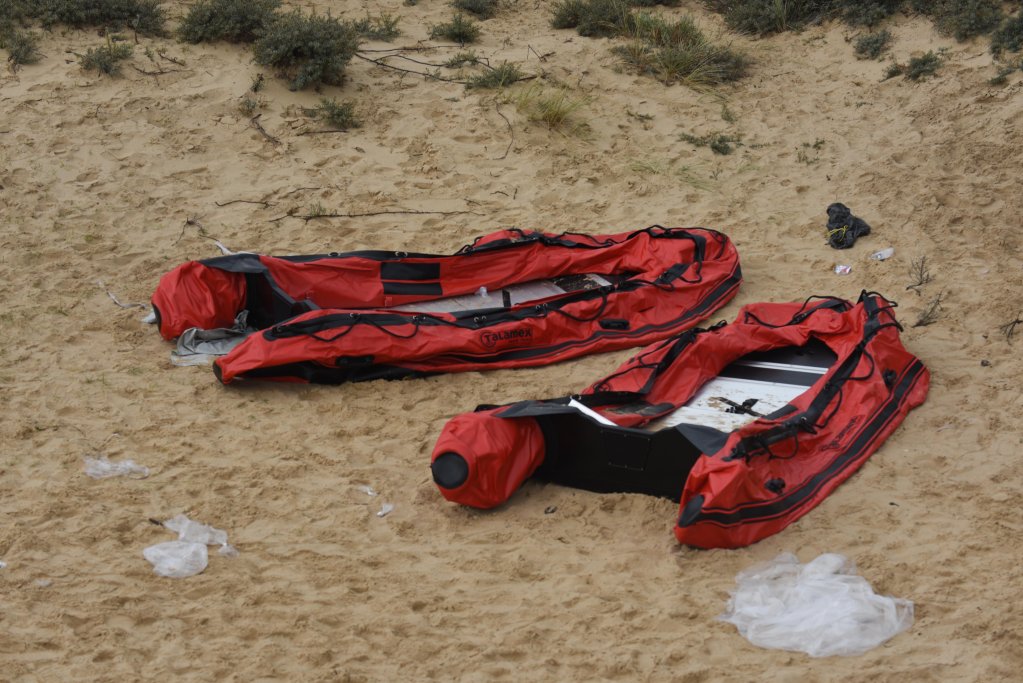 Another aspect in cross-Channel migrant journeys that appears to have changed is the size of the boats used; while most vessels only used have the capacity to carry about ten passengers, some of the newer rubber boats now fit more than twenty migrants on board. 
For Fairclough, this rise in the size of passengers carried on the boats corresponds to human traffickers' desire to "maximize [profits on] each crossing."
"We have also seen attempts to create larger vessels. Traffickers are combining two boats into one," he highlights.
Read more: Why do migrants try to come to the United Kingdom?
More attempts despite price hike
According to Fairclough, smugglers convince migrants to board the dangerous vessels and commit to irregular crossings by convincing them that crossings will become much more difficult with the impending passing of a new asylum law, which is currently still being debated in Parliament.
Meanwhile, traffickers have also hiked the prices they charge for the perilous journeys across the Channel; Fairclough says that migrants are now being charged up to £5,000 (€ 6,000), marking a doubling of the price-tag in many instances.
Still, such crossing attempts on unseaworthy vessels have risen considerably in the English Channel since 2018; reaching a record high in 2021, when more than 28,000 migrants reached the British coast. 
At the same time, the number of shipwrecked migrants taken into care by French authorities has more than tripled; in 2021, there were 1,002 migrants who had to be rescued -- compared with 341 in 2020.
Read more: Hundreds make it across English Channel to the UK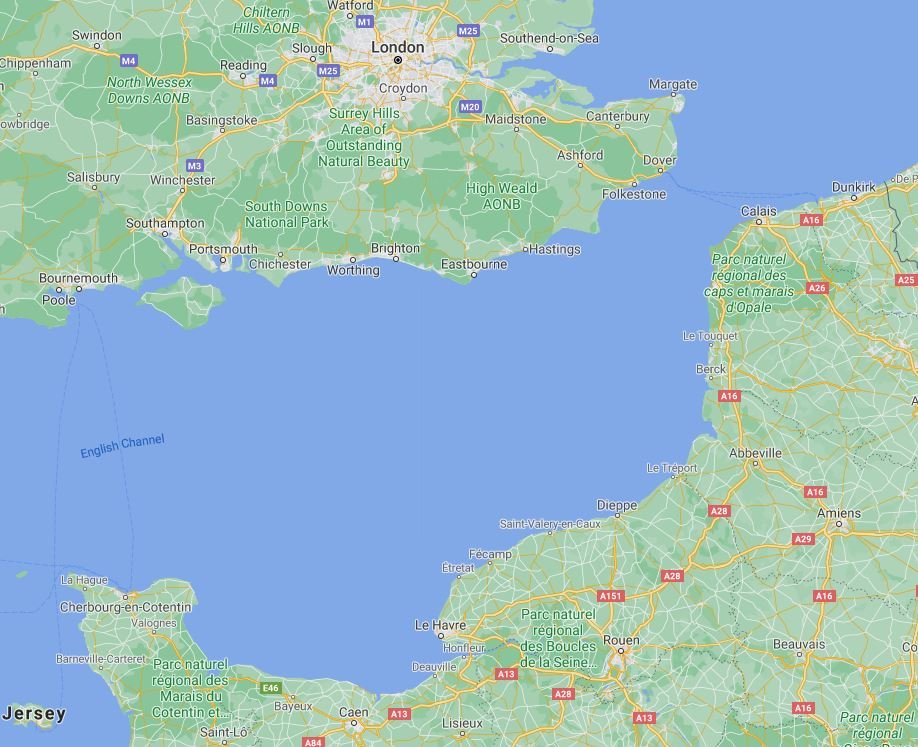 Cash: no longer king
Politicians in various countries along the migrant routes reacted by introducing some restrictions on the purchase and sale of inflatable boats, and also by taking down criminal trafficking rings. Police operations have also been beefed up since 2018, with the purchase and sale of rubber boats becoming more targeted by official surveillance. 
These investigations have lead authorities to dismantle a Franco-Belgian network of traffickers in France's northern Pas-de-Calais region that was facilitating the sale of such vessels. The investigation into the case revealed that a Belgian and a French national had sold some 39 boats between October 2018 and March 2019.
Further police operations of this nature has ensued in recent years; InfoMigrants reporter Charlotte Boitiaux accompanied a police crew to the dunes of Calais, where she was told that security operations in the area had somewhat shifted from intercepting migrants to ensuring that migrants are unable to leave on unseaworthy vessel.
"Our role is to break the boats," a policeman told InfoMigrants.
Read more: Quad bikes, 4x4s, cameras: France goes high-tech to fight Channel crossings
Meanwhile, last December, French Interior Minister Gerald Darmanin suggested the ban of such boat sales using cash.
"We could imagine introducing mandatory invoicing on these boat purchases. Payments that could not be in cash but payments by credit card or transfers. This would allow us to trace the networks, which is not the case today," he said at that time. 
That announcement came a month after 27 people lost their lives in a dramatic shipwreck while trying to cross the English Channel.
Read more: A 'disaster waiting to happen': Fears of new migrant shipwreck loom large in Dunkirk
Absolute bans out of question - for now
The French prefecture of Pas-de-Calais, from whence most crossing attempts take place, introduced other measure to try to curb the number of sea departures.
In July 2021, it decreed a restrictions on the sale of fuel used on migrant boat journeys. Several communities in the region have now banned the sale and purchase of more than 10 liters of fuel in transportable containers, whether that gasoline or diesel.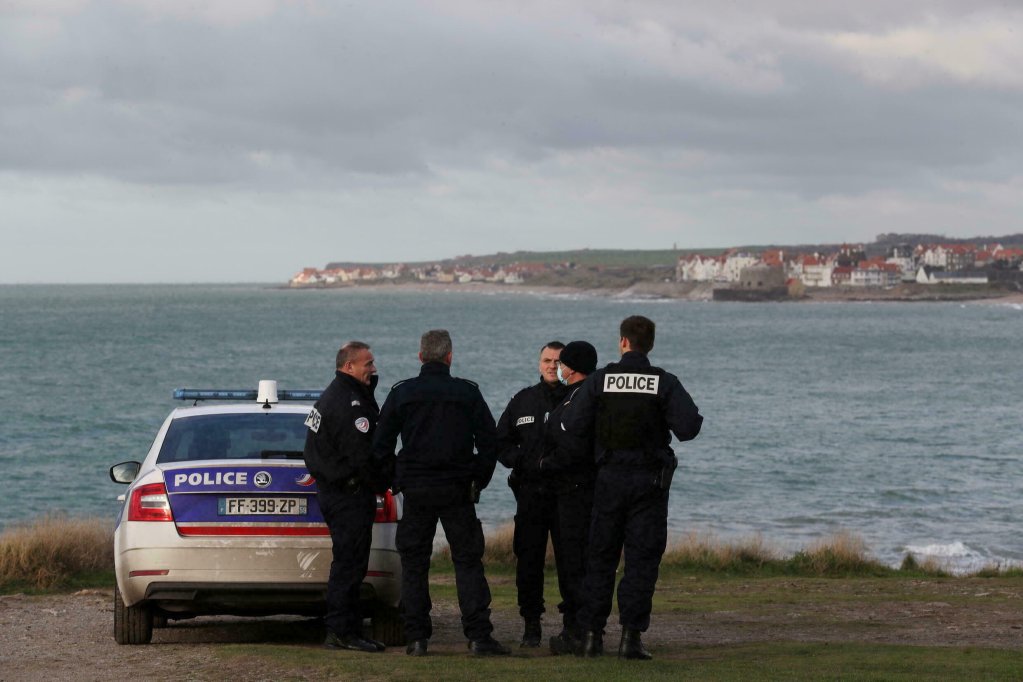 Véronique Deprès-Boudier, the sub-prefect of Calais, told La Voix du Nord newspaper, however, that an all-out ban on the sale of inflatable boats and light vessels would be difficult in legal terms, adding that it's also quite easy to simply order such rubber boats online -- though perhaps not at the industrial scale in which some trafficking networks operate.
Meanwhile, in the absence of legal bans, some companies have taken matters into their own hands: In November 2021, sports goods store Decathlon announced that it would stop selling kayaks in Calais. Other companies, however, might benefit from picking up the business that Decathlon loses this way, unless some form of enforceable ban is introduced.
This article has been adapted from its French original version.