The Greek coast guard said that six bodies of migrants were discovered on the north-eastern coast of Lesbos on Tuesday. There were no signs of a shipwreck.
The coast guard said the bodies of the three men and three women were found early Tuesday morning (March 1) near the island's main town of Mytilene, reports AP.
Four bodies had reportedly washed up on the beach, while two others were discovered in the sea.
It is suspected that they died as the result of a migrant boat capsizing, yet there were no signs of a shipwreck nor was the discovery preceded by any call to emergency numbers about a boat in distress near the island, the coast guard said.
None of the six had been wearing life jackets, the statement continued.
The coast guard has launched an extensive search and rescue operation involving three coast guard patrol boats, a helicopter and nearby ships to look for potential survivors, reports AP. Authorities are reportedly also searching the coastline.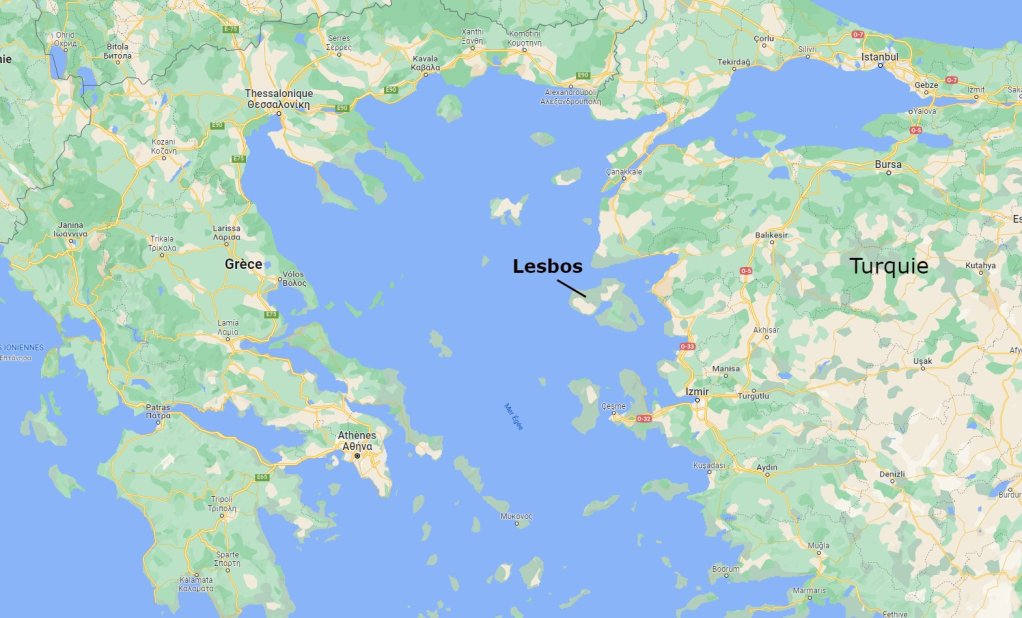 Arrivals on Aegean Islands
Migrants repeatedly attempt to get from the Turkish Aegean coast to the Greek Islands and thus into the European Union.
The weather conditions are extremely dangerous, and the crossings are often attempted in unseaworthy boats and rubber dinghies. At least 30 people died in a series of incidents at the end of December, when migrant boats hoping to travel from Turkey to Italy capsized in the Aegean Sea, not far from the islands of Folegandros, Paros and Crete.
Prior to today's discovery, at least four people are reported to have died or gone missing in the Eastern Mediterranean since the beginning of the year, according to the IOM's Missing Migrants Project.
With dpa, AP