Four African migrants have been found dead in eastern Tunisia. They likely died of cold or hunger after crossing over from Algeria, according to local authorities.
The four victims were all men aged between 20 and 35. Only one of them was carrying identification on them, revealing that he had come from the Ivory Coast, according to the regional medical chief, Abdelghani Chaabani.
"Three bodies were found on Wednesday and another one five days ago in Haidra, Kasserine governorate," Chaabani added. He said that that they were transferred for autopsies to a hospital in the regional capital, Kasserine.
"(I)t is very likely that they died of cold and hunger," he said.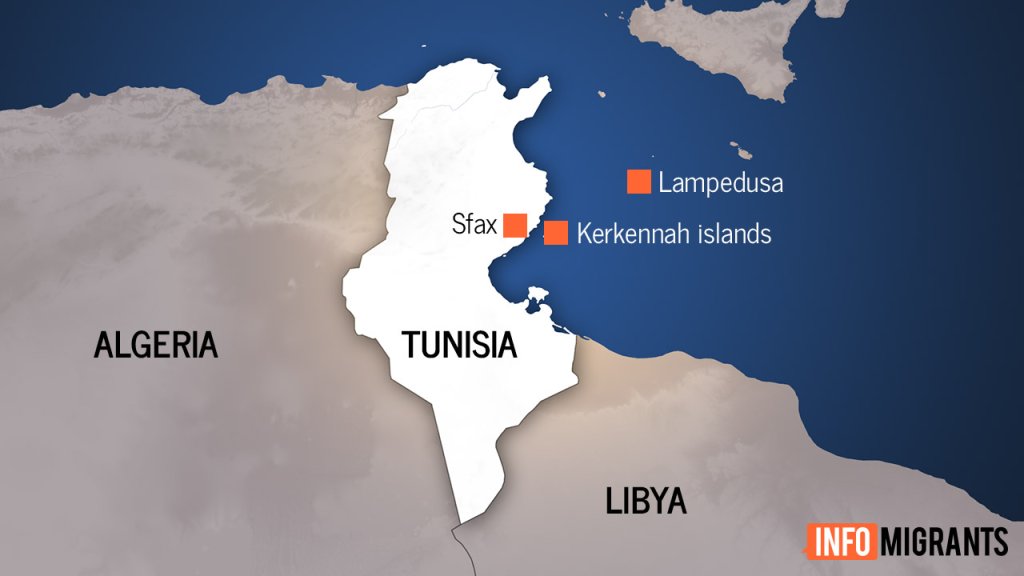 The dangerous migration route
Hundreds of migrants have passed through Tunisia in recent years in hopes of reaching Europe by crossing the Mediterranean Sea in dinghies and boats.
To get to Tunisia or neighboring Libya, many sub-Saharan migrants travel hundreds if not thousands of kilometers north. Crossing through remote parts of the Saharan desert can be extremely dangerous, in large part due to the extreme temperatures.
Since 2014, more than 5,200 migrants have been reported missing -- and likely died -- crossing through the Sahara desert, according to the International Organization for Migration (IOM). However, many experts believe the actual number to be much higher because many deaths are never recorded.
Migrants trying to reach Europe
Those who make it to Tunisia or Libya often head for the nearest EU territory, the Italian island of Lampedusa, which is just 140 kilometers from Tunisia's shores.
According to IOM, some 8,000 people have died since 2014 attempting the trip from Tunisia and Libya, most of whom have drowned out at sea -- however, a large number of people is also thought to have died in the desert.
More than 123,000 migrants landed in Italy in 2021 alone, compared to some 95,000 the previous year, according to the UN's refugee agency, UNHCR. Nearly 2,000 migrants went missing or drowned in the Mediterranean in the same year, compared to 1,401 in 2020.
Read more: Di Maio: 'Tunisia is key in fighting illegal migration'
With AFP