The German human rights organization Pro Asyl published a public appeal for help on behalf of 33 women's rights activists in Afghanistan. The organization pleaded for the women to be accepted immediately by the German government without further delay.
Pro Asyl said that members of "United Voice of Women for Peace," a women's rights activists group in Afghanistan, were desperate to leave the country. The charity shared a letter from the group with the public, in which the activists said they needed to leave the country immediately:
"As well-connected experts and prominent women's rights activists, we were always in the public eye and are known to many people -- and thus also to the Taliban," the women, who had worked with the former Afghan Ministry of Peace, wrote.
Read more: Afghan women's rights campaigner wins top Human Rights prize
'Don't tolerate the Taliban's social order!'
The women said they had to hide from the Taliban having been issued several death threats in recent months: "We get threats by text messages and letters. It is only a matter of time before the Taliban take cruel revenge on us as well."
"Get us out of here! Take us and our families to safety! Don't wait any longer, every day counts!" the appeal dated March 7 read.
The group also stressed that Afghanistan's "relapse into a social order in which women are pushed out of public life, disenfranchised, abused, stoned and killed" should not be accepted by the international community, highlighting that donations and aid payments to Afghanistan in particular should only take place on the conditional provision that secondary schools being reopened to girls.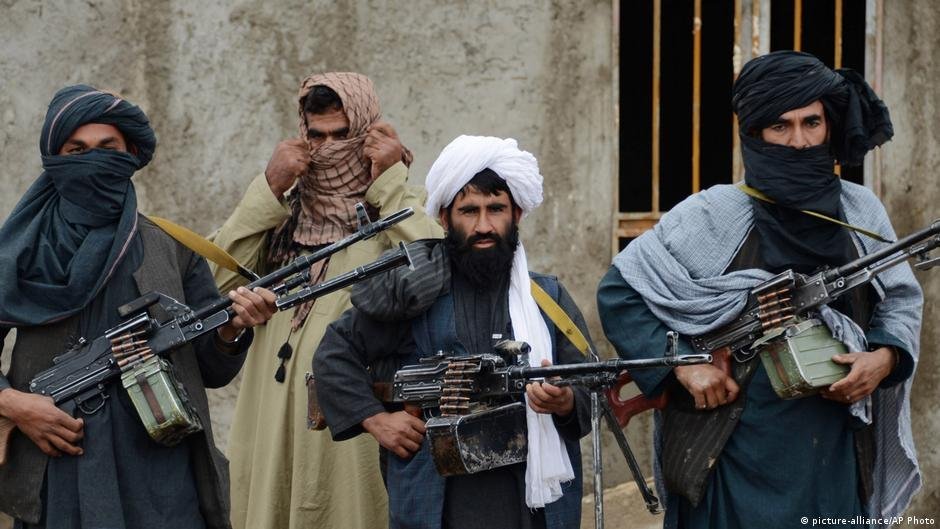 Ukraine conflict casts shadow over Afghanistan
Pro Asyl said it fears that the Taliban are using the global attention on the war in Ukraine to "increasingly violently persecute," torture and kill people in Afghanistan. There are mounting reports of exit bans, house searches, arrests, intimidation, and brutality against women, according to the group. It also expressed concern that there might be instances of torture and extrajudicial executions in the country.
Pro Asyl also said that the German government had to deliver on promises to save individuals facing reprisals in Afghanistan as per the coalition treaty of the government signed on December 7, 2021.
A member of "United Voice of Women for Peace" meanwhile reportedly told Pro Asyl that she had succeeded in fleeing to Pakistan three months ago, but that in the light of recent events, no one was dealing with her case anymore: "For more than three months, no institution in Germany has responded to any of our calls for help," the publicly anonymous person told Pro Asyl.
Read more: Traumatized, abused migrant women find shelter and more in Greek reception facility
With AFP, KNA