In the town of Caserta in Italy's southern region of Campania, children who have fled the war in Ukraine and other migrant youngsters are learning Italian and having fun at the same time.
Play-based workshops are kicking off this week (from March 16) in Caserta in the Italian region of Campania, for Ukrainian children who have fled the war. The workshops are open to children between the ages of 6 and 14 and will help them to learn Italian while having fun.
The initiative will be held in the offices of Cidis, a non-profit organization for migrants, refugees and asylum seekers. It will last for two months and will be followed by others, depending on the number of requests received and the possibility to activate a course for the adults accompanying their children as well.
Workshops open to all foreigners
"These workshops are open to all foreigners but, as was to be expected in this initial phase, most of those taking part are from Ukrainian families that have arrived in the city in recent weeks, said Zoryana Panakhyd, head of the Caserta branch of Cidis.
"For many of these children, who in the meantime have enrolled in schools as well, the workshops will be another chance to get used to the environment and get to know the country that has welcomed them."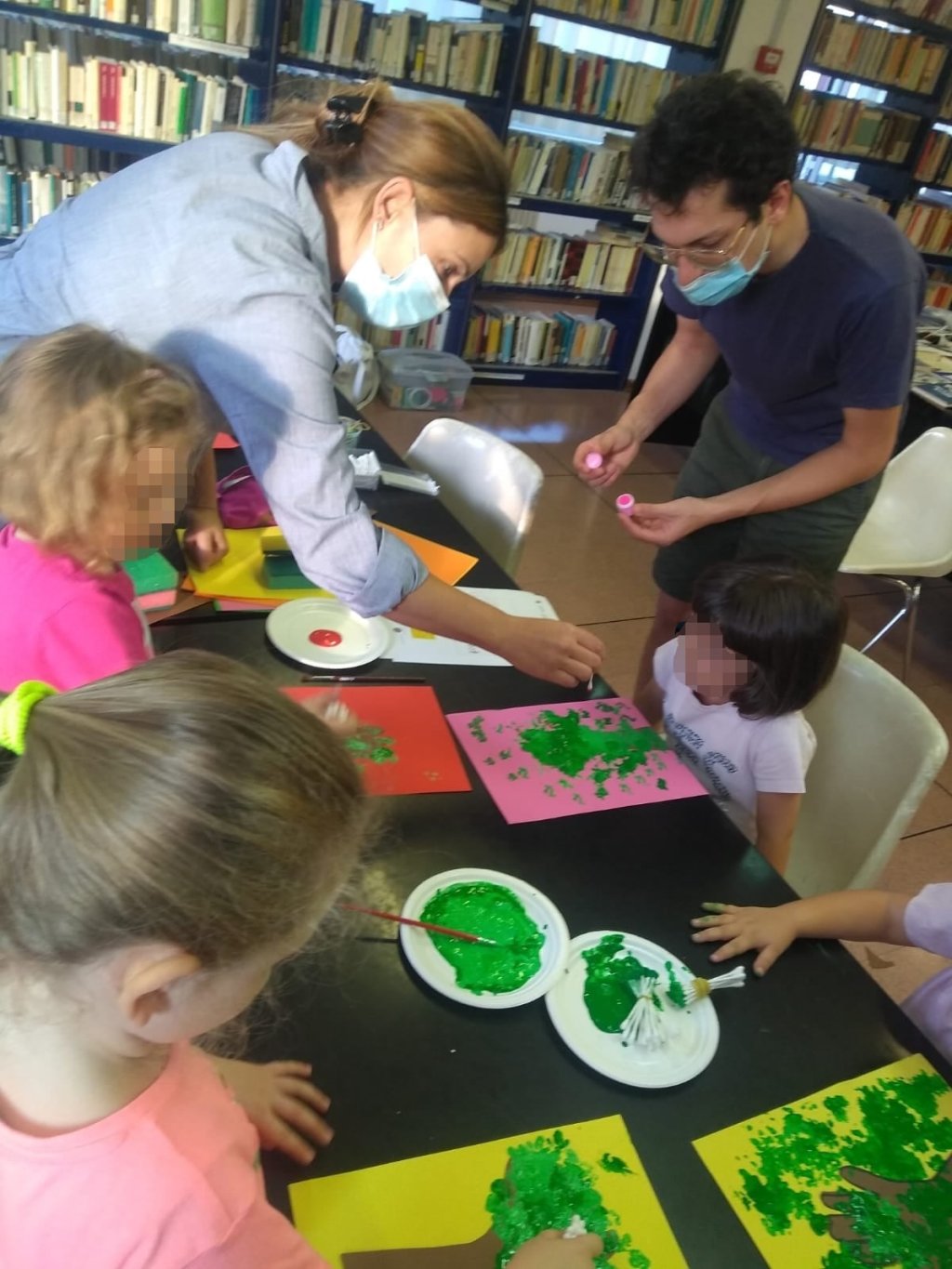 Advice desk for information and assistance
The workshop is part of the REMI project, which aims to counter violence against child migrants and which is headquartered in the place where the workshops will be held.
An advice desk will also continue to provide foreigners with information and assistance at the legal, bureaucratic, socio-healthcare, and educational levels on Tuesdays from 9:30 AM to 12:30 PM and Thursdays between 2:30 PM and 5:30 PM.
The REMI project was created by the ISMU foundation for research into mulni-ethnicity, in partnership with Il Melograno CBM, Cidis, and Cismai. It was co-funded by the EU and the Italian interior ministry.
The offices where the workshops will be held are known as the "go-to" spot for services for children and their families.
Multidisciplinary teams work there and coordinate theme-based workshops and advice desks: an open space for listening and family needs assessment.