According to a human rights observatory, 2021 saw record numbers of minors arriving in Italy from Tunisia irregularly, more than half of them sub-Saharan Africans. The numbers have more than quadrupled compared to 2017.
"It's a record number," said Romdhane Ben Amor, the spokesperson for the Tunisian human rights observatory Tunisian Forum for Economic and Social Rights (FTDES) in a press conference on Wednesday (March 16).
Ben Amor was referring to around 2,731 minors who crossed the Mediterranean to Italy during 2021, reported the French news agency Agence France Presse (AFP).
Those young people were some of more than 10,000 unaccompanied minors who arrived in Italy in 2021 according to the latest Italian government statistics, also published on March 16.
So far this year, more than 870 people from Tunisia have arrived in Italy via the Mediterranean, accounting for 14% of arrivals so far. Those from Egypt account for 24% of arrivals this year, closely followed by Bangladeshi nationals who make up 20% of arrivals in 2022.
The Tunisian Press Agency TAP added that in the last five years over 5,509 unaccompanied minors and 1,335 accompanied minors had left Tunisia for Italy. They joined 42,703 men and 1,251 women between 2017 and 2021. Another 53,524 were prevented from entering Italy during the same period, reported TAP.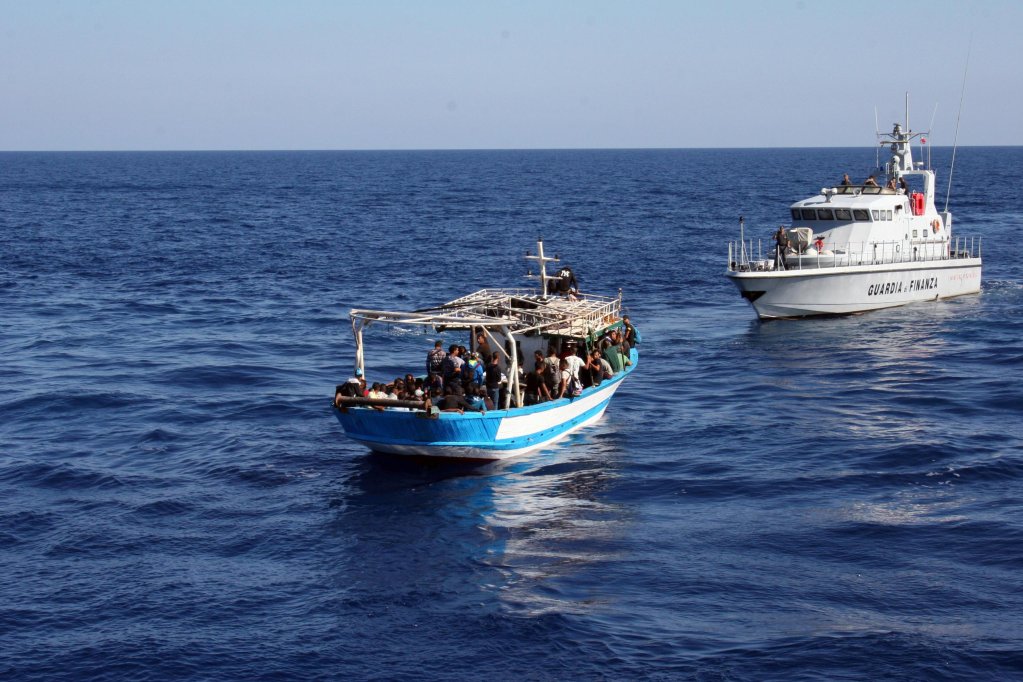 High unemployment
One of the push factors for this migration was that the unemployment rate had risen again in Tunisia, up by 0.5 percentage points compared to the last quarter of 2021, explained Ben Amor. The rate now stands at 18.4% overall. However, for young people, unemployment stood between 41.7% and 46.5% last year.
People living in the south and west of Tunisia recorded the highest unemployment rates, according to TAP. The economic and political crisis in the country has been worsened by the COVID-19 pandemic, which has seen the public health system struggling to cope and the tourism sector, on which Tunisia heavily relies, almost completely paralyzed.
The agricultural and fishing sectors have also experienced huge disruptions in recent years, leading to problems in another source of employment in the country. Moreover, the persistence of corruption has been one of the causes of increasing protests.
Police crackdowns on these protests, a violation of freedom and the economic situation "have been the main factors behind the increase of irregular migration in Tunisia since 2020," FTDES was quoted as saying.
Transit country
As conflict and repression of migrants in Libya has worsened in recent years, Tunisia has also increased in popularity as a transit country for other migrants from sub-Saharan Africa. According to the latest FTDES report, Tunisians make up about 44.6% of those leaving its shores and foreigners account for a slight majority at 55.4%.
Many Tunisians who arrive in Italy are hoping to find work. Italy already has a large Tunisian community legally present in the country. According to an Italian government report from 2020, Tunisians in Italy are largely employed in the industrial and agricultural sector. Some work in commerce and services.
The majority of Tunisians with permission to reside in Italy are men (60.6%), with women accounting for 39.4%. Almost a third of them are under 18. In 2020, there were almost 100,000 registered Tunisians in Italy. About a third of them present in the industrialized northern regions of Emilia-Romagna and Lombardy. Almost 20% lived in Sicily.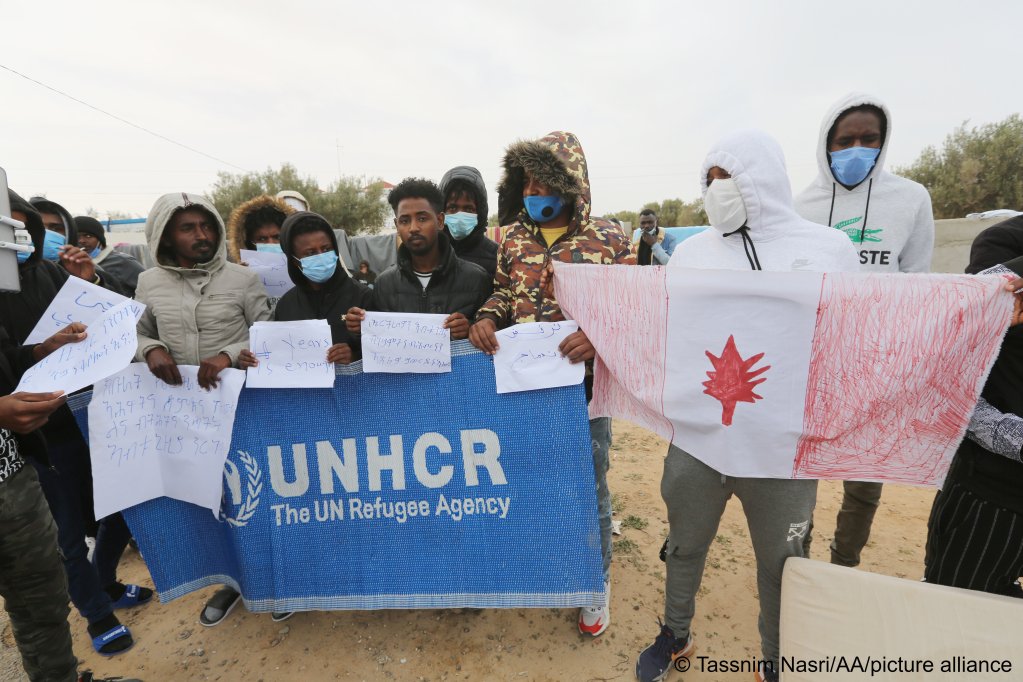 Tunisians in Italy
About 51% of Tunisians worked in construction in Italy in 2020. However, for many Tunisians who arrive by boat on Lampedusa and in Sicily, staying in the country by legal means is difficult. The Italian state broadcaster RAI broadcast a documentary at the end of 2021 about undocumented Tunisians arriving in Italy.
The documentary showed how many arrive in Italy hoping to work and improve their economic and educational situation; in some cases the young men had attempted the crossing several times and pledged to keep trying.
However, each time they arrived in Italy, they said they were asked to sign documents they didn't always understand on board the mandatory quarantine ship. After that, they would be taken to centers for repatriation and then after a period of time flown back to Tunisia, which is considered a safe country by Italy, after a series of repatriation and development agreements signed between the two countries.
One young man, Abdel Razek Ghalleb told the RAI filmmakers that the situation in Tunisia was "awful, there is nothing here, really. If they allowed us to work, and things cost less, no one would leave," he explained.
"There are people who have sold everything to leave. Their mother's gold, land, everything, and then they find themselves right back where they started in Tunisia," Razek Ghalleb said.