German authorities last week deported an Iranian woman and her teenage daughter, leaving the girl's father behind. He now faces a dilemma: Should he fight to bring his wife and daughter back, or follow them to the land they fled more than a decade ago?
Last week 13-year-old Shirin*'s world changed. She had been living in the town of Büdingen near Frankfurt and was in the sixth grade at school. Her parents both worked and the family had their own apartment. For over ten years Germany had been their home.
On Wednesday, March 16, authorities picked up Shirin and her mother and they were forced to board a plane to Iran, a country they left before Shirin could walk. Arriving in Tehran, the teenager was made to put on a headscarf – she is liable to be imprisoned for not wearing one. She and her mother have no livelihood in Iran. For now, they are staying with Shirin's grandfather who lives on the pension.
Mother and daughter are having to deal with being uprooted, but they are also coping with being separated from Shirin's father, Farid*, who had been booked on a different deportation flight and had to remain behind in Germany. These separations can happen because airlines will only allow a limited number of deportees on each flight, so larger families usually have to be split up.
After speaking with Farid, Timmo Scherenberg, who heads the Hesse Refugee Council, explains that the Iranian is in a bind. "He doesn't care what happens to him now, he just wants his daughter to have a good life and obviously be able to grow up in Germany," Scherenberg told InfoMigrants.
At the same time Farid knows that if he manages to stay in Germany despite his deportation order and tries to bring his wife and daughter back to Germany, it could take years. Even if he managed to get legal status, they are banned from entering Germany for a period of around two years because of a rule that applies to people who have been forcibly removed.
If he wants to see his family again, Farid's best option is to leave Germany voluntarily to join them in Iran. "This is what the authorities cynically calculate," Scherenberg says. "They say, 'we will deport two family members, and the third will follow of their own accord'."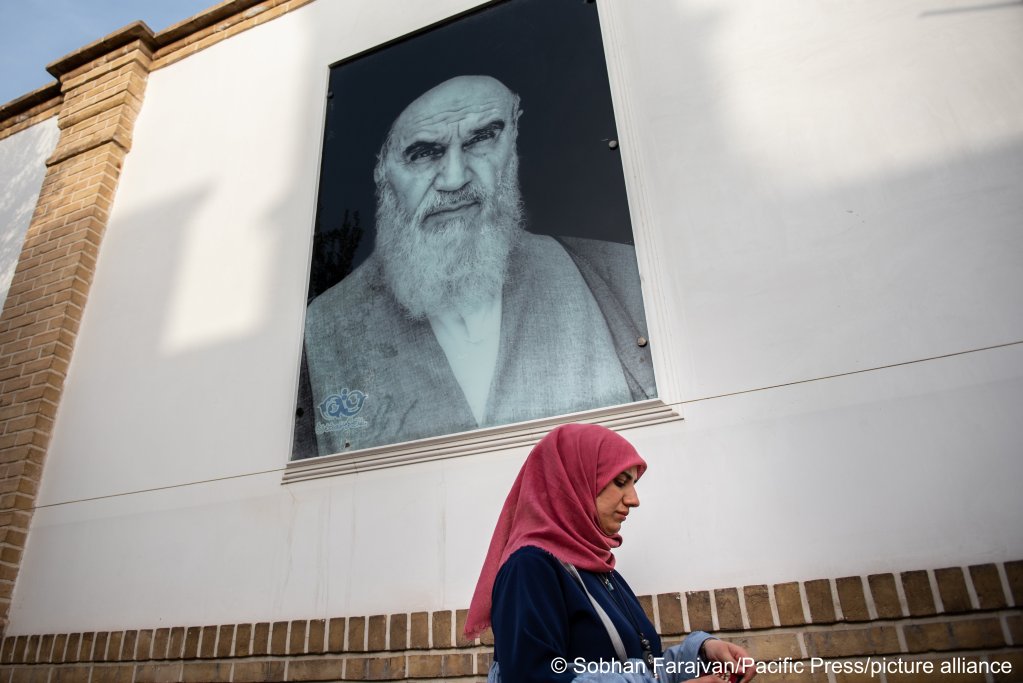 No support prior to deportation
In the state of Hesse alone as many as 15,000 people are due for deportation. Shirin's family had been on that list for several years, after their final asylum appeal was denied. However, they need not have been deported at all, according to Scherenberg, if they had received proper assistance and legal counselling. The state government of Hesse currently does not fund or provide asylum advice.
"The authorities should be compelled to offer this kind of advice when they see that someone has been here irregularly for ten years and actually meets the requirements for a residence permit," says Scherenberg.
With thousands of others potentially facing a similar fate as Shirin's family, the Refugee Council wants a stop to deportations of all rejected asylum seekers who have not been given a proper chance to prove that they have a right to remain in Germany.
This moratorium has already effectively happened in some parts of Germany but, unfortunately for Shirin and her mother and father, not in Hesse. Many of the state governments have decided to adopt a policy foreshadowed in the federal government's coalition agreement to give temporary residence to those who have lived in Germany without legal status for at least five years. Hesse says it is still unclear and does not want to preempt the change.
Returning to Iran
As it is too late for Farid, he will return to Iran, taking whatever he can salvage from the family's home in Germany with him. His wife and daughter are reportedly "not doing well." Whatever their reasons for fleeing and the risks they may face on return – which cannot be made public without jeopardizing their safety – their hopes of living a life of freedom are slim.
Iran has no law on domestic violence, restricts freedom of assembly, detains human rights defenders and is one of the world's leading implementers of the death penalty according to a recent Human Rights Watch country of origin information (COI) report.
Under Iranian law, Shirin is of marriageable age. If she has sex without being married the penalty is flogging. Once she is married she cannot get a passport or travel outside the country without her husband's written permission. Germany's latest official COI weekly briefing states that foreign media reported that a university student in Tehran had been sentenced to a year in prison for taking part in an international women's day rally and for posting on social media against the death penalty.
Shirin's family may face a particular threat from the Iranian regime because of their status as failed asylum claimants. According to some reports, politically active Iranian exiles, sexual minorities and activists have been prosecuted or imprisoned upon their return, while those without a high profile are not likely to be harassed.
But with no resettlement resources available to returning Iranians, the family will have to rely on relatives for support. Their future seems suddenly to have been snatched away.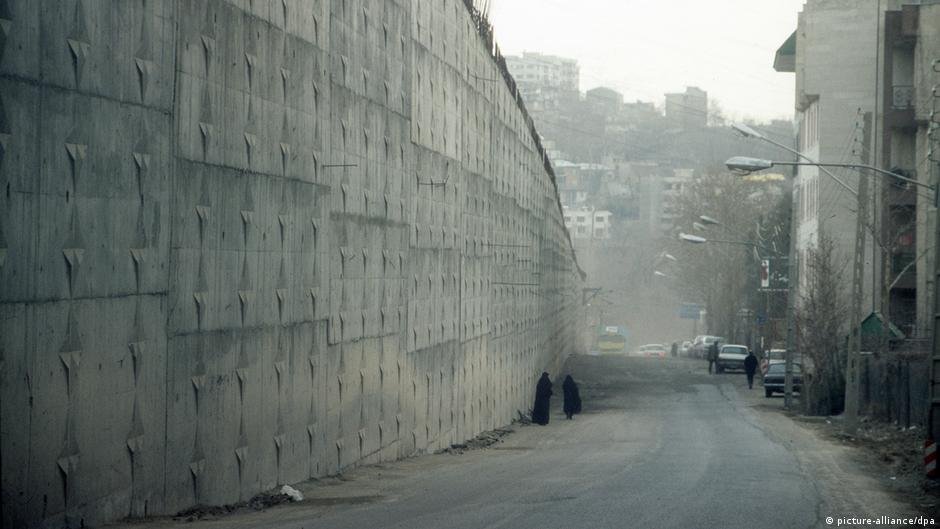 Most asylum claims denied
In 2021, Iran was ninth on the list of countries of origin for people making a first asylum application in Germany with 2,693 applications or about 1.8% of the yearly total. The majority of decisions on Iranians' applications in 2021 – about 73% – were negative. 
In total, nearly 11,000 people were deported from Germany in 2021, figures from the Federal Office for Migration and Refugees (BAMF) show.
*name changed