The German foreign minister called on the EU on Monday to establish air bridges to help evacuate Ukrainians from their besieged country and transport them to host countries, including across the Atlantic. Several train operators and air companies are already offering free tickets for those with Ukrainian passports.
At a meeting of EU foreign ministers on Monday (March 21) in Brussels, the German foreign minister, Annalena Baerbock, called on the EU to establish a series of air bridges to help ferry Ukrainians fleeing conflict.
"We don't just need the air bridges and humanitarian corridors from Ukraine, but we need solidarity air bridges," said Baerbock according to the German state broadcaster in Bavaria (BR24). Baerbock added that EU countries should start working out a system to share those fleeing Ukraine across the bloc.
"Every country should take those fleeing war. We are not just talking about a few thousand here, we are talking about millions of people. Some of those refugees should be taken across the Atlantic too," Baerbock said.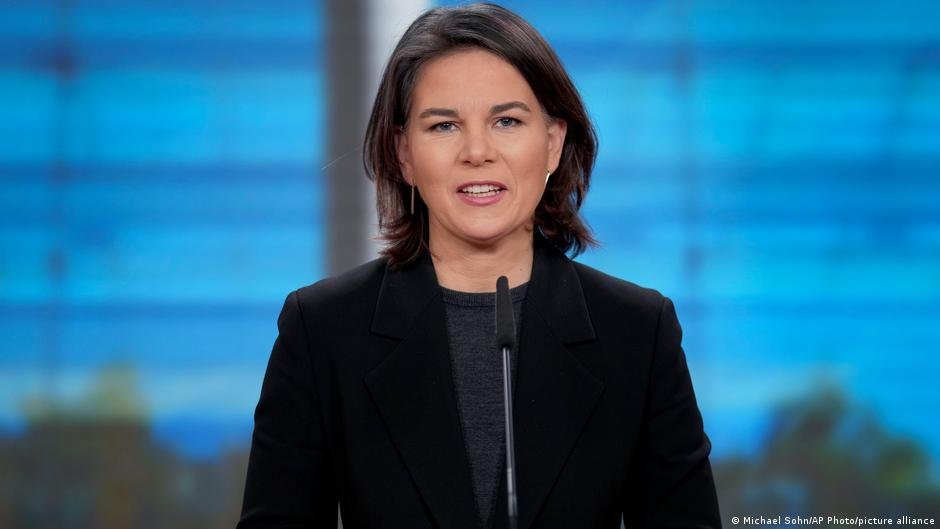 Estimates suggest at least eight million might flee Ukraine
Baerbock referred to the three million Ukrainians, which the UN Refugee Agency (UNHCR) confirmed on Monday had already fled Ukraine, but also at the "several million more people who are yet to flee." According to BR24, Baerbock said that authorities estimate at least eight million people will be forced to flee Ukraine because of the Russian invasion.
Countries across Europe and the world are standing in solidarity with Ukraine and some, like Germany, the UK, Italy, France, Poland and the US are sending defensive weapons and humanitarian aid into Ukraine. Baerbock said even more needed to be done.
So far, the majority of those fleeing Ukraine have stopped in neighboring states Poland, Moldavia and Romania. Others have sought to join relatives and friends in countries like the UK, France, Italy, Greece and Cyprus.
Ukrainians arrived in Greece and Cyprus
The Cypriot state broadcaster RIK reported on March 22 that more than 21,000 Ukrainians had fled to Cyprus and Greece in the last few weeks. According to the German press agency dpa, more than 13,000 Ukrainians were now in Greece, including 4,161 minors, and around about 6,000 had recently arrived in Cyprus.
RIK stated that around 2,000 Ukrainians had become stranded on Cyprus, where they have been working, after it became impossible to return to Ukraine because of the war. All Ukrainians will be "quickly and bureaucratically helped."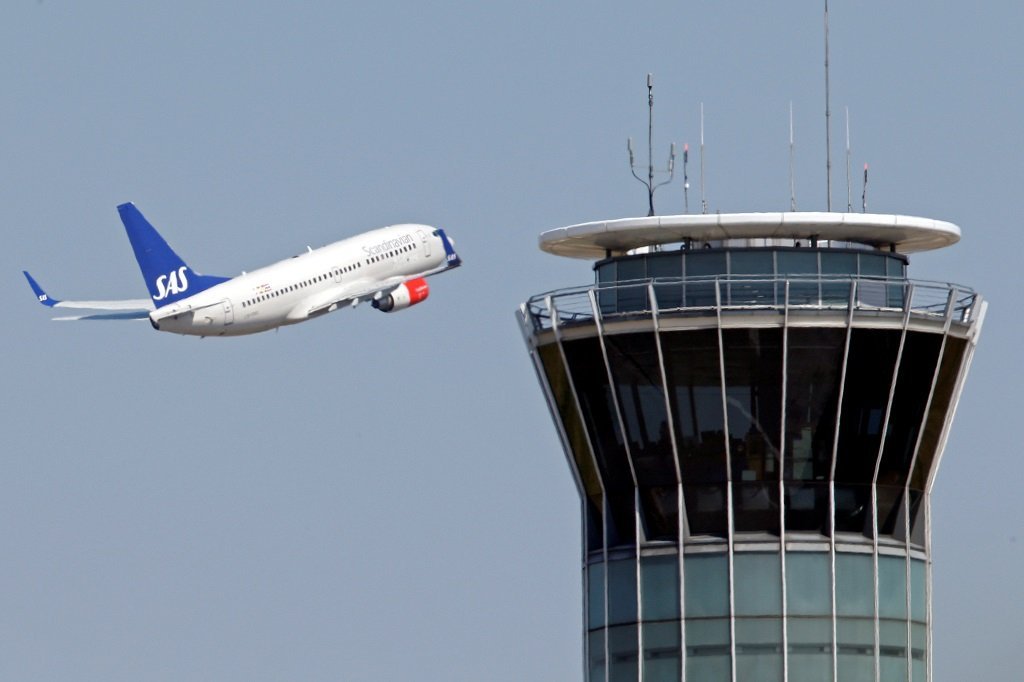 Just as in many other European countries, Ukrainians in Greece and Cyprus will be given a social security and tax number so that they can integrate as quickly as possible. Greece has also announced it will reopen three camps to house any Ukrainians needing accommodation. Many Ukrainians reportedly have friends and family in Greece who migrated there after the fall of the Soviet Union in 1989.
Last week, the Greek newspaper Ekathimerini reported that the majority of Ukrainians arrived over Greece's land borders with Bulgaria and North Macedonia, however, 37 flew into Athens airport and 24 flew to Greece's second city Thessaloniki.
Free flights on Wizz Air
At the beginning of March, the Hungarian airline Wizzair announced that it would give away 100,000 tickets to Ukranians seeking sanctuary in European countries. Wizz used to fly out of four Ukrainian airports before the conflict. The tickets would be given to Ukrainians "once they reached neighboring countries," reported the Bloomberg.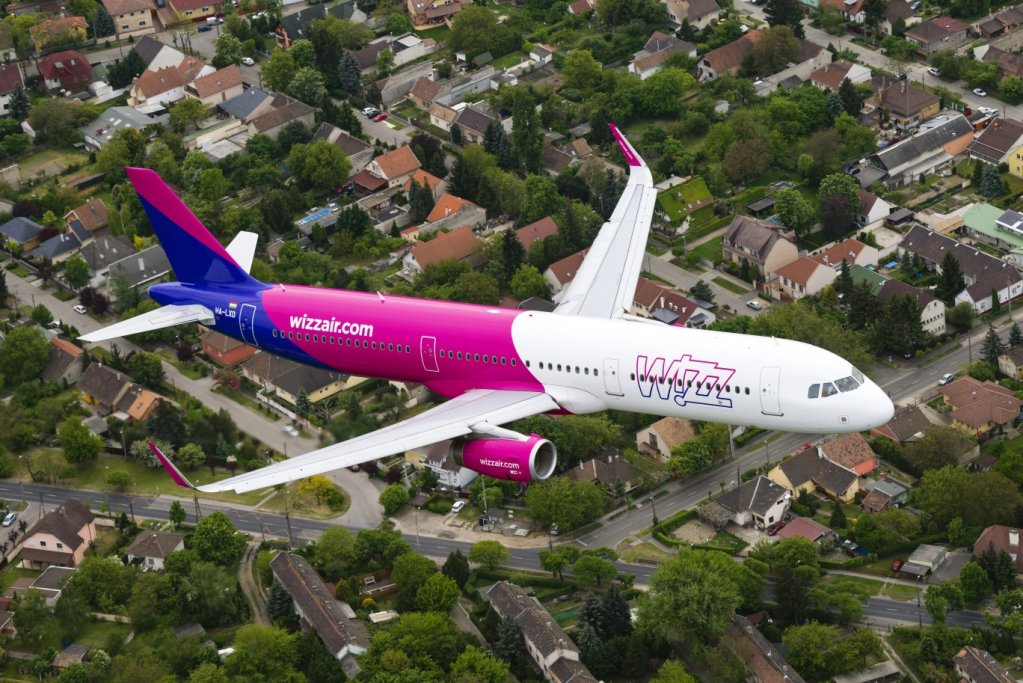 The Irish-owned airline Ryanair also announced that it was "working with Irish and UK humanitarian organizations to accommodate shipments in the holds of scheduled flights to southeast Poland, from where the local military will take them on to the Ukrainian border," Ryanair's CEO Michael O'Leary told Bloomberg on March 2.
"Wherever we can we're trying to take as much humanitarian business as we can free of charge in the belly of our aircraft," O'Leary said. "We're working with the Polish authorities and the Ukrainian embassies in Dublin and in London to facilitate those relief measures."
Ryanair criticized
However, in mid-March, questions were raised over why Ryanair was not also offering free tickets to Ukrainians wishing to fly to Dublin and other destinations in Europe. According to the industry news portal Simple Flying, the Ukrainian ambassador to Ireland "strongly criticized Ryanair for the carrier's alleged price hike for flights out of Poland," just as it was reported that several thousands of Ukrainians were flying in to Dublin via that route.
The Irish MEP Billy Kelleher has called on his government to begin chartering planes to fly Ukrainians to Ireland. A Fianna Fáil Senator, Gerry Horkan has also suggested Ryanair offer free flights.
Wizz has extended its offer of free tickets to displaced Ukrainians on flights until mid-April. Wizz flies out of Romania, Poland, Hungary and Slovakia to various European destinations.
The German train company (Deutsche Bahn) has also offered free tickets for displaced Ukrainians right across its network, as have Austrian, Polish, Dutch, Belgian, Danish, Finnish, Lithuanian and British train operators. Travel companies across Wales are also offering free transport as are some local English companies, including Chalkwell buses in Kent, according to the online portal Kent Online.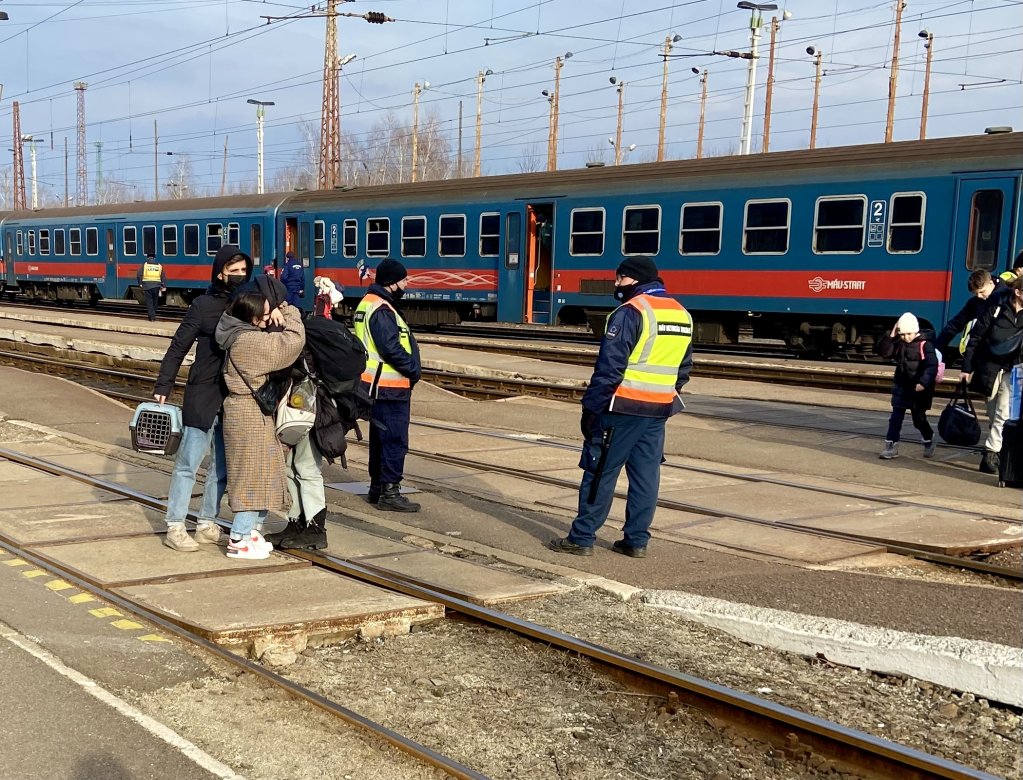 EU portal: European networks offering free transport
According to the rail industry news portal Railtech, the Czech operator RegioJet is also providing a "daily humanitarian train service between Ukraine and Prague." The train will consist of 20 carriages and is being operated in conjunction with Ukrainian railways.
Railtech reported just after the war broke out that "RegioJet will run from Kiev to Liviv and then as night trains from Przemysl to Prague, with stops in Ostrava, Olomouc and Pardubice." The trains are expected to have sleeping cars and a capacity of 400 seas.
The European Commission has prepared a special portal for those fleeing war in Ukraine. The site includes a section about onward travel in the EU. The list of companies and countries providing free travel options is being updated regularly, but ferry companies in Sweden and Poland are part of the offer, as well as a huge list of bus and train companies. According to the list, Wizz air is so far the only airline offering free tickets.