The island republic of Cyprus has asked EU member states for help in dealing with the high volumes of migrants who have been making their way there. Cyprus has the highest asylum application numbers per capita in the European Union.
Interior Minister Nikos Nouris said on Cypriot state television on Thursday, March 24, that he would inform the EU Commission about the help the small island nation needs in a letter in the coming days, calling the migration trend "extremely worrying."
"The Republic [of Cyprus] can no longer bear the cost of housing," the interior minister continued. Cyprus has the highest number of asylum applications per capita of any EU country; nearly 5% of the island nation's entire population is now made up of asylum seekers, according to the Associated Press news agency.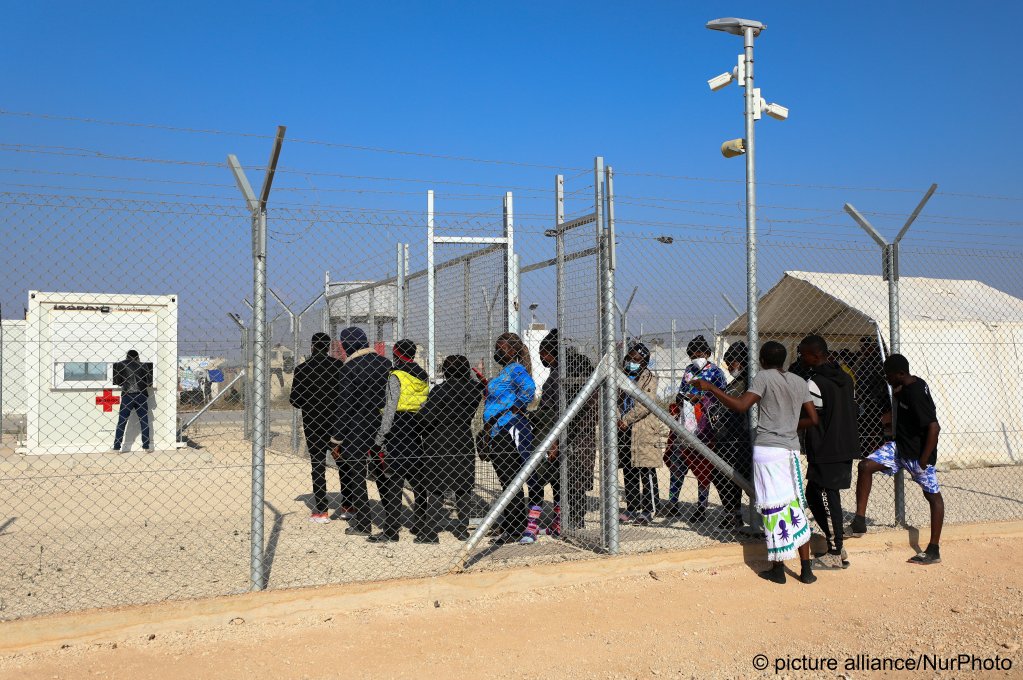 Most of the migrants coming to Cyprus make their way there from Turkey. Many of them reportedly first fly from Istanbul or Ankara to the Turkish-occupied north of the island, from where they are smuggled to the south of the Republic of Cyprus.
There, they can apply for asylum under EU law. So far this year, nearly 5,000 people have arrived in southern Cyprus using this route. By comparison, a total of 13,500 migrants passed the dividing line between the north and south of the island nation across the whole of last year.
According to Cypriot officials, about 85% of all migrant arrivals in Cyprus use this route to enter the country.
Read more: Cyprus requests the suspension of asylum applications
'Extraordinary' times for Cyprus 
In February, Fabrice Leggeri, the head of the EU border agency Frontex, said that Cyprus was facing an "extraordinary challenge" following a visit to a refugee camp there. He added that the country therefore needed extraordinary support, having seen the overcrowded and unsanitary conditions at the camps.
Read more: Cyprus streamlines migrant returns with EU, Frontex
Cyprus has been de facto divided since 1974 following an invasion of the north by the Turkish military. The Turkish-administered northern side then declared independence nearly a decade later, which only Turkey recognizes and supports with a permanent presence of more than 35,000 troops stationed there.
Only Turkey recognizes northern Cyprus as a legitimate state, while the south — which makes up about two thirds of the island — is an independent republic and member of the EU.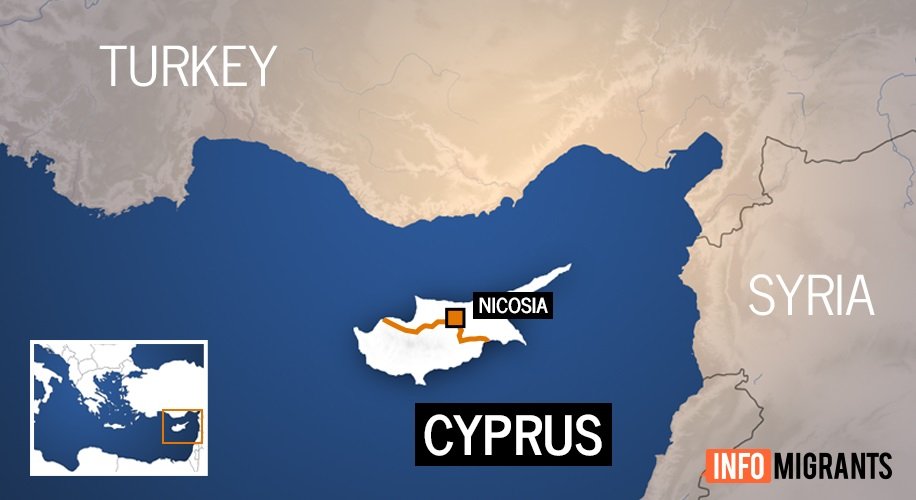 with dpa, AP