More than 4,000 migrants have been returned to Libya since the beginning of the year, according to the latest IOM numbers. The report comes after two boats in the past ten days have capsized off the Libyan coast, resulting in 53 presumed deaths.
A total of 4,013 people in small boats were intercepted off the coast of Libya and brought back to the northern African country so far in 2022, according to figures recently released by the International Organization for Migration (IOM). Of those returned, 122 were minors, IOM said.
It added that so far this year, 95 people are confirmed to have drowned in the central Mediterranean while 381 are still officially missing.
In 2021, a total of 32,425 migrants were intercepted and returned to Libya, according to IOM.
More dead at sea
Crossing the Central Mediterranean Sea -- from northcentral Africa (Libya as well as Tunisia) to southcentral Europe (mostly Italy) -- in small, usually unseaworthy boats can be incredibly dangerous.
Last week, a small wooden boat carrying around 35 migrants capsized off the Libyan coast. All passengers are presumed to have died; six bodies have been recovered. It is not yet know what caused the boat to capsize.
This was the second tragedy involving migrants departing from Libya to Europe in less than a week. Just days earlier, a wooden boat carrying at least 20 migrants capsized. At least 18 people are assumed to have died in that incident, only two migrants were rescued. Six bodies have been retrieved thus far.
The IOM says that more needs to be to prevent such tragedies from happening in the Mediterranean: "Dedicated search and rescue capacity and a safe disembarkation mechanism are urgently needed to prevent further deaths and suffering," it said in a statement last week.
Read more: How the EU spent billions to halt migration from Africa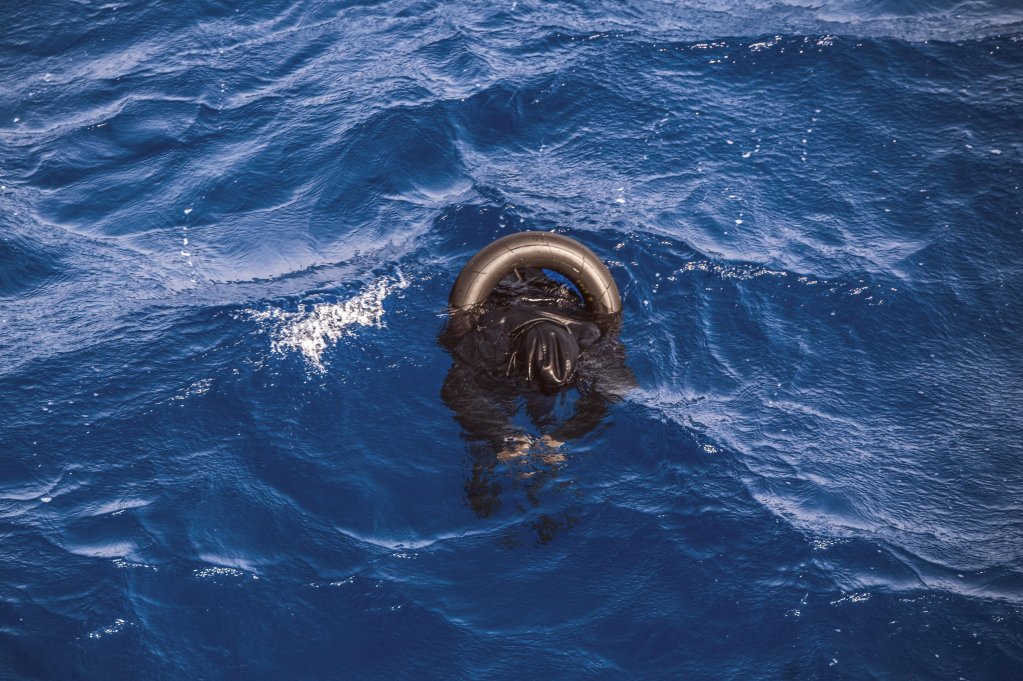 Torture in Libya
Many migrant boats are intercepted before they can ever get close to reaching Italy or Malta, often by Libya's coast guard which receives support from the EU and Italy. Migrants intercepted and returned to Libya — including women and children — are held in dirty detention centers, some of which might be run by breakaway mercenary groupings.
There, they can suffer from abuse, including torture, rape, extortion and murder according to numerous rights groups and media reports.
Read more: Germany to end training of Libyan coast guard over 'unacceptable' behavior towards migrants
with IOM, AP