Kalina Yordanova is a clinical psychologist in Bulgaria who has been working with refugees since 2009. She has recently been applying her expertise to help Ukrainians via an online platform called 'Кожа'.
"The refugee condition, regardless of where you come from, is about loss and dealing with loss. There is displacement, the loss of relatives, of safety, of a familiar environment. And then there is the loss of dreams. There is the loss of what you had imagined you would be. It is always traumatic," says Bulgarian clinical psychologist Kalina Yordanova.
Yordanova has been working with refugee communities and traumatized communities from the wars in the former Yugoslavia, Syria and Afghanistan. She has worked with Doctors without Borders (MSF) in Greece helping Syrian refugees, and now she volunteers her time and professional training to help recently arrived Ukrainians via the Skin Mental Health platform Koja in the Bulgarian capital Sofia.
One of those whom Kalina came into contact with via the platform was Lena* who told her story to InfoMigrants recently. Lena is one of those who had a successful life in Ukraine and is now trying to build things back up from scratch in Bulgaria.
Also read: Lena's story part 1 and part 2
Fleeing to a safe place
"Most of the refugees you see [fleeing Ukraine] are women with young children. Many of them just wanted to make sure their children have a safe place to grow and others wanted to continue with their active professional lives. When you are in this situation, sitting at home and being bombed, all you can think about are your kids, and whether or not they could be killed, nothing else," explains Lena* to InfoMigrants.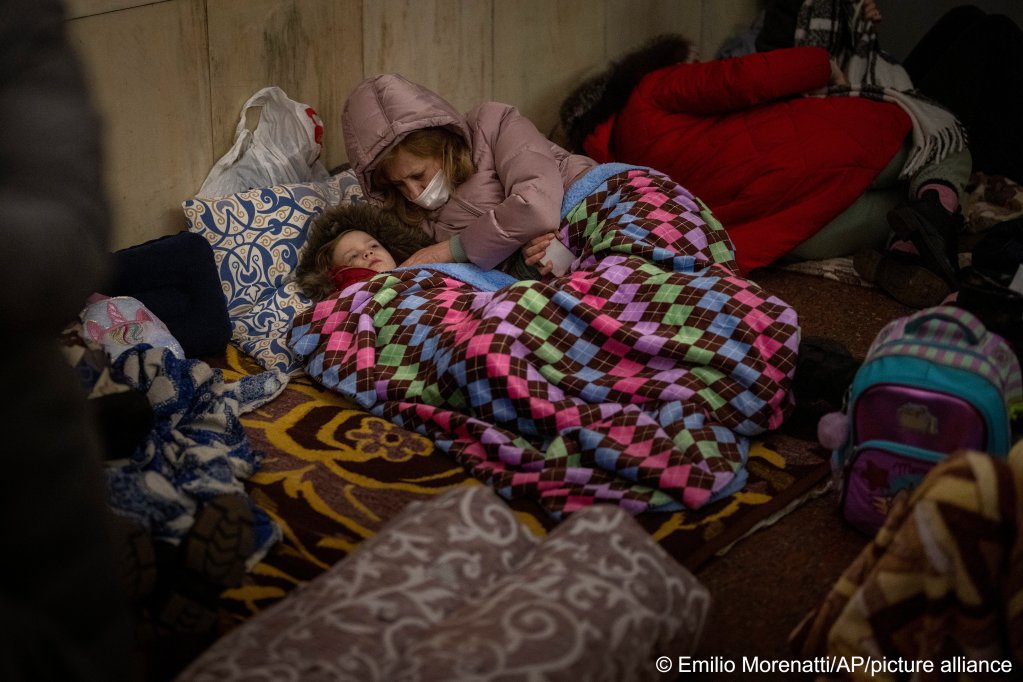 Although she has been in Bulgaria for a couple of months, the scars of just a few days of living under that kind of stress and bombardment are clear to see in the way her eyes dart as she recounts her story. Lena says she knows so many women like her, who were active journalists, marketers, owned their own businesses, and they all hope to go back to Ukraine at some point, but when is a difficult question for them to answer.
"We were all growing our country and creating our future," says Lena, her voice lifting. "In the last five years, Ukraine was growing enormously. It was one of the first countries to have all government processes digitized and accessible on the smart phone. In the autumn I was traveling and I could show my passport on my phone, other people in other countries were surprised and asking about it," Lena laughs proudly as she remembers life before the war.
Coming to terms with loss
Each displaced person has a different story and different experiences, but all are now having to come to terms with the loss of so many aspects of their former lives. Yordanova thinks that the more painful and prolonged the exposure to trauma and conflict is, the more complicated the mourning process can be and the more difficult integration into the host environment might be for refugees and those displaced. There is a huge risk to people's mental health.
The psychologist says that a common thread of contemporary war is just how affected civilians are by it. Precision bombing means that their homes and neighborhoods are targeted. Death and injury are the most obvious traumas, but also having your cultural life erased, and all that is familiar to you is highly traumatizing and is something that is going to weigh heavily not just on those affected directly but on the host countries too.
Creating structure in the host countries, where refugees are informed about where they can access schooling, and find jobs and learn the local language is of utmost importance, thinks Yordanova. "Refugees need to feel safe so they can begin to rebuild their lives."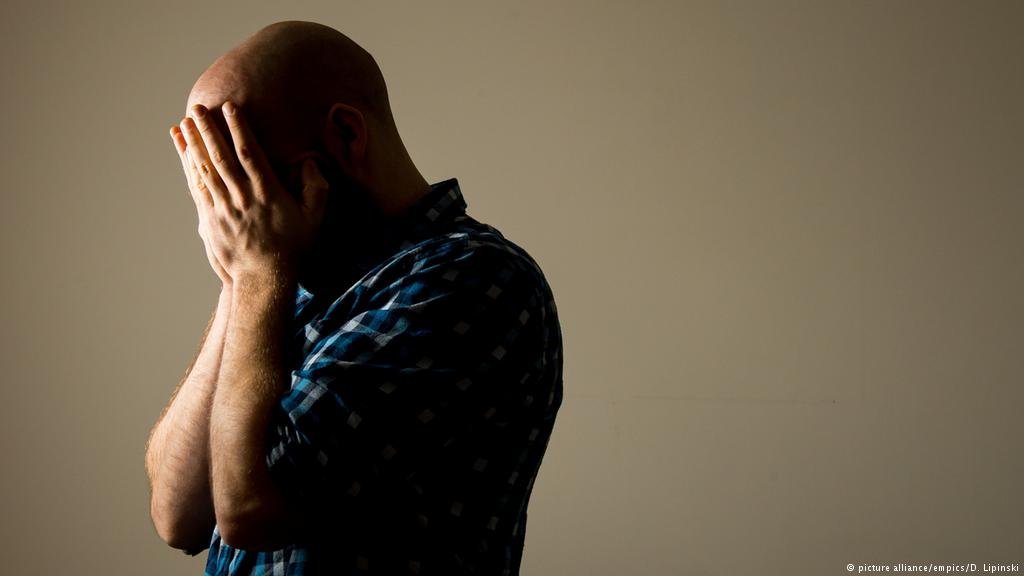 Being East European 'shapes your response to the war in Ukraine'
Although Yordanova doesn't think Bulgaria has been a model in this respect, they failed to really learn anything from dealing with the Syrian refugees in 2015, she says, the welcome extended to the Ukrainians has been heartwarming, observes Yordanova.
She thinks that as fellow East Europeans, who have also experienced a recent past of authoritarian rule, Bulgarians really identify with what Ukrainians are now going through. "It really shapes your response to the war in Ukraine. Not only the physical proximity, but also about the tragedy we witness of crushed hopes, that fully resonates with us as East Europeans," says Yordanova. "For many of us, the life trajectory we had was also marked by the history of crushed hopes during socialism and the transition [post-1990] and the hope for a better post-Soviet future."
Yordanova sees that Bulgarians are voluntarily organizing to help with transportation, accommodation and even schooling. However, she fears that what is missing is a "basic knowledge about the refugee condition, and I think that people are learning as they go. They need to learn what it might mean to deal with such tremendous loss."
Feelings of fatigue
For the host communities, Yordanova warns that they will be dealing with severely traumatized people. That this is not just one action, and is not something for just a few days or weeks. "When we meet severely traumatized people, we are faced with the demand to empathize with them. Also we are in contact with the pain we normally want to ward off. We don't want to be there." In the long term, these feelings can engender fatigue in the host communities and even anger, explains Yordanova.
"Blaming the refugees for being demanding for instance, because it can be difficult to be in continuous contact with such difficult feelings. We need to know what to expect so we are not surprised by our own condition," thinks Yordanova.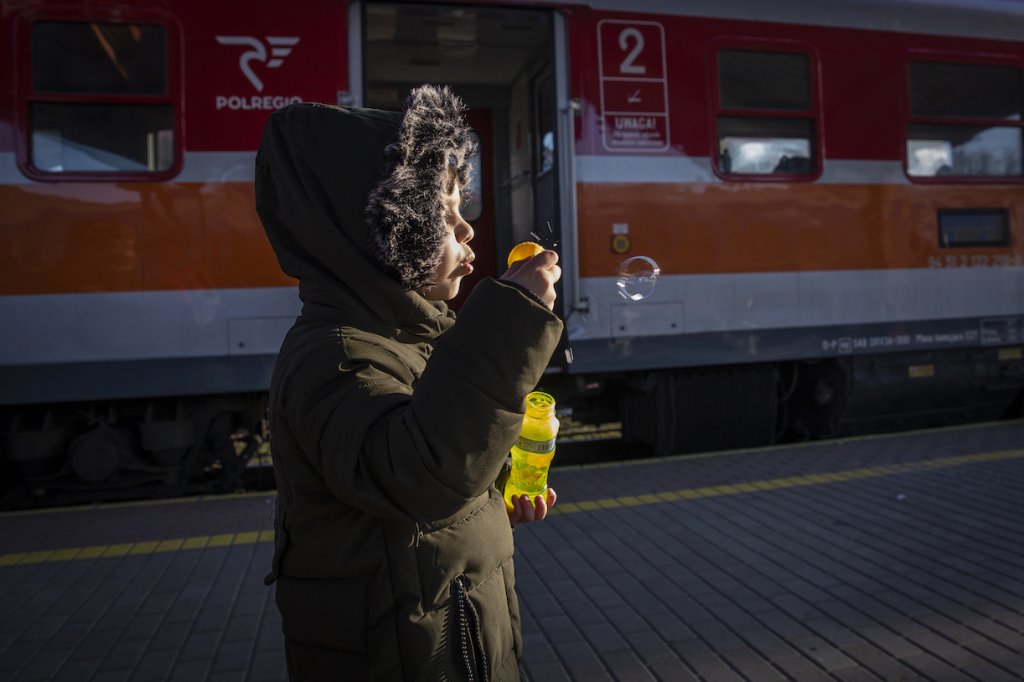 'Children rarely speak because they don't want to worry their parents'
The numbers of children fleeing war in Ukraine requires a huge effort from host countries, not just to offer adequate schooling and structures, but also to offer psychological help for the children fleeing war. Lena herself has a ten-year-old son who she says doesn't speak much about his experiences. This is common, says Yordanova.
"Children very rarely speak because they don't want to worry their parents. Particularly if the parents are the primary source of safety for the child, the child would refrain from asking questions out of concern." And this, says Yordanova, is how trauma can cross generations. "Because if something is not answered, and children do not have the tools to explain to themselves and to symbolically categorize these events, it is very likely they remain encapsulated in that experience until some resolution is found."
At the moment, for Lena and her son, a time when the war is over and they can return home is difficult to imagine. But Polish border guards and the IOM have reported that more than one million Ukrainians have already returned to their country after initially fleeing in the first few days of the war. While returning might initially feel good, this is another challenge which can engender bitterness for generations thinks Yordanova.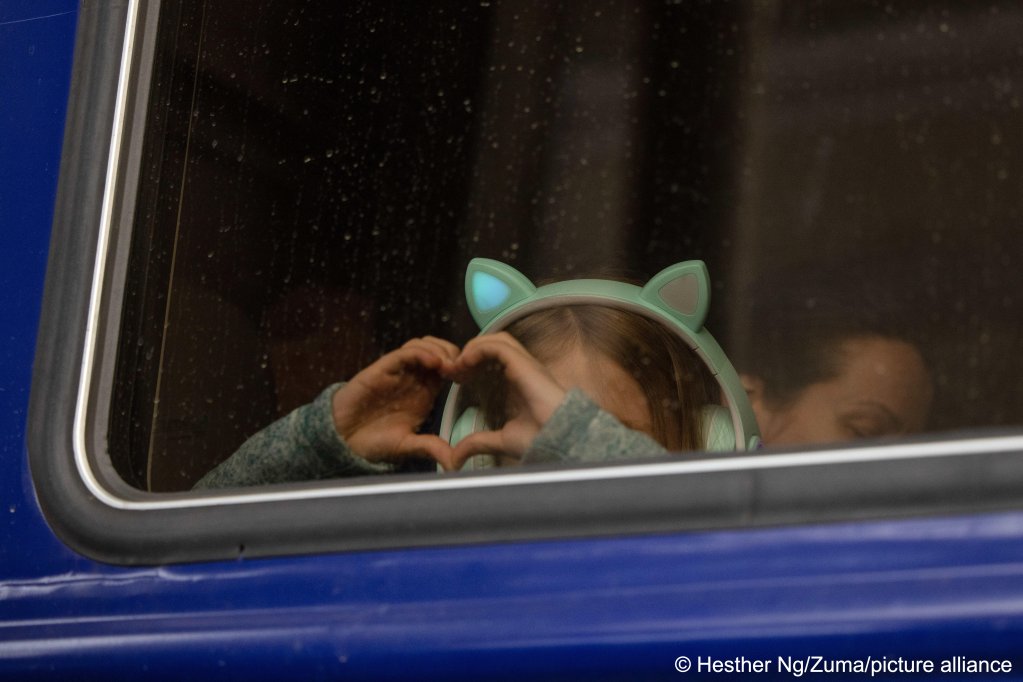 Those who left and those who stayed
"In Bosnia, there were people who left from the very beginning and then spent the whole war in foreign countries. When they came back, there was a cleavage in society between those who stayed and fought and those who fled and went in search of safety." Many, says Yordanova, accused those who fled of having a good life, while they experienced the full horror. Those who left also felt guilt at having fled. But she thinks the discourse is more complicated than that.
Being displaced is difficult. For some who left, they felt resentful about those who had stayed in a familiar place with familiar people. "It was a war but you were among your relatives in your home place. I was sleeping in a train station, I was working for little money, so there was a sense of misunderstanding from both sides that is difficult to bridge."
Yordanova thinks that it is only by addressing all these feelings from the beginning that refugees, hosts and those who stayed behind can really envisage rebuilding their future. "We need to make sure that people who survive wars work through their experiences in mental health consultations, otherwise it is likely to remain encapsulated for generations to come, and that will shape the attitudes of those people towards themselves and others."
*A pseudonym was used to protect Lena and family members who remain in the city of Mariupol and the Russian Federation.