The UK's asylum reform bill -- the Nationality and Borders Bill -- is set to become law after overcoming a final challenge in parliament on Wednesday. Since the departure of the United Kingdom from the EU two years ago, the country has been working on tightening its immigration laws.
The House of Lords, the upper house of the British parliament, passed the controversial asylum bill after rejecting a last-minute amendment to the wording. This means that it will be signed into law once Queen Elizabeth II signs the document. This is only considered a formality.
Among other changes, the new law will introduce tougher sanctions on people smugglers with longer prison sentences. However, it will also affect migrants who arrive in the country using irregular means.
Irregular migrants hit hard by changes
They will only receive temporary protection status, as opposed to automatic right to settle in the country. This is regardless of their reason of coming to the UK. This also means that their status will be reassessed in regular intervals, with a view of the UK government hoping to deport as many people as quickly as possible.
Irregular migrants will also only get to enjoy limited rights to family reunification; their access to social benefits will be also limited.
In recent weeks, the UK has also announced that as part of its overall immigration changes, it will outsource the consideration of asylum applications of irregular migrants to a third country. In concrete terms, it has signed a memorandum of understanding with the Rwandan government to this end.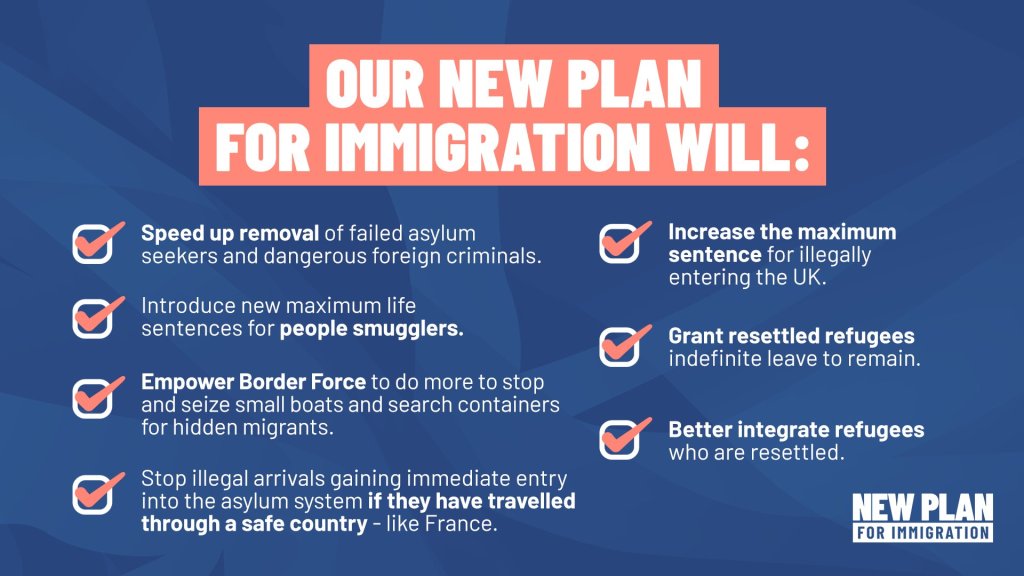 Read more: UK government announces details of new plan for immigration
Widespread criticism
UK Prime Minister Boris Johnson had pledged to "take back control" of the country's borders as the main argument in the Brexit campaign. However, the number of irregular crossings into the UK have tripled in 2021, with fatality numbers in the English Channel also hitting records. The government claims that the law will help dissuade migrants from making dangerous sea crossings from France while risking their lives.
The bill has, however, faced great criticism from opposition politicians and activists alike. The UK-based charity Refugee Action has criticized the plan, saying that the "laws put the UK at the global forefront of punishing victims."
Tim Naor Hilton, Chief Executive of Refugee Action, said the "extreme and vicious new laws" give government "the green light to treat refugees with ever-more hostility."
"We must stand alongside people fleeing war and persecution and continue to fight tooth and nail all attempts to bully the families and individuals who simply want to live their lives in safety," Hilton said.
Sam Nadel, Head of Government Relations at Oxfam, said that the "heinous bill is a devastating blow for families fleeing conflict and persecution."
"At a time when so many people around the world are being forced from their homes, the UK should be protecting, not punishing refugees, and ensuring safe and legal routes for people to seek safety."
Read more: Proposed migration laws under attack, as Channel crossings continue to rise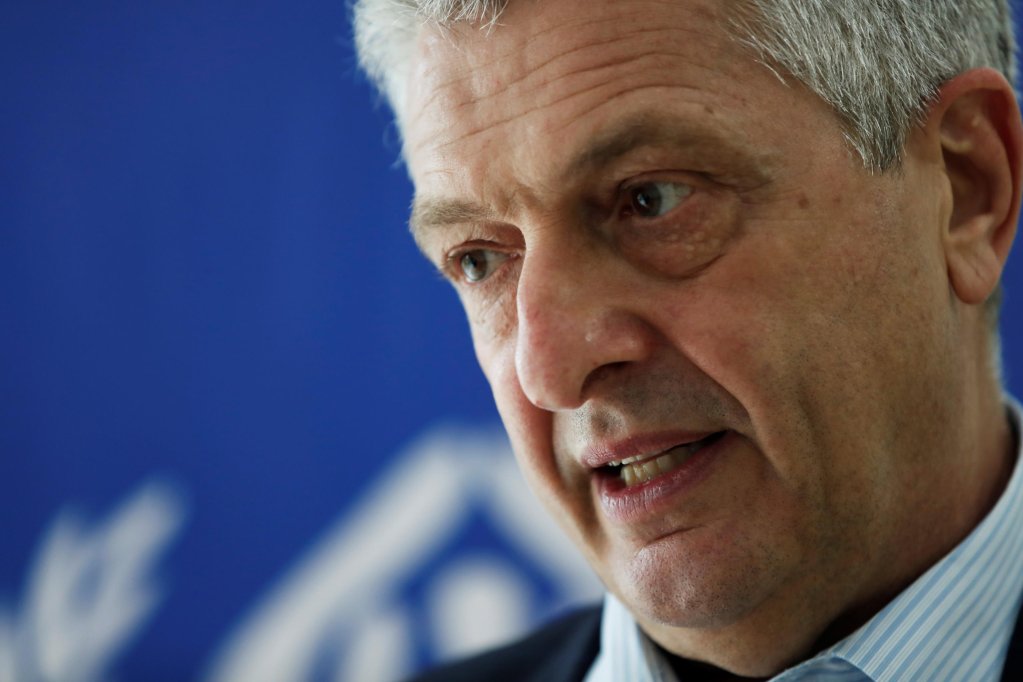 United Nations High Commissioner for Refugees Filippo Grandi said that the approval of the law "undermines established international laws and practices for the protection of refugees," adding that he was "concerned by the UK's intention to outsource its obligations to protect refugees and asylum seekers to other countries.
"This latest UK Government decision risks dramatically weakening a system that has for decades provided protection and the chance of a new life to so many desperate people," Grandi said in a statement.
The opposition Labour Party, however, has been quiet in recent weeks with criticizing the law, focusing on local elections that are to be held in authorities in Wales and Scotland as well parts of England next week.
Read more: Destination UK: Channel crossings increase, despite British government's anti-migration rhetoric
With AFP