Frontex is losing credibility following further allegations it was involved in pushbacks. Now, the private sea rescue organization Sea-Watch is alleging that the European border agency is implicated in so-called pullbacks near Malta as well, launching legal proceedings at the EU Court in Luxembourg.
Fabrice Leggeri, the head of Frontex, the European border agency, handed in his resignation after a joint investigation by several European news organizations revealed that Frontex had allegedly covered up the pushbacks of "at least 957 asylum seekers in the Aegean Sea between March 2020 and September 2021."
And there's further pressure on the European border agency now, as the Sea-Watch NGO has just filed a lawsuit against Frontex at the EU's General Court in Luxembourg, which is part of the Court of Justice of the EU, alleging Frontex' involvement in further human rights violations elsewhere in Europe.
A spokesperson for the court confirmed that the complaint had been received earlier in April.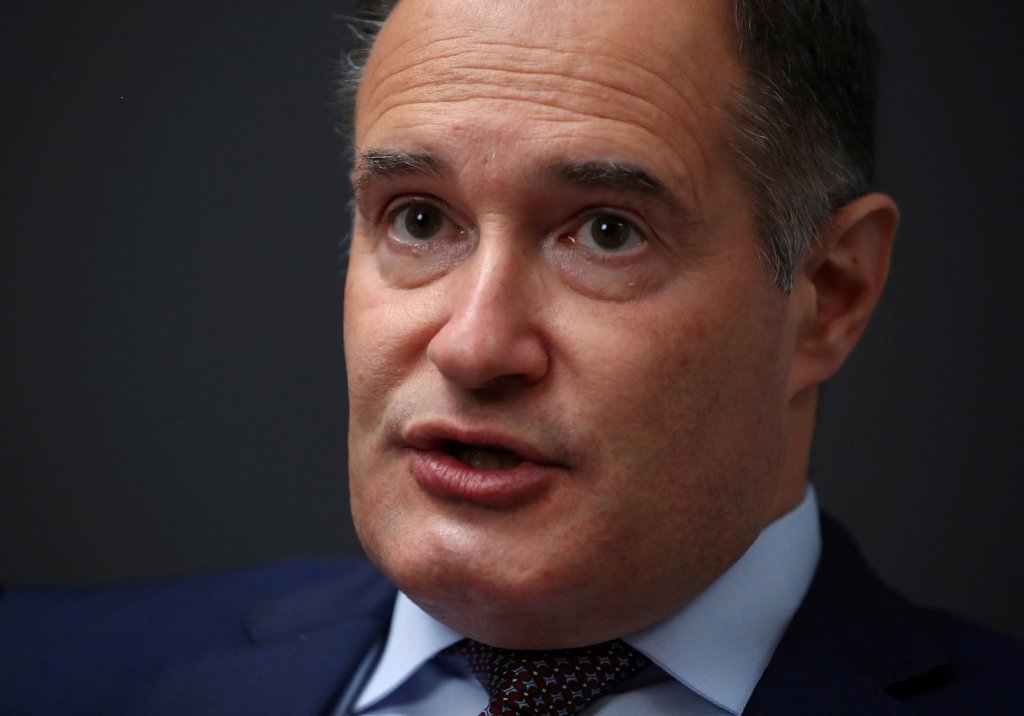 Read more: Greece: UN calls for end to 'deplorable' migrant pushbacks
Allegations of pullbacks
The aid organization hopes that the legal proceedings will help them gain access to documents relating to an incident of alleged human rights violations which they say took place off the coast of Malta on July 30, 2021.
Sea-Watch claims that its rescue vessel, which was located nearby, was not called in to help a boat in distress with 20 people on board. The boat was later intercepted by Libya's coast guard and towed back to Libya, the organization said. Before being picked up by coast guard officials, a Frontex drone is alleged to have repeatedly been sighted, hovering close to the scene unfolding at sea.
The NGO refers to the practise of deliberately creating passive circumstances in which migrants are taken back to the country from which they had departed as pullbacks — as opposed to pushbacks, in which migrants and refugees are actively prevented from reaching foreign shores and left behind in life-threatening situations.
Sea-Watch had previously requested access to information about the incident directly from Frontex. However, according to lawyers working for Sea-Watch, the agency has so far only commented on the extent of data available related to the rescue — 73 documents — but not on specifics.
"Among them were 36 documents on the exchange of communications between Frontex and Libyan, Italian, and Maltese authorities on that specific day alone," Sea-Watch said.
Read more: 81 migrants rescued, three dead as NGO claims Malta delayed rescue effort
'Breach of international law'
In a press release, Marie Naass, Head of Advocacy at Sea-Watch, said that "the border agency denies any information with the argument of public security, while at the same time, people are dragged back into torture and insecurity in violation of international law."
Sea-Watch has in the past demanded the "immediate abolition of Frontex" — an agency which they say "systematically violates human rights and maintains the EU's isolation policy."
The organization has also stated that this is not an isolated incident for which it is opening legal proceedings: "When spotting a boat in the Libyan Search-and-Rescue (SAR) zone, Frontex (…) often only informs the Libyan authorities about a case, despite NGO or merchant vessels also being in the vicinity." 
Sea-Watch's statement continued, explaining that "by forwarding the information to the Libyan Joint Rescue Coordination Center (JRCC) and sometimes even directly guiding the so-called Libyan Coast Guard to the position of a boat, Frontex coordinates and facilitates the interceptions and pullbacks of people in distress to Libya – thus carrying out the EU's primary aim of preventing people from safely reaching Europe. Returning people to Libya means bringing them back to a place where they are exposed to severe human rights violations and constitutes a breach of international law."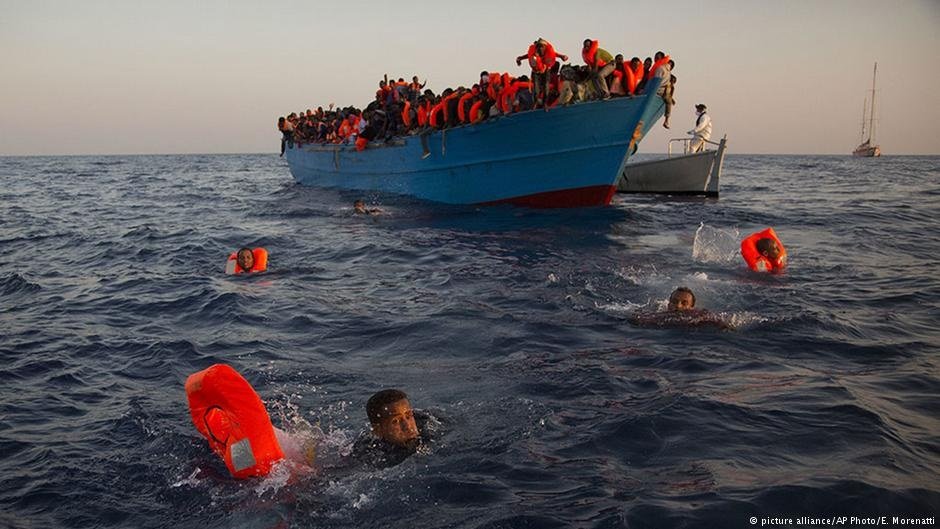 Read more: Frontex leaders concealed pushbacks, watchdog reports
More legal action
To date, other cases brought before EU courts against Frontex have failed or have been thrown out. The EU Court of Justice rejected a lawsuit against the agency as inadmissible earlier in April. Two asylum seekers from Burundi and the Democratic Republic of Congo had filed the complaint in May 2021.
Read more: Greece rejects reports of migrants thrown into the sea
with epd, dpa