More than three months ago, a young Afghan man named Banochai Elham went missing in the mountains in the far northwest of Iran. He had left Afghanistan with the help of a smuggler, in the hope of reaching Turkey. In an open letter his brother expressed his desperation. While there are organizations committed to tracing those who go missing on migration journeys, many families are forced to search alone.
Since his disappearance, Banochai's family has suffered unbearable uncertainty over his fate. Like thousands of other families of people all over the world who have gone missing during migration journeys, they are desperate to find out what has happened to him.
In this open letter to Banochai, his brother, Alozai Badharmal, describes their family's ordeal. 
To my brother Banochai Elham,
We have heard nothing from you since January 25. Since you disappeared between Iran and Van in Turkey, the family has been devastated. We have been suffering from mental problems due to extreme anxiety, especially our mother. She had a nervous breakdown and had to be rushed to hospital.
I don't know what to do, we have been unable to find you. So far I have not found anyone who has helped me sincerely. No one should choose the smuggling route because it brings irreparable misery. If we could find you, it would be an unforgettable moment in our lives.
Alozai Badharmal.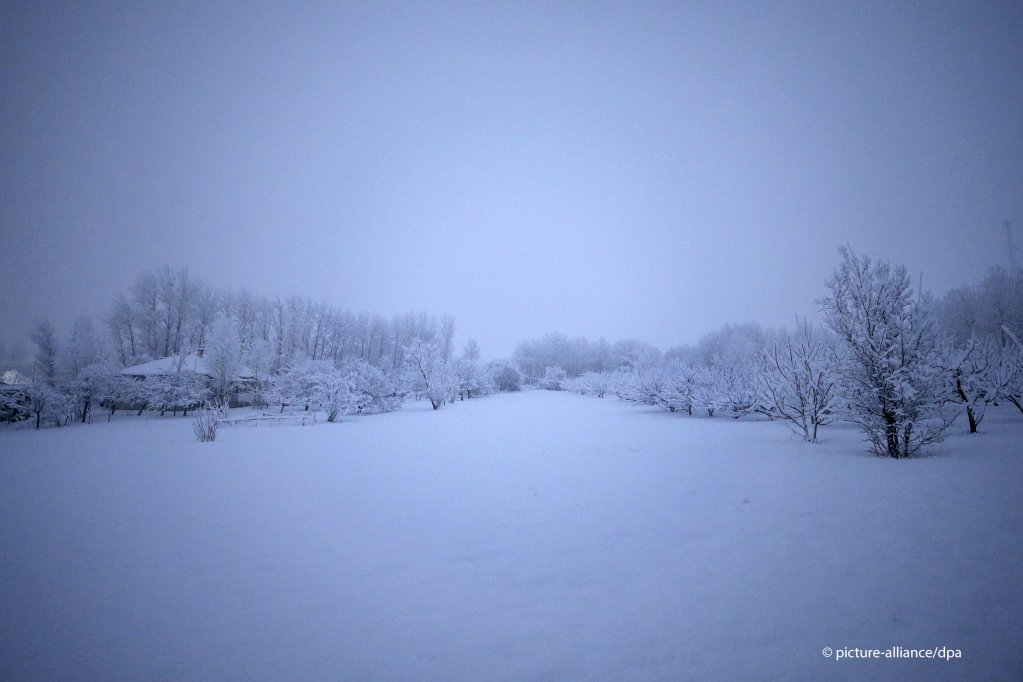 Alozai wanted InfoMigrants to publish his brother's real name and his photo in the hope that someone might identify him. All his efforts so far to trace Banochai have been in vain.
The International Committee of the Red Cross (ICRC), as well as some civil society groups, are actively involved in tracing missing migrants. The International Organization for Migration documents cases of deaths during migration and, where possible, assists with tracing requests on an ad hoc basis. Both IOM and ICRC have called for governments to fulfil their obligations to search for those who go missing in migration. Very often they have been confronted with a disregard for the fate of the migrants and their families, and a focus instead on criminalizing irregular migration.
The letter below is fictional – it is based on interviews and statements from some of the people who are committed to upholding and supporting the rights of missing migrants and their families. In it we have imagined what these organizations might have to say in reply to Alozai and his family.
Alozai,
The IOM's Missing Migrants Project has interviewed families in Africa and Europe who, like you, were searching for missing loved ones. Nearly everyone said that the government was not helping them. When it comes to searching for missing migrants, the systems really aren't in place.
This is partly because most migrants who go missing are 'irregular' migrants like your brother. Often the authorities think of them as criminals who don't deserve to be searched for. Sometimes the families who are searching for their loved ones are also in an irregular situation and they are afraid to go to the police in case they get deported.
There is also the problem that in order to trace a missing migrant, you need to have cooperation between countries. But when a family member needs to identify a missing person or – God forbid – their remains, they are often not allowed to travel to the country where their family member might have died.
Some might argue that countries don't have the resources to search for missing migrants, but we don't think this is true. People also go missing in countries of transit and destination which are among the most developed in the world. We see it more as an issue of a lack of political will – it is certainly not the fault of migrants, let alone the families who have done nothing wrong and are nonetheless faced with an unending, unresolved loss.
The Global Compact for Migration, an international agreement that was signed four years ago, was meant to try to solve these problems. It includes specific provisions on providing families with ways to register missing persons and obtain information on search efforts, and setting up coordinated transnational efforts to search for and identify missing persons.
After all, countries do have a legal obligation to search for missing migrants and they have an obligation to the families too. Not only that, they are also legally bound to try to prevent migrants from going missing by creating legal routes instead of criminalizing irregular migration.
The GCM is being reviewed in mid-May in New York. The ICRC, the IOM and many other groups will be trying to make sure that this issue is not put aside any longer.
Our hope is that the human element of the families comes across more strongly, because for us, working on the issue of missing migrants is our job for 40 hours per week, but for you it is every single day, every single moment of your life. This is something governments need to understand, that there are so many families who are living with this reality of not having any idea where their brother is, or where their mother is, and thinking that they might have died, but never knowing.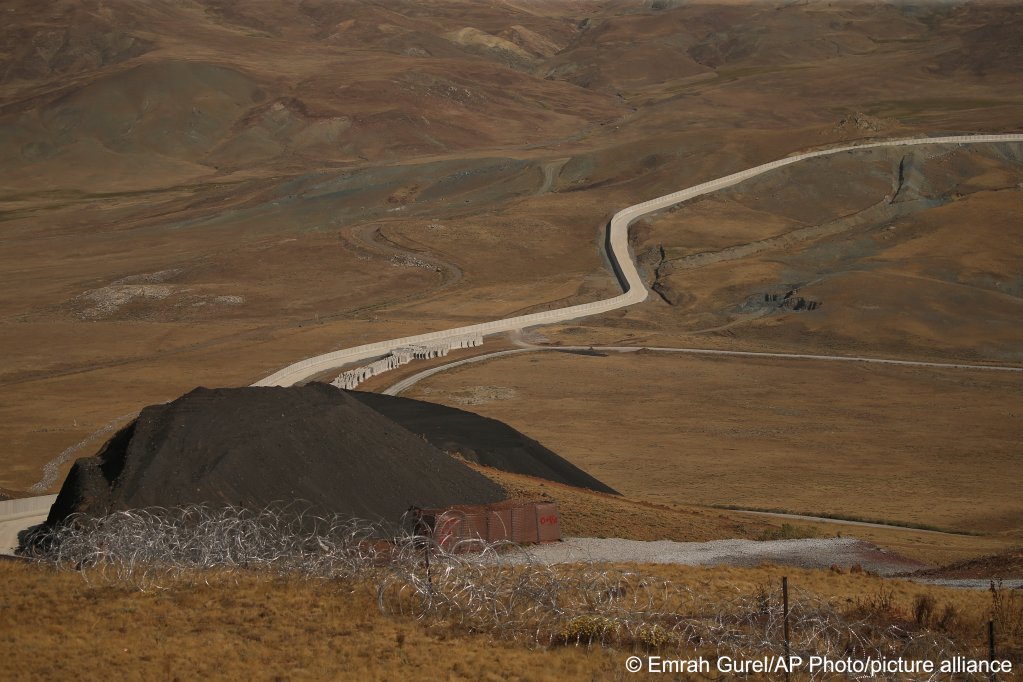 The fictional letter was based mainly on an interview with Julia Black, the coordinator of the Missing Migrants Project at the IOM's Global Migration Data Analysis Center on May 5, 2022, and on recent statements by Gilles Carbonnier, ICRC Vice-President, and Gabriella Citroni, an international human rights lawyer and member of the UN Working Group on Enforced or Involuntary Disappearances.
Finding a missing migrant
If you are searching for someone, the links below may help you.
Restoring Family Links (also for those looking for a family member from Ukraine): https://familylinks.icrc.org/
Because of a cyber attack on the International Committee of the Red Cross, it is best to send an email inquiry to the ICRC delegation in your country. Please use this link: https://www.icrc.org/en/contact#worldwide-contacts
The International Organization for Migration's Missing Migrants Project does not conduct tracing or searches for missing migrants. But if you send an email to missingmigrants@iom.int they may be able to advise you further on who to contact.
There are also some useful addresses on their website here: https://missingmigrants.iom.int/are-you-looking-missing-migrant