In the Czech Republic tens of thousands of refugees from Ukraine are filling jobs that had long been vacant. Those who aren't working risk losing welfare benefits under government proposals.
Nearly 348,000 Ukrainians have found initial refuge in the Czech Republic since the beginning of the Russian invasion in late February. It is estimated that more than a third of them have since either returned home or moved to other countries in the EU and beyond.
However, among those who have stayed, more than 50,000 have reportedly found jobs in industries that were previously in dire need of workers, as data from Czech employment offices show.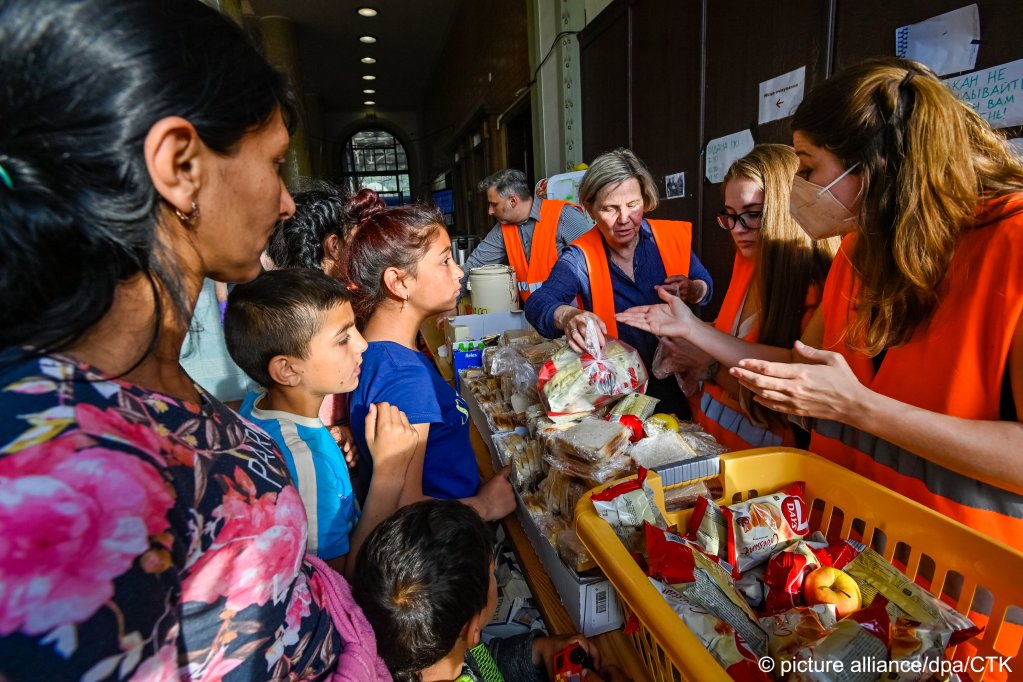 Read more: Germany: A job is more than just a source of income for Ukrainian women
Refugees might become forced to seek work
Meanwhile, the Czech trade union confederation CMKOS has issued a warning against exploiting the Ukrainian refugees as cheap labor.
This comes as the Czech government in Prague has approved a number of measures to tighten welfare benefits received by refugees in order to encourage more asylum seekers to seek employment.
Among the proposed changes is a controversial change to the health insurance situation in Ukraine, which will only be free for adults for the first 180 days, effectively tying healthcare to employment status. Furthermore, war refugees staying in government-provided shelters are likely to lose their entitlement to financial assistance under the plan.
However, these measure need to be approved by parliament.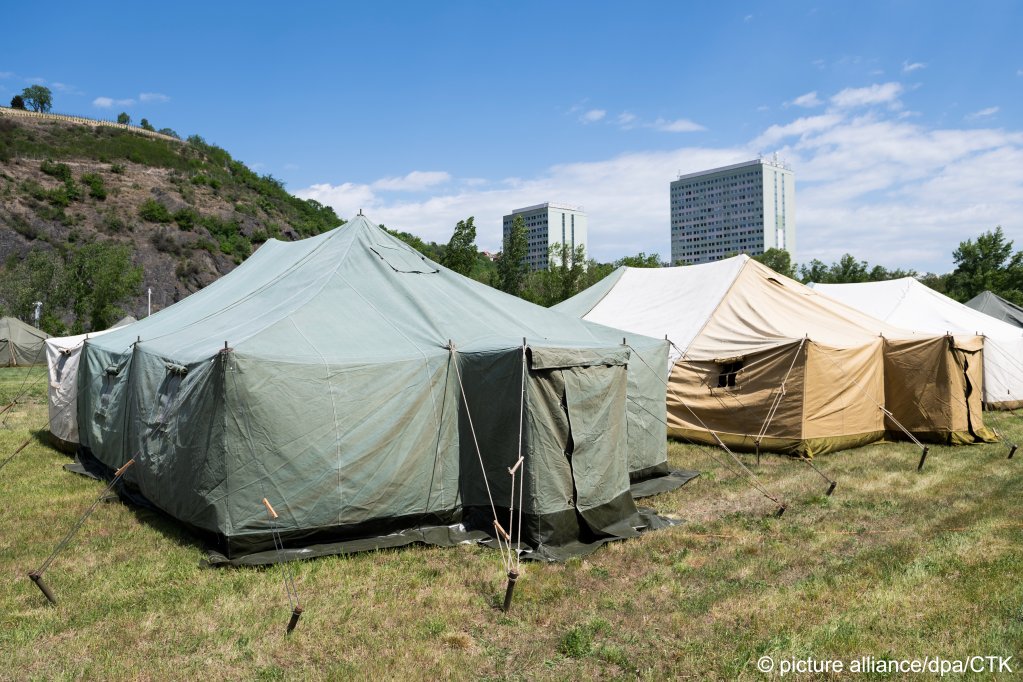 Read more: 'Ready to face challenges in a new country': 72-year-old Ukrainian on fleeing war
State of emergency renewed
At the same time, the Czech Republic has extended its refugee state of emergency for a month until the end of June. Prime Minister Petr Fiala said this would be the last extension.
The state of emergency had initially been announced on March 4 in response to the large number of Ukrainian citizens arriving in the country. It was designed to allow the Czech government to enact wide-ranging crisis measures, including providing basic assistance such as accommodation and food to war refugees, and establishing assistance centers in all regions of the country to assist Ukrainian citizens fleeing the conflict.
Read more: Ukrainian refugees in Europe: a mental health crisis in the making
with dpa