More than forty people were reportedly rescued from sinking boats off the Aegean island of Rhodes at the weekend. A blind girl was among the migrants in one inflatable dinghy.
The Greek coast guard is reported to have rescued a group of 26 people on Sunday (May 21) after their inflatable boat capsized in gale force 7 winds off Rhodes, according to Greek media reports. The coast guard said that one of the migrants had alerted the authorities by phone. A blind girl was said to be among those rescued.
The dpa news agency, citing Greek state television, said that coast guard officers spoke of "criminal smuggling gangs" which did not hesitate to send people from Turkey to Greece in "rotten barges" in such bad weather conditions.
The coast guard said Sunday that it had rescued 21 migrants from an inflatable boat northeast of Rhodes that morning. It was not clear whether this was a separate group. A press release from the coast guard said four of the rescued migrants were taken to Rhodes General Hospital. They said all the migrants on board had been accounted for.
Read more: Greek coast guard rescues more than 100 migrants in Aegean Sea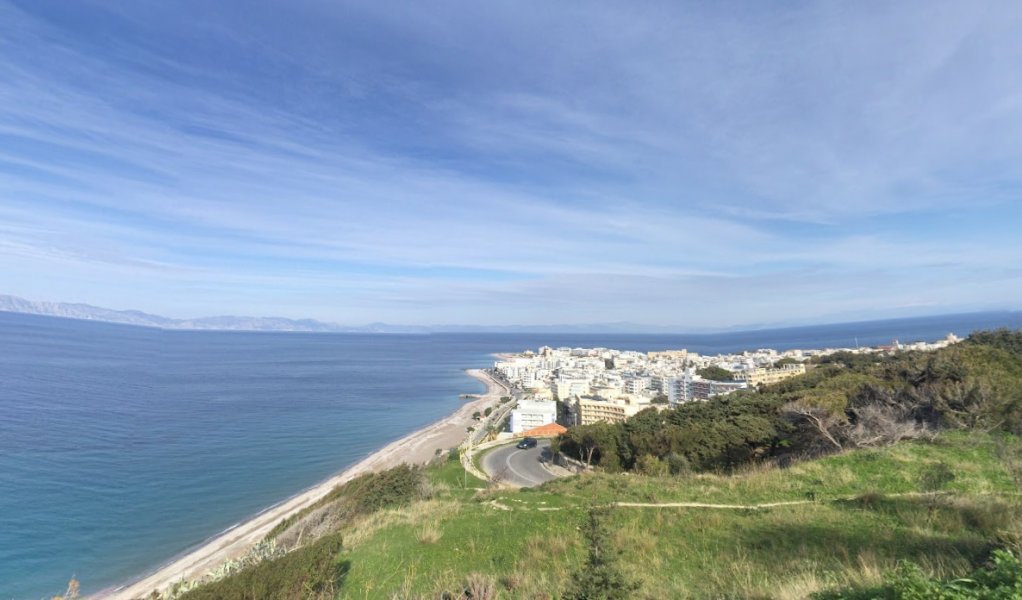 20 Syrians rescued on Saturday
A further 20 people were picked up by two coast guard vessels east of Rhodes on Saturday, according to a report in the Greek City Times. The paper reports that five people were rescued from the water, while another 15 were picked up from an inflatable dinghy. The group included a girl, an adult woman and 18 men, all Syrian nationals.
All the migrants rescued on Saturday were in good health and were transported to the main port of Rhodes, the Times reports.
Greece has significantly increased controls along the straits between the Greek Islands and Turkey in recent years.
Migrants who manage to reach the center line in the sea between Turkey and the Greek islands are usually stopped and escorted back into Turkish waters.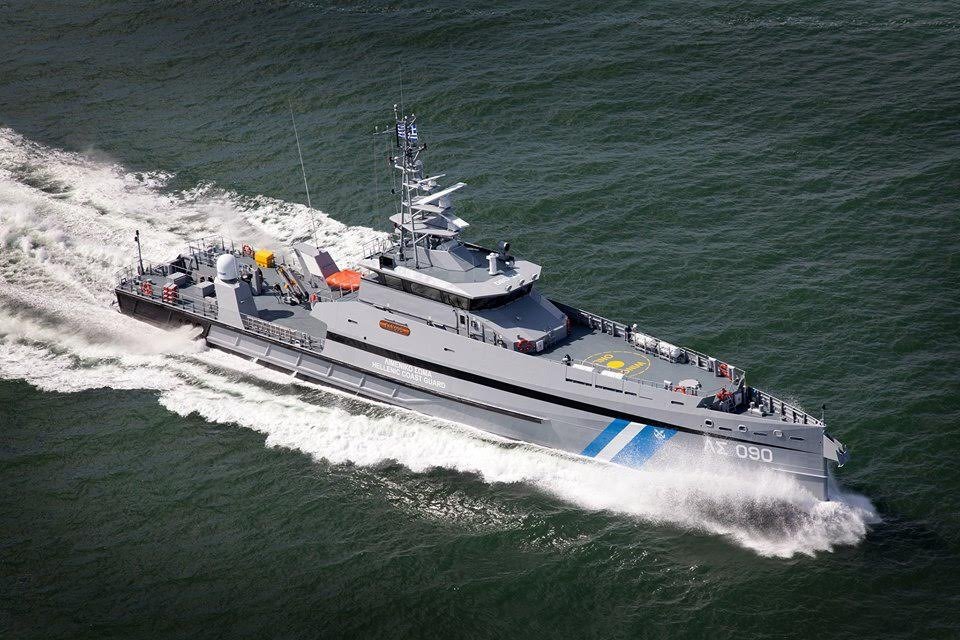 According to Aegean Boat Report, a group monitoring migrant crossings in the Aegean Sea, between March 1 and May 20 the Greek government forcibly returned or "pushed back" 31,380 people to Turkey.
Several media outlets and non-profit organizations have accused the coast guard of using violent tactics, including removing migrants from Greek waters and putting them into life boats close to the Turkish border.
In February, Lighthouse Reports, a journalism non-profit organization based in the Netherlands, published claims that the coast guard had thrown small groups of asylum seekers overboard and made them swim to Turkey. The claims centered around the deaths of Sidy Keita from Ivory Coast and Didier Martial Kouamou Nana from Cameroon, who were captured by Greek authorities, beaten and thrown into the sea without life jackets, according to LR.
An investigation by Greece's National Transparency Authority in March found no basis for reports of involvement by Greek authorities in alleged pushbacks of migrants trying to enter the country from Turkey.