Greece says it prevented almost 600 migrants from entering its territory in the eastern Aegean Sea on Monday. Athens accuses Turkey of sending the boats deliberately towards its neighbor.
A statement by the Greek coast guard said that the 590 migrants were believed to have been aboard five yachts and four inflatable dinghies. They were spotted and turned back before they could reach Greek waters. Turkish authorities were reportedly notified to pick up the passengers on the vessels, as they had originally left from Turkish shores.
The coast guard added that the larger vessels were believed to have been planning to sail past Greece to reach Italy, which in recent months has become a new route for smugglers. The statement further highlighted that three of the yachts had returned to the Turkish coast of their own volition, while migrants on board the other boats were taken back by Turkish patrol vessels.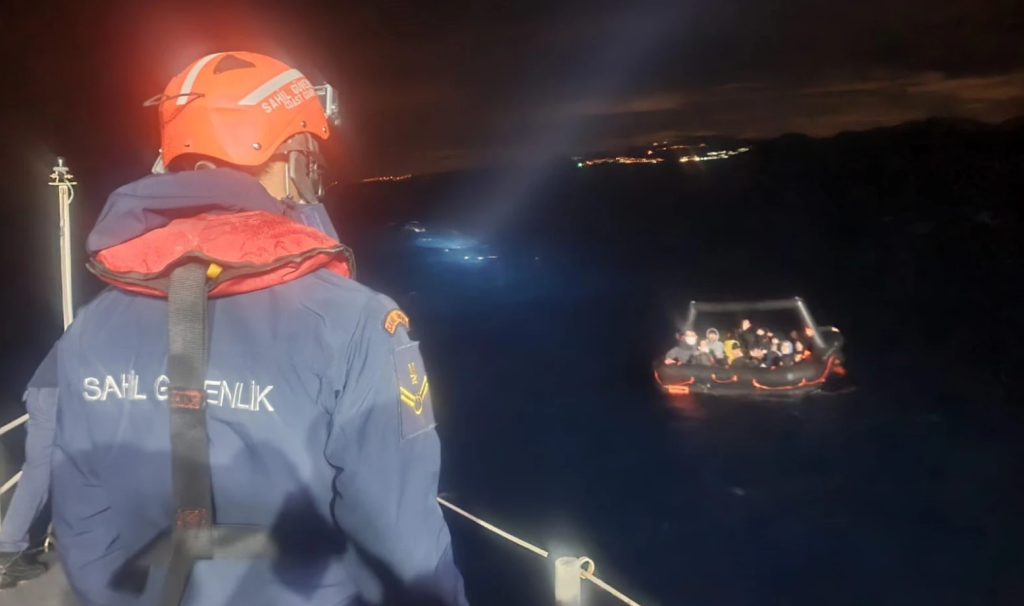 "Greek patrol vessels were able to quickly locate the vessels and inform the Turkish coast guard," a spokesperson told the Agence France Presse (AFP) news agency, highlighting that the coast guard had used "visual and sound signals" to keep the asylum seekers out of Greek waters.
According to Greek authorities, this marked the largest single attempted entry this year.
Read more: Greek authority finds no evidence of migrant pushback claims
Mutual accusations
A migration ministry source meanwhile said that migration flows to the Greek islands in the first four months of 2022 were nearly 30 percent higher than in the same period last year.
According to the ministry's data, over 3,000 asylum seekers have arrived in Greece so far this year, with more than 1,100 arriving in April alone.
There have also been heightened migration flows along Greece's land border with Turkey since water levels have recently been low on the River Evros which divides the two countries. On Tuesday morning, a border guard told the Greek Skai news channel that in general around 300 people a day were currently being prevented from reaching Greece across the Evros River.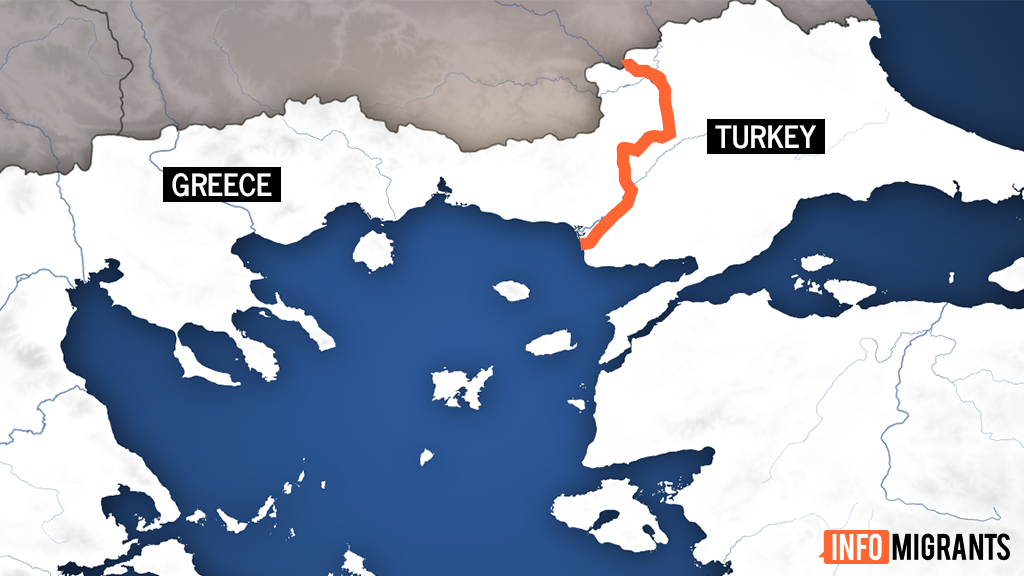 Greece and Turkey have been blaming each other for not taking sufficient action to curb irregular migration activity. Greece has said that Turkey is in breach of the 2016 EU migration deal for not doing enough to prevent people smugglers from sending out migrants into the Aegean Sea.
Greece, alongside Frontex, meanwhile has been accused of illegally forcing migrants to return to Turkey in pushbacks and pull-backs at sea, with Turkish authorities also substantiating those claims. Despite mounting evidence, Athens has always denied the allegations.
Read more: Greece deploying migrants to expel migrants, Human Rights Watch alleges
Diplomatic drama
The disagreements between Turkey and Greece have been escalating over other issues as well; Turkey has criticized a recent visit by the Greek Prime Minister Kyriakos Mitsotakis to Washington last week, during which he urged Congress not to sell arms to the "eastern Mediterranean," referring to Turkey.
Erdogan is seeking to buy US F-16 fighter jets, presumably to patrol the Aegean Sea, where there are a number of Greek islands, which Turkey believes should be Turkish territory.
Greece appears to believe that the sharp rise in migrants heading to Greek waters this week could be politically motivated — as an act of retaliation to Mitsotakis' plea in Washington.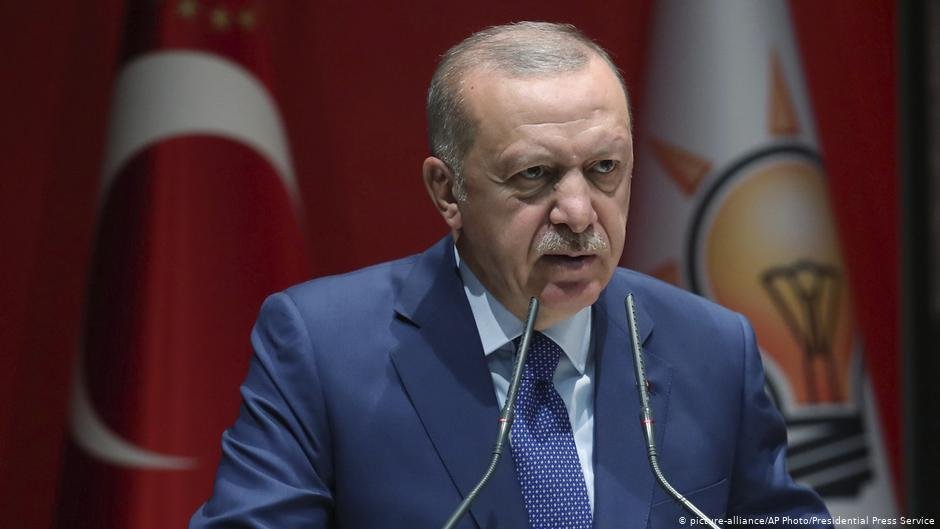 The diplomatic spat between the two countries has now led to Turkish President Recep Tayyip Erdogan saying on Monday that Mitsotakis "no longer exists" for him. The Greek government has criticized Erdogan for breaking off his relationship with Mitsotakis. 
"We will not enter into such a confrontation with similar statements," government spokesperson Giannis Oikonomou said in a statement.
Read more: Greece accused of pushing back Turkish activists seeking asylum
with AP, AFP, dpa