The International Organization for Migration (IOM) reports that up to 600 people attempting to reach Europe by sea from Tunisia and Libya have gone missing in the first three months of 2022. This marks the highest such figure since 2014.
People keep drowning in Mediterranean waters while trying to reach Europe in unseaworthy vessels. The new record set in the first three months of 2022 paints a dire picture about tragedies amassing off the North African coast — with no end in sight.
In 2021, the IOM estimated that more than 1,500 people had drowned in the Central Mediterranean while trying to reach European shores. 
The real number for both years is likely to be higher, as not all deaths are reported or recorded. Rights groups have long called the Central Mediterranean the deadliest migration route in the world.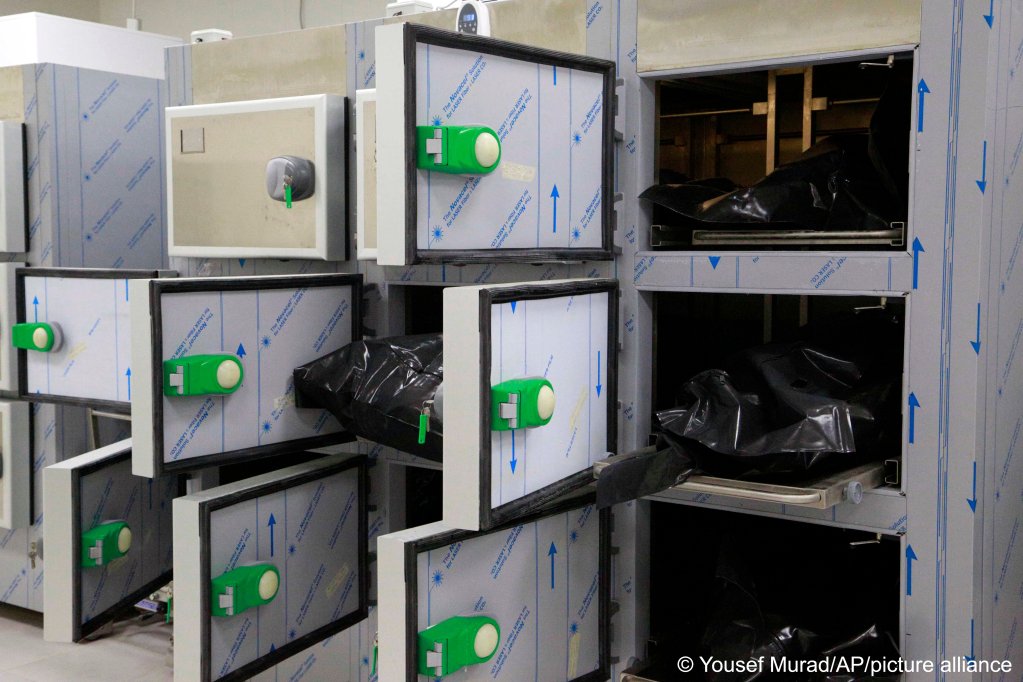 Fading hope
Just last Tuesday, a wooden boat carrying over 100 people capsized near the island of Kerkennah in southeastern Tunisia. The IOM said that while 30 people from that boat were rescued, 75 remain missing. With each day passing, there's less and less hope for the Tunisian navy to find any survivors.
According to Mourad Torki, a spokesperson for the courts of Sfax, the capital of the Moroccan region, only one body has been recovered so far, saying there is little chance left of finding any survivors.
"Generally, it takes several days for the corpses to be washed up by the sea," Torki told The Associated Press (AP).
The following day, dozens of migrants fell into the water as they struggled to hang onto a capsized boat off the Tunisian coast. Some 110 people were rescued by the private Open Arms rescue group.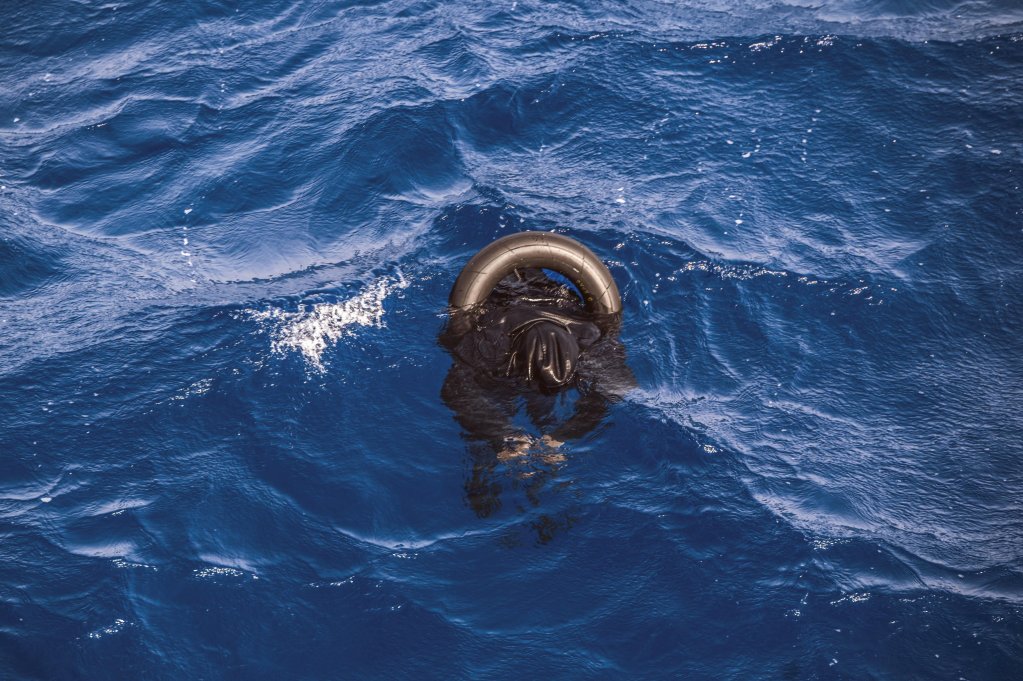 Read more: IOM: Migrant deaths at sea towards Europe doubled
Abuse in Libya
Alice Sironi, head of migrant protection at the IOM, told AP that the central Mediterranean migration route remains particularly deadly:
"In addition to our humanitarian role to take care of the survivors in terms of accommodation and food, we are committed to strengthening the capacities of the Tunisian authorities to come to the aid of boats in distress," she said.
But it's not just the Tunisian coast that repeatedly is witness to dead bodies being washed ashore. With most migrants and refugees departing from Libya, the problem is particularly dire there. In the same week as the shipwreck off the Tunisian coast, four migrants were confirmed dead after their boat capsized off the Libyan coast.
Read more: Death toll on Mediterranean Route continues to rise
Libya has long become the biggest departure point for African and Asian migrants seeking to reach Europe. Human traffickers, benefiting from more than a decade of conflict and lawlessness in the north African nation, bring people in across the country's lengthy borders with six other northern African countries. 
Migrants often spend weeks or months in Libya before being able to leave the North African nation on rickety boats. During that time, many say they experience serious human rights abuses, including rape, torture, extortion and slavery.
For many of those who depart from Libya, leaving the country and their traumatic experiences there behind is as much of a motivator as the idea of finding a better life in Europe.
Read more: Germany to end training of Libyan coast guard over 'unacceptable' behavior towards migrants
Trauma on repeat
But many of their dreams end up being washed ashore alongside their bodies. Those who survive but fail to reach Europe are usually returned to Libya by the country's coast guard, where they may face new nightmares. 
Migrants intercepted and returned to Libya — including women and children — are often held in squalid detention centers, some of which might be run by breakaway mercenary groupings in the country. There, migrants report inhumane conditions marked by malnutrition, lack of hygiene and a high rate of communicable diseases being spread — in addition to all the violence and abuse that according to reports seems endemic among the migrant population in Libya.
According to the IOM, more than 4,000 migrants have been returned to Libya since the beginning of the year. Most of them will continue to pay smugglers and risk their lives trying to reach Europe.
with AP, AFP, IOM