Seasonal workers from Nepal have been illegally charged fees to pick fruit and vegetables in the UK, an investigation has found.
Between January and October every year, Cobrey Farms, a large horticulture business in Herefordshire in the middle of the UK, offers jobs to hundreds of seasonal workers to pick asparagus, blueberries, beans, and rhubarb. It promises work that is "challenging, fun and rewarding," cheap on-site accommodation and a minimum of £10.10 per hour.
In 2021, farms like Cobrey were mostly hiring people from Ukraine, followed by much smaller numbers from Russia, Eastern Europe and Central Asia. 520 seasonal worker visas were also issued last year to Nepali nationals, and some went to Cobrey Farms.
This week, a joint investigation by The Guardian and the Bureau of Investigative Journalism (TBIJ), a non-profit organization in the UK, revealed that many of them paid a very high price to get there.
One of the Nepali workers was Ditya*, a single mother who, according to the investigation, paid £3,000 to recruitment agents to secure a job. Some of that money went to pay for her flight to the UK and for the visa, which cost about £250. "The rest appears to include illegal fees."
Ditya was not alone. The investigation discovered that other Nepali workers at Cobrey Farms had paid as much as £4,940 to agents working for a recruitment company in Nepal.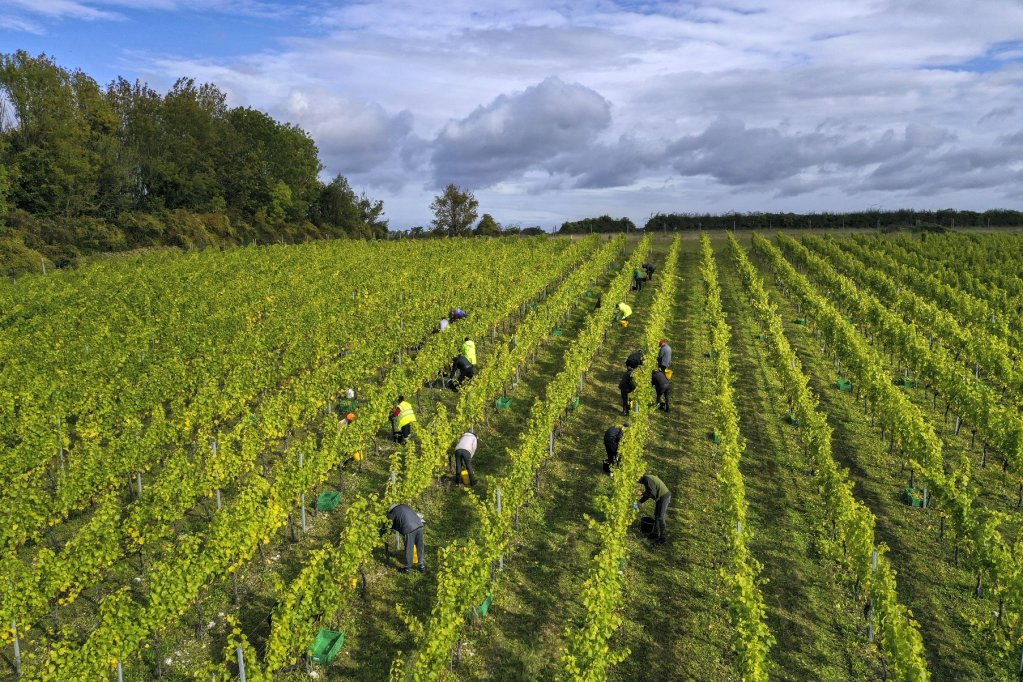 Migrants at risk under expanded scheme
While the UK has been employing foreign workers for decades to help with the harvest, the number of visas issued – now to non-EU nationals as well – has risen sharply over the past two years. In 2022 at least 30,000 seasonal worker visas are to be granted, possibly up to 40,000 if there is greater need.
This rapid expansion has occurred under a new scheme, which was launched in 2019 amid concerns that exiting the European Union would lead to a shortage of farm workers.
The government acknowledged that migrants workers "may be more vulnerable and open to exploitation than other workers," and vowed during the scheme's pilot phase in 2019 to protect them from potential abuse. Some problems were uncovered: workers had not received their contract in their own language, or had not been provided with adequate health and safety equipment. The Home Office declared these problems "unacceptable" and moved to tighten safeguards.
The current rules on seasonal worker visas state that workers must be sponsored by an approved scheme operator, one of which is Concordia Ltd, the company contracted to find workers for Cobrey Farms. These companies are supposed to contract recruiters on the proviso that the job seeker will not be charged a fee. The only thing the seasonal worker has to pay for is the visa and a return ticket to the UK.
But as the findings of the investigation by The Guardian and TBIJ show, the reality is different. They claim that insufficient resourcing and labor enforcement, together with the growth of the seasonal worker scheme, has put migrant laborers at greater risk than ever of being exploited.
Emily Kenway, a former adviser to the UK's independent anti-slavery commissioner, said migrant workers had come to the UK to put food on the shelves in supermarkets. "We've got to hold up our side of the bargain, which does not include workers being fleeced in order to get here," she told TBIJ.
Also read: EU migrant shortfall leaves UK firms stuck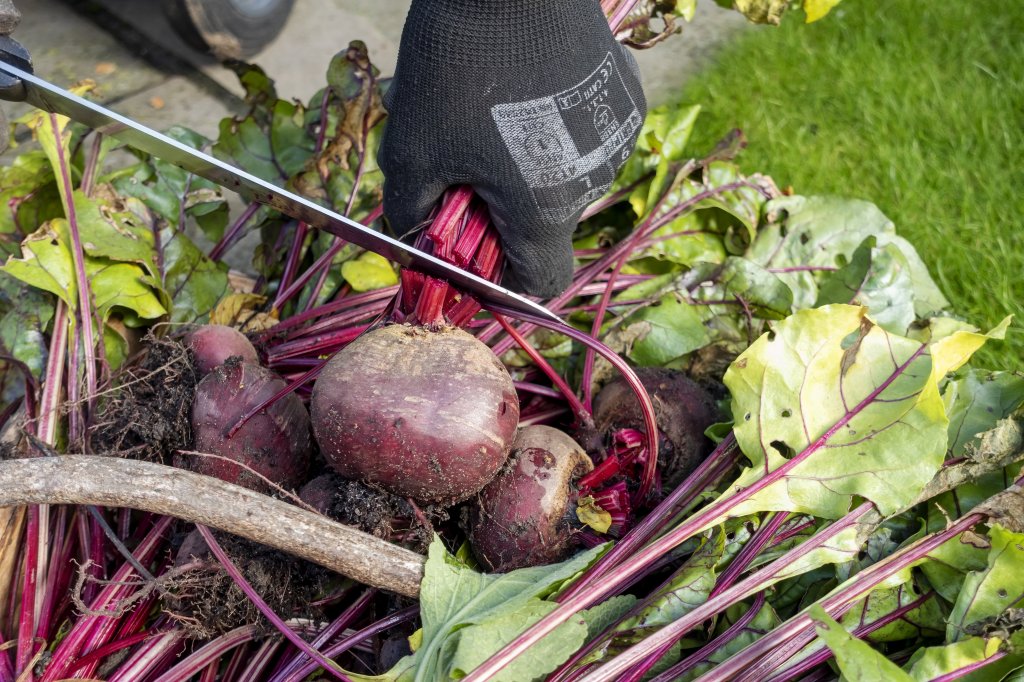 Nepali workers wait for their money 
Meanwhile, the number of seasonal workers from Nepal appears to be rising. In the first three months of this year, TBIJ information shows, Nepal became the fourth-highest country on the list of seasonal workers to the UK, providing 395 between January and March. Last year, according to government data analyzed by the Migration Observatory at the University of Oxford, Nepal was ninth on the list.
Bishal Tamang, a migration researcher and former migrant worker who paid £660 to secure work in Saudi Arabia, told TBIJ that thousands of Nepali workers had paid recruitment fees to third parties. He said that in the worst cases, the struggle to repay the money became so difficult that workers resorted to taking their own lives.
"They will borrow money from lenders that charge huge interest rates and give their land deeds as a guarantee. It is normally land that has been in the family for generations," Tamang said.
According to TBIJ, the matter of Nepali workers illegally charged by recruiters under the UK government's scheme is being urgently investigated by Tesco and M&S, two large supermarket chains which buy produce from Cobrey Farms. Tesco also said the laborers should be reimbursed "in full," but none of the workers TBIJ spoke to had been repaid.
*Name changed