The British government announced on Tuesday that the first flights for those seeking asylum in the UK would take off to Rwanda on June 14. Several legal challenges are already underway against the government's plan.
The first flights to Rwanda, carrying asylum seeking migrants who arrived in Britain, are due to take off on June 14. That's according to a statement issued by the UK government's Home Office (Interior Ministry).
In the government press release, published on June 1, the UK's Home Secretary, Priti Patel, said that the announcement was "another critical step towards delivering the world-leading partnership with Rwanda."
Patel said that the UK's agreement with Rwanda, was a "key part of our strategy to overhaul the broken asylum system and break the evil people smugglers' business model." The plan to fly potential asylum seekers from Britain to Rwanda was announced in April, 2022 and has been heavily criticized by charities and non-governmental organizations who work in the field of migration and migrant rights.
Legal challenges
There are at least six legal challenges against the plan underway, many concerning Rwanda's dubious human rights record. In fact, last year, the UK government itself questioned Rwanda's human rights policy. However, Patel said she would not be deterred from her plan, and remained "fully committed to delivering what the British public expect."
On May 13, the European Council on Refugees and Exiles ECRE summarized some of the challenges and criticisms. The UK's Refugee Council stated in April that they are "bitterly concerned about this cruel legislation that will undoubtedly cause harm." ECRE branded the deal "unlawful, inhumane, unworkable, expensive, based on false premises [and] an attempt to distract from political challenges."
Filippo Grandi, the head of the UN Refugee Agency UNHCR, expressed his regret about the proposals in April, saying that he thought the "British government's proposals for a new approach to asylum [could] undermine established international refugee protection law and practices."
In May, the UK government issued notices of intent to some of the individuals who are due for what the government press release calls "relocation." The government said that officials at the Home Office were "speaking with all individuals to ensure the process is fully understood and people are given the appropriate support ahead of departure."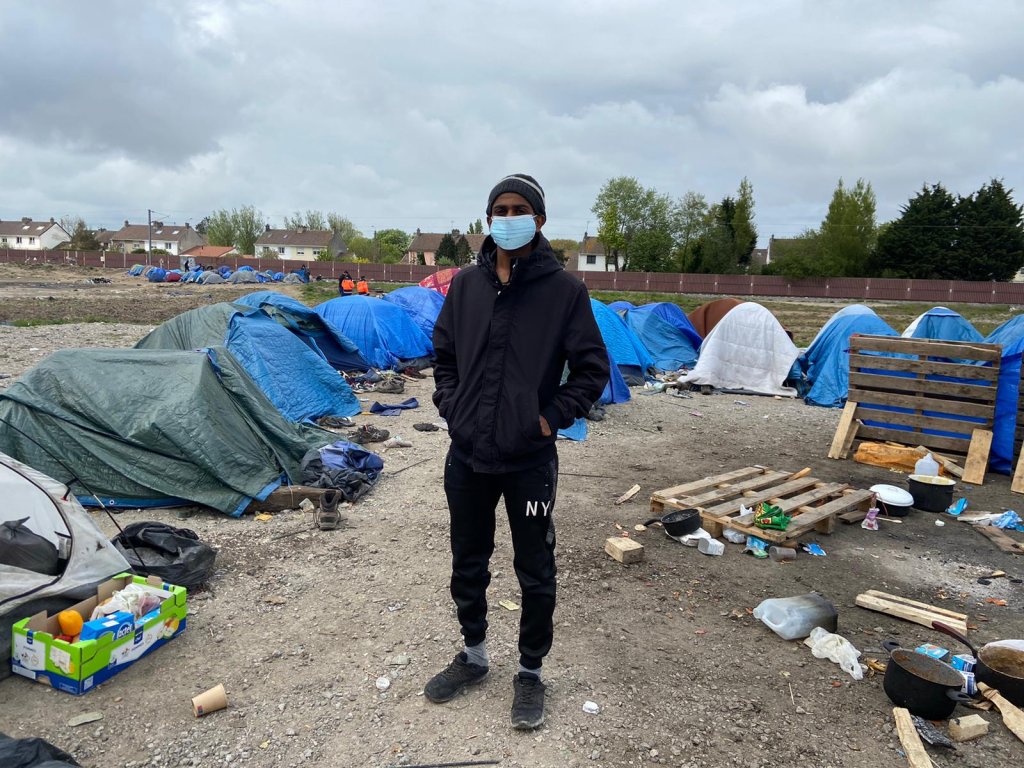 'Generous support package'
The government said that once in Rwanda, asylum seekers would be met with a "generous support package, including up to five years of training, accommodation and healthcare on arrival." The UK government said that it was providing an initial investment of 120 million pounds (about €141 million) designed to contribute to the economic development and growth of Rwanda.
The government said that the Rwanda flight scheme was part of wider measures designed to overhaul the current asylum system. They claimed that the current system has been costing the UK taxpayer 1.5 billion pounds a year (about €1.7 billion).
Some civil servants and various cross-party MPs have also called the policy into question, with some Home Office staff reportedly "threatening mutiny" and expressing "deep shame" about the policy, reported the UK newspaper Independent Online.
The newspaper quoted several anonymous staff members who reportedly had posted on an internal online noticeboard. One expressed "queasiness" at the policy, making a reference to the post-war trials against Nazi functionaries in Nuremberg, writing, "the words 'I was only obeying orders' are echoing down through history to me and making me feel queasy."
Civil servants critical
Another member of staff said: "I find the government proposal totally unethical and it impacts directly upon my workstream. As a civil servant can I refuges this type of work in contravention of my own ethics?" A further civil servant wrote: "I've worked for the Home Office for 20 years. There's been some ups and downs in that time. But this announcement has made me feel deep shame and is the first time I am considering my position here and whether I need to get out of this department."
Still another entreated the government not to go through the policy, calling it a "bad idea" and saying that they thought "a lot of staff feel this way."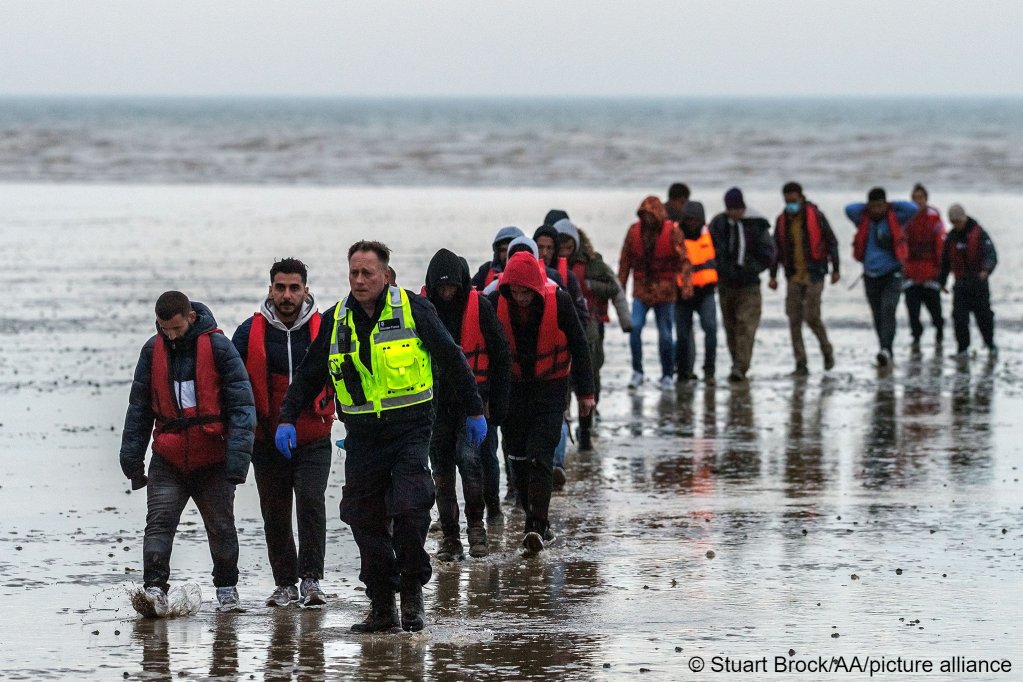 The BBC reported that the Home Office has not yet confirmed how many people could be issued with removal notices, however, one official told BBC news that "all those who will be issued with the directions are currently in asylum detention." The number was reportedly "fewer than hundreds."
Some individuals threatened with removal are taking legal action against the government, several charities and non-governmental organizations are also preparing cases. When the scheme was first announced, it was often reported that the majority of those being sent to Rwanda would be those who had crossed the Channel on small boats.
Channel crossings
However, subsequently, the Home Office has clarified that it will be mainly single people who arrived on small boats or lorries from across the Channel after January 1 this year who could be targeted. In mid-May the government's Immigration Minister Tom Pursglove refused to rule out also sending Afghans who may have worked for the British army, or Ukrainians to Rwanda too.
Once in Rwanda, the BBC reported, that if their initial asylum claim fails, they could be offered a route to apply for a visa to stay in Rwanda via other immigration rules. However, if they do not qualify, they could still face deportation from Rwanda. It is not expected that those who do qualify for asylum in Rwanda can then transfer back to Britain.
More than 9,000 have crossed the Channel in small boats this year. In the 24-hour period to May 31, 2022, the UK Home Office said that 249 migrants had been detected crossing the Channel in eight small boats.