Lebanese military personnel have reportedly arrested 64 migrants during an attempt to sail to Europe from the north of the country. More people are seeking to leave the small Middle Eastern country to look for a better life in Europe.
According to a statement published by the Lebanese army, one pregnant woman in the group of migrants was taken to hospital after she was found to be bleeding. Everyone else was detained and was being questioned by authorities. The group was reportedly comprised of Lebanese, Syrian and Palestinian individuals.
The irregular migrants were apparently intercepted near Sheikh Znad, located a few kilometers from the northern city of Tripoli, before their boat could set sail and were then taken into custody. 
The attempt came about six weeks after another boat carrying more than 60 migrants had capsized on April 23 off the coast of Tripoli, which is Lebanon's second-largest city. Seven people are confirmed to have died in that shipwreck, while a few are still missing.
Survivors said that a Lebanese navy vessel had rammed into the migrants' boat, blaming the military for causing the accident.
Read more: Lebanon: Cabinet demands army probe over migrant shipwreck
Changing dynamics
For decades, Lebanon used to be considered a country that refugees and migrants would come to, with a quarter of the nation's population of 6 million being made up of people who had to leave their home countries.
About one million of the refugees in the country come from Syria; tens of thousands of Palestinian families have also been there for generations, many of whom are the descendants of displaced people from present-day Israel. There is also a sizeable diaspora of Ethiopian nationals in the country, who often work in menial jobs.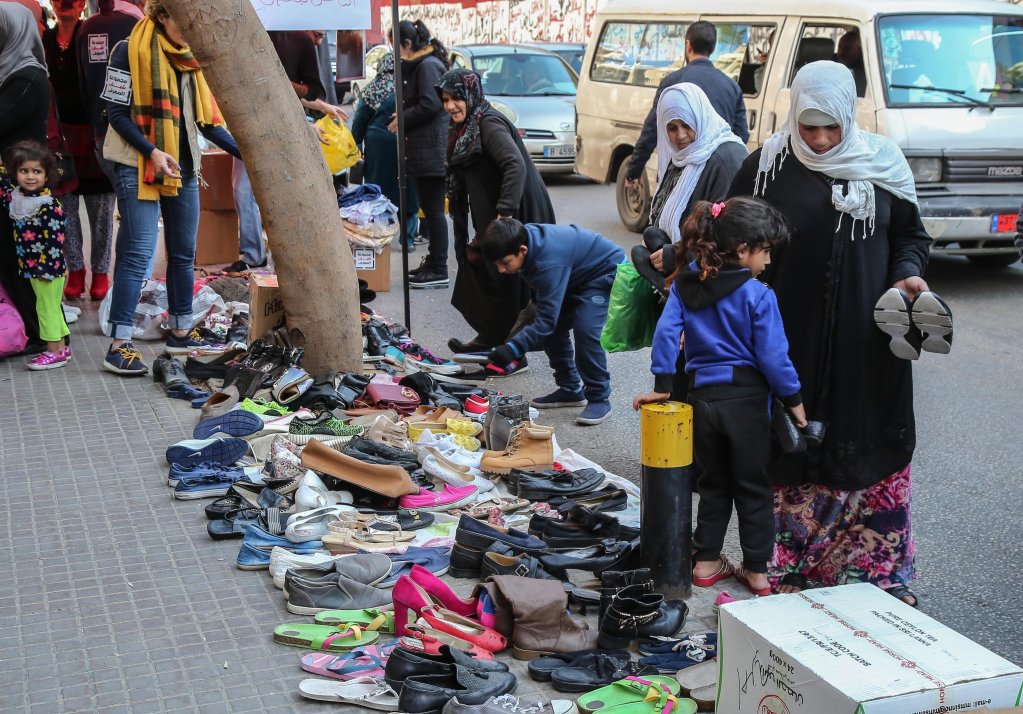 Since the economic collapse of the country in late 2019, thousands of people have fled, seeking better opportunities in Europe and beyond. The majority sign up for dangerous sea journeys to leave the country, paying thousands of dollars to smugglers who promise to take them to EU nations like Cyprus, Greece and Italy.
UNHCR says that at least 1,570 people, 186 of them Lebanese nationals, have left or have tried to leave the country by sea between January and November 2021.
Read more: Lebanese migrants look across the sea to Europe
With AP