At least two Afghan asylum seekers have been taken to hospital following a fire at a refugee camp in Athens. InfoMigrants reporters in the Greek capital say several shelters were destroyed.
An InfoMigrants team in the Greek capital had been due to visit the Eleonas migrant camp on Wednesday morning, when they received photos sent by an Afghan migrant they had planned to interview. Migrants inside the camp contacted the team saying that four to five shelters had burnt down.
Arriving at the facility, InfoMigrants reporter Amanullah Jawad said there was a large gathering of police and firefighters and it was not possible to enter the camp. 
One Afghan teenager with a disability was taken to hospital with his mother, said reporter Nabila Karimi Alokozai. The boy and his mother had been living in one of the shelters that was largely destroyed in the fire.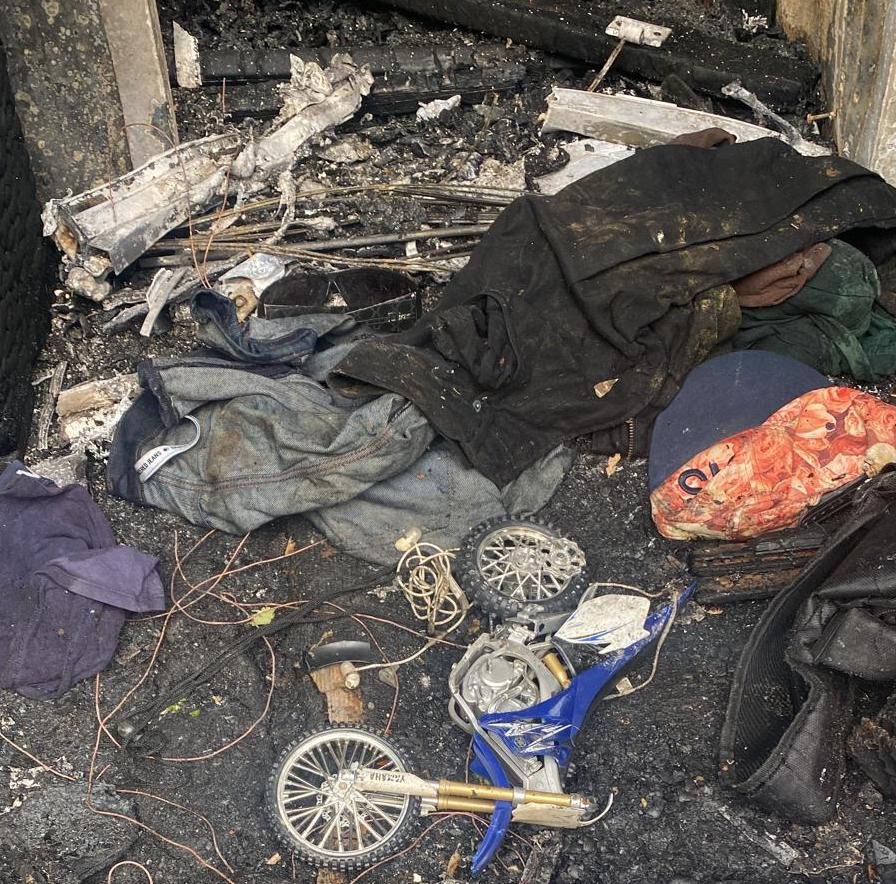 Greek media also quoted officials from the fire service saying that a fire had broken out in a refugee camp and that two people had been taken to hospital with respiratory problems.
Simra, another Afghan resident, spoke to InfoMigrants from inside the camp by video call: "Four to five shelters have been burnt down," he said. All of the shelters affected had been occupied by Afghans, he added.
The cause of the fire at the camp is still unknown. Authorities have announced an investigation into the cause of the blaze.
It is not clear where the migrants whose shelters were damaged or destroyed by the fire will be transferred. "No one cares about the migrants whose shelters have been burned," Simra told InfoMigrants. "It is not clear where they will spend tonight."
The Eleonas camp was built to accommodate migrants who began arriving in Greece in large numbers in 2015 and 2016.
There are currently about 1,200 refugees and migrants living in the camp, which has a capacity of 1,900 people.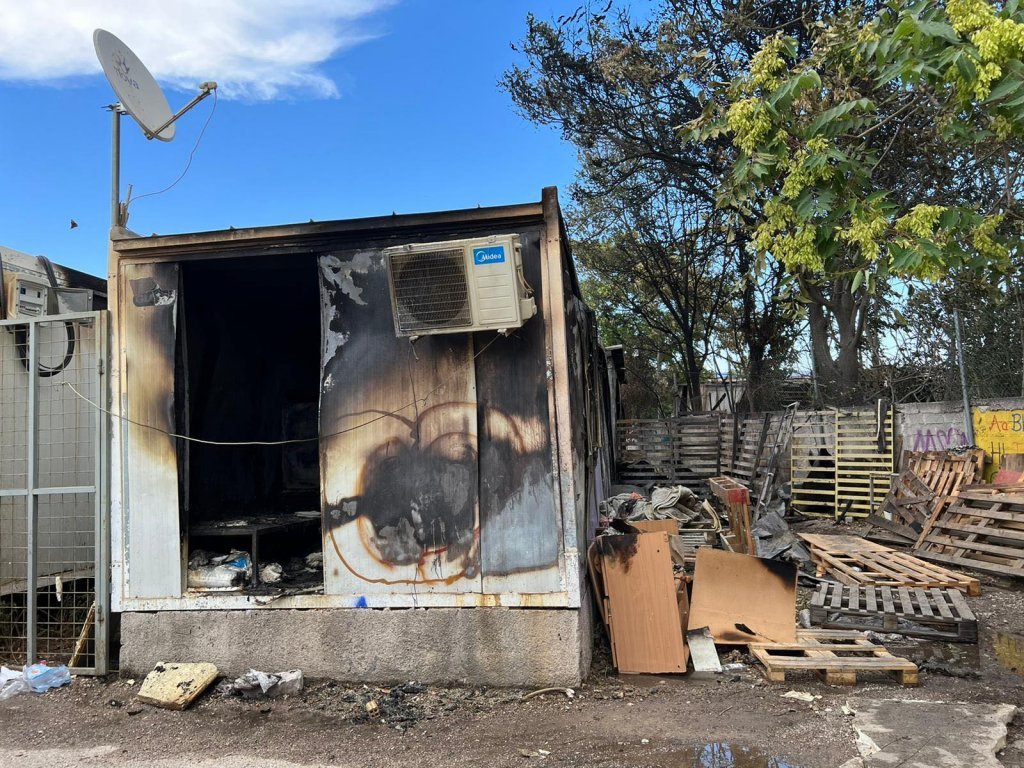 Other fires
It is not the first time fires have affected migrant camps in Greece. In September 2020 a huge blaze destroyed the Moria camp on the island of Lesbos, leaving nearly 13,000 people without shelter until a new temporary facility was hastily set up at nearby Karatepe.
Two young Afghan asylum seekers were arrested and charged over the fire. They were sentenced last week to four years in prison.