In the closed center for asylum seekers on Samos island, asylum seekers are kept under guard and behind barbed wire. Before the facility opened nine months ago they lived among rats and snakes, but they had freedom.
Fully funded by the EU at a cost of €43 million, the new Closed Controlled Access Center (CCAC) near Zervou on Samos in Greece was intended to replace the overcrowded Vathy camp for asylum seekers on the Aegean island.
The CCAC has a capacity of 3,000 people. It is guarded 24 hours a day by Greek police and private security and features turnstiles, magnetic gates, x-rays, a fingerprint access system, and closed circuit surveillance (CCTV) throughout.
InfoMigrants reporters were denied access to the facility this week. They were able to take photos from outside the barbed-wire security fence.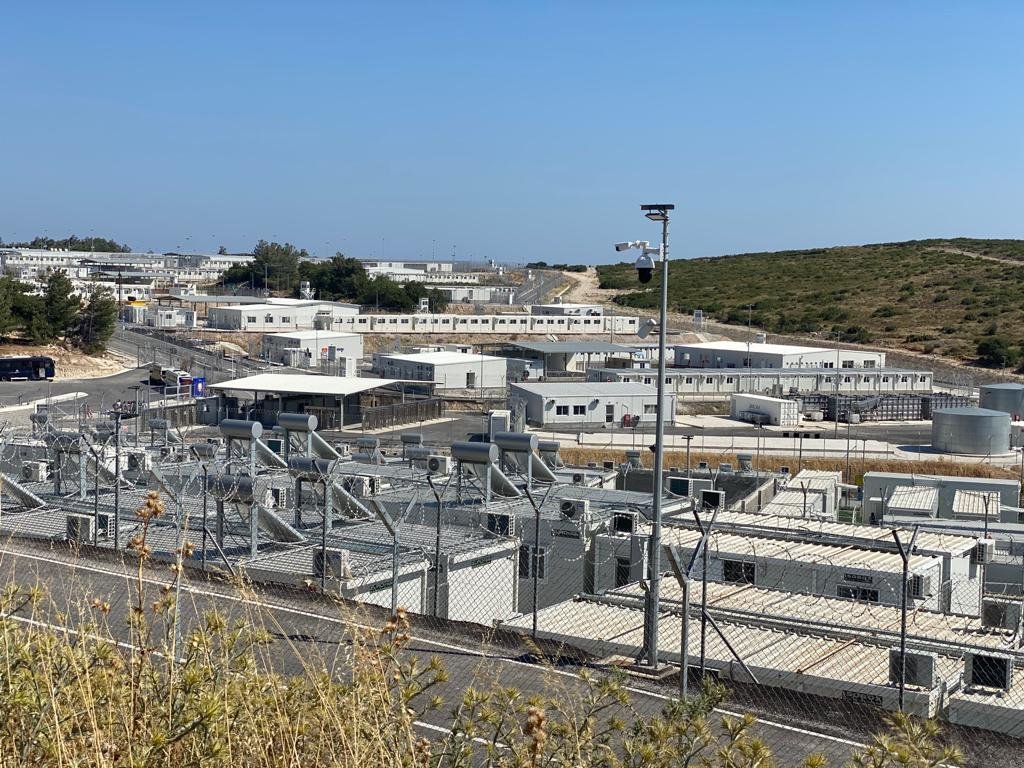 The CCAC on Samos has been widely condemned since its opening. Doctors Without Borders (MSF) said when the center was due to be opened that asylum seekers had expressed fear of being locked up, and warned that the controlled environment could force people who had survived torture to re-live traumatic experiences.
The facility has often been criticized over the lack of medical staff and inadequate healthcare. There is no doctor on staff, and age assessments of minors have to be carried out at Samos general hospital instead of being done at the medical unit on site.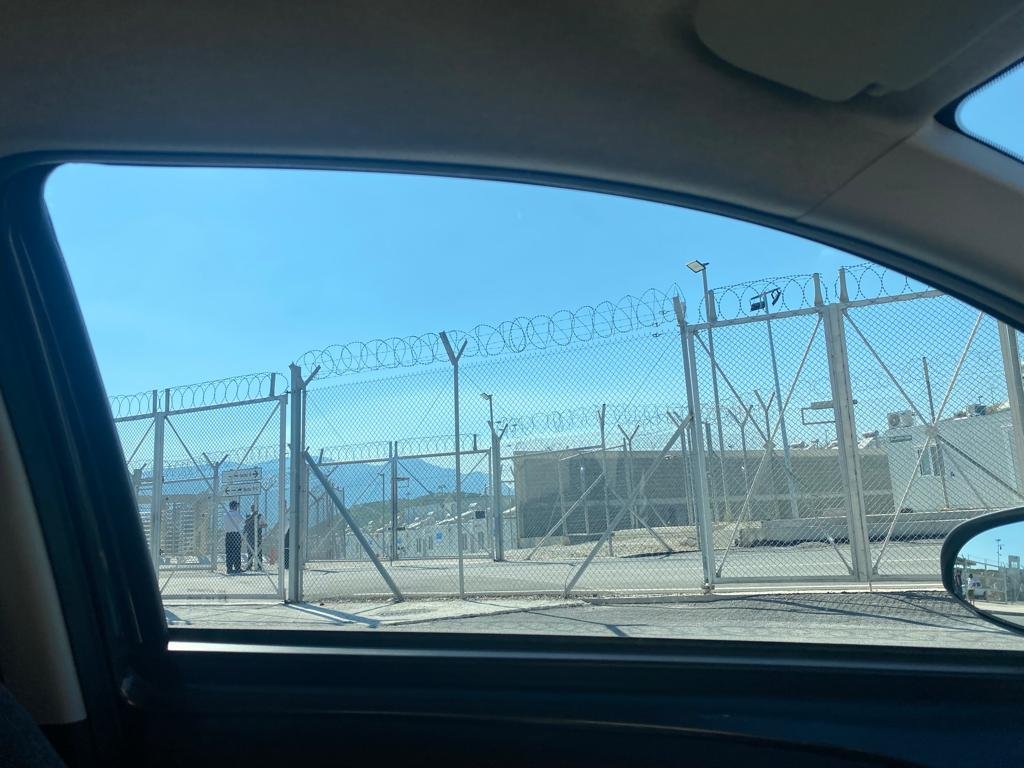 There is an 8pm curfew in the CCAC and to enter or exit, residents need an "asylum applicant" card, which some people, such as those who cannot afford a second subsequent asylum application fee (which costs €100), do not have.
In a report on the facility by the Greek Council for Refugees and Oxfam, a young Afghan resident who had been on Samos since 2019 said: "I just want to go outside. They don't let me. They are keeping me here as a prisoner. If I had to choose, I would say that I would prefer the previous camp – at least, there, I was free. I was not living in a cage. At least I had my freedom to go somewhere."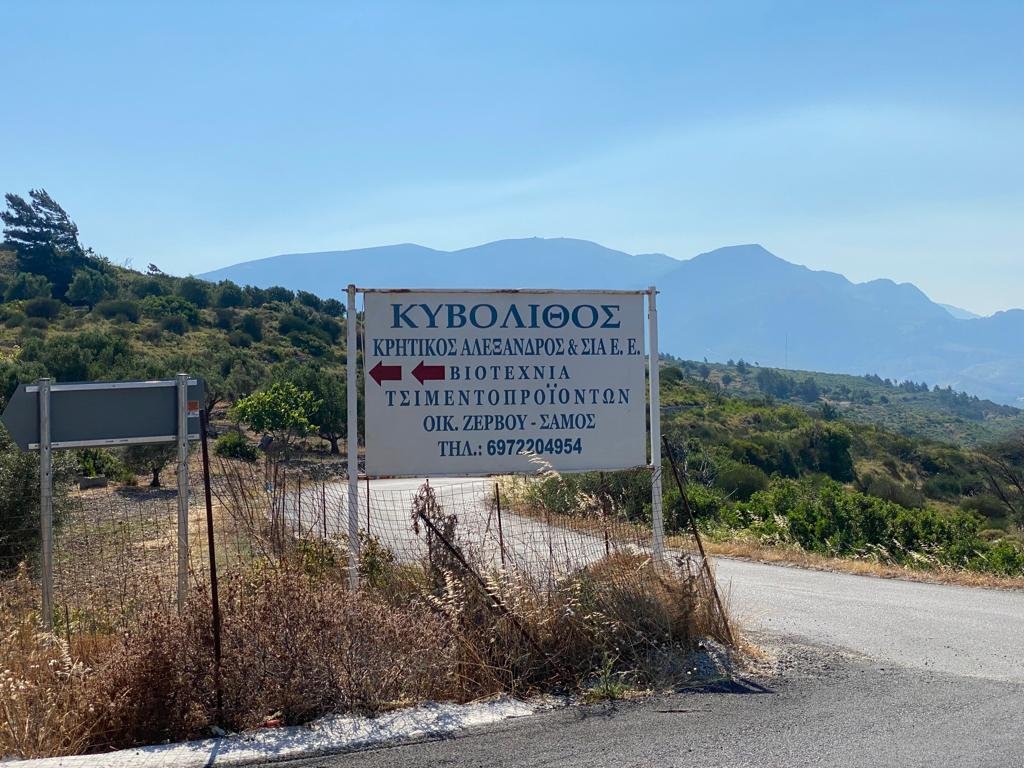 Vathy hotspot
The 'previous camp' was the Vathy hotspot, which was set up to host about 650 people and over the next five years came to host over 7,000. Many people lived in makeshift tents in inhumane conditions.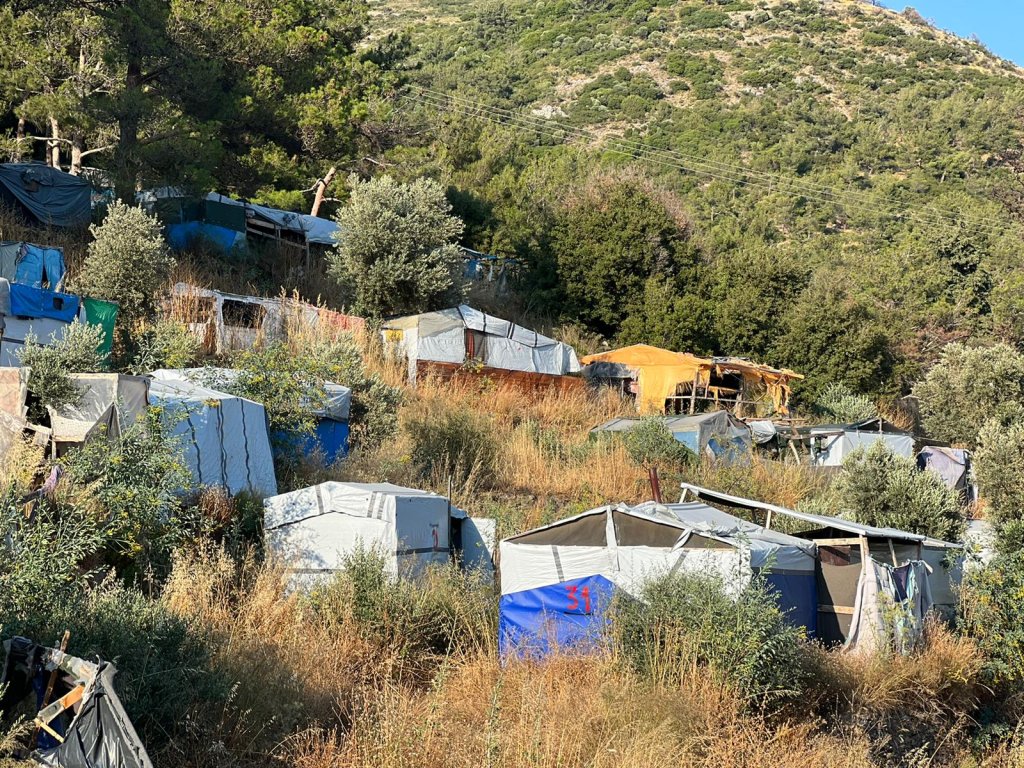 In 2020 COVID spread throughout the camp. People described the situation as "unbearable," with snakes, rats, not enough electricity and frequent fights.
Not long after a huge blaze destroyed the Moria camp on Lesbos island, fire broke out at the Vathy camp too. When InfoMigrants visited on June 16, 2022, many of the tents and shacks, now empty, remained at the site.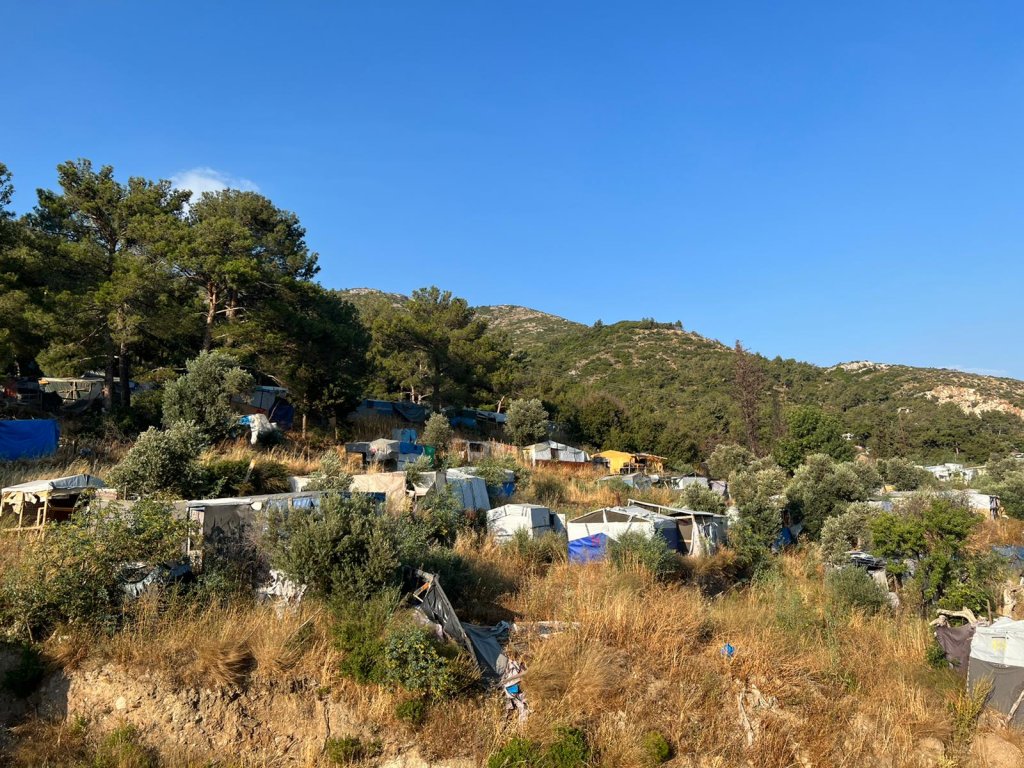 Read more: After Moria, EU to try closed camps on Greek islands