Lebanon says that Syrian refugees may be expelled from the country if the international community does not repatriate them. But a UN representative in Turkey warned this week that conditions in Syria are not suitable for return.
The Lebanese Prime Minister Najib Mikati said on Monday (June 20) that he was ready to send Syrian refugees back to their country if the international community failed to act to repatriate them. Lebanon, which hosts the world's highest number of refugees relative to its population, is experiencing its worst ever economic crisis.
"Eleven years after the start of the Syrian crisis, Lebanon no longer has the capacity to bear this burden, especially under the current circumstances," Mikati said. "I call on the international community to work with Lebanon to secure the return of Syrian refugees to their country, or else Lebanon will... work to get Syrians out through legal means and the firm application of Lebanese law."
Mikati's comments were made during a ceremony to launch the 2022-2023 Lebanon Crisis Response Plan, which is backed by the United Nations. The UN humanitarian coordinator for Lebanon, Najat Rochdi, who attended the ceremony, also said the country should not be left to "take on the burden" alone of hosting Syrian refugees.
Lebanon's social affairs minister, Hector Hajjar, also said in May that Lebanon could no longer afford to host such a large refugee population.
On Monday, Lebanon appealed for €3 billion to address the ongoing impact of the Syria crisis. Around €8.5 billion have been provided in assistance through the Lebanon Crisis Response Plan since 2015, the UN says.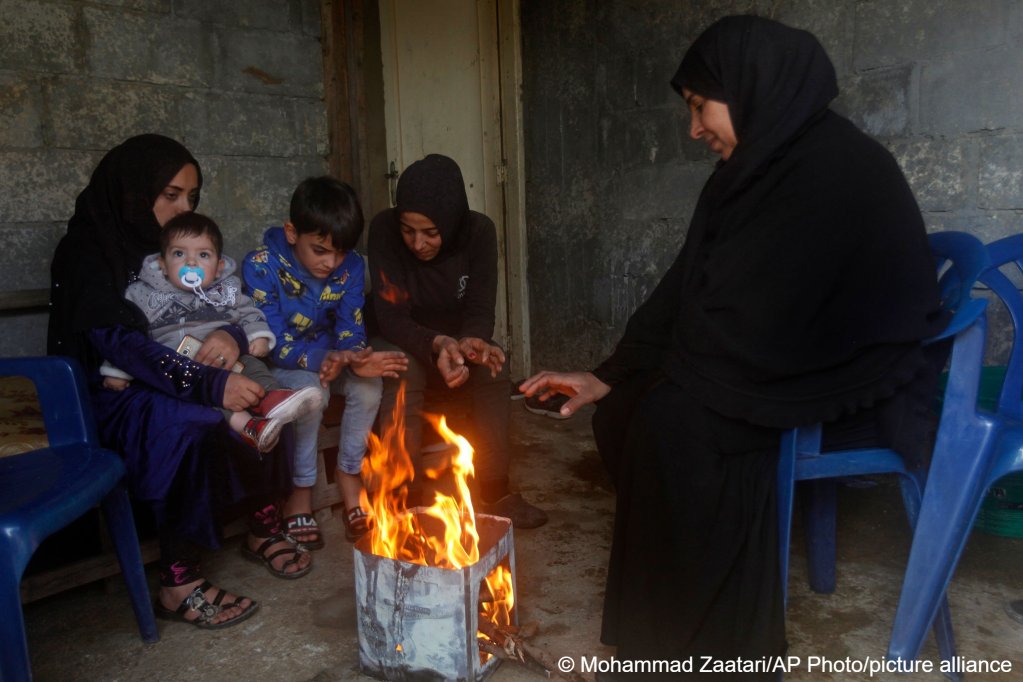 Poverty fuels resentment
The severe economic crisis in Lebanon has resulted in extreme poverty, which in turn is exacerbating public resentment over the presence of Syrian refugees.
According to the Reuters news agency, nine out of ten Syrians in Lebanon are living in poverty, a higher proportion than the Lebanese population generally. But some commentators have recently been suggesting that Syrians supported by aid agencies are receiving more than the poorest Lebanese receive in welfare payments.
International agencies such as the UNHCR have increased the level of humanitarian assistance to Lebanon, as well as other countries which host large numbers of Syrian refugees and are also under increasing economic pressure – Turkey, Jordan, Iraq and Eqypt.
The UNHCR says the needs of the 6.9 internally displaced Syrians and the millions of refugees – the majority of them in the region – are greater than ever. While the conflict in Syria has ebbed in intensity, the humanitarian needs are at their most acute since the crisis began, accrding to a UNHCR press statement in May.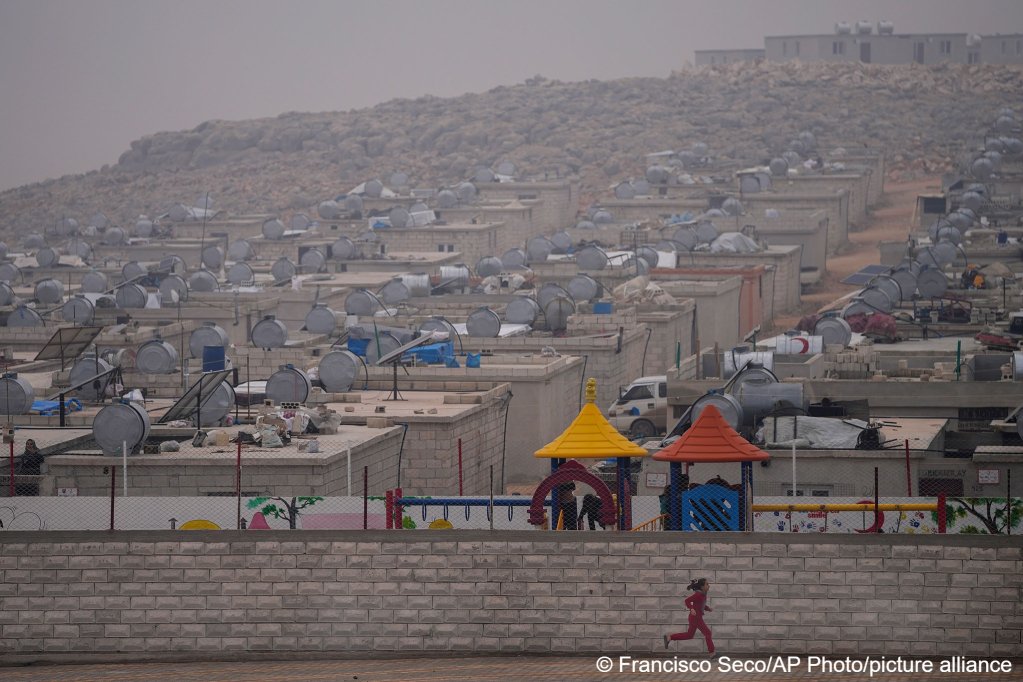 Conditions not suitable for return: UN
In Turkey, which hosts around 3.7 million Syrians – the largest refugee population in the world – growing resentment among the general population has also prompted the government to move to send Syrian refugees back.
The Turkish president, Tayyip Erdogan, last month announced plans to resettle around one million Syrians to 'safe zones' in northwestern Syria. But the Turkey representative for the UNHCR, Philippe Leclerc, has expressed concerns at the move, saying that conditions in Syria are not suitable for many refugees to return.
About 800 Syrians return to northern Syria from Turkey every week, Lerclerc said, but most want to remain in Turkey because their economic conditions are better there than in Syria.
Read more: Turkey limits residence permits for foreigners
Many Syrians in Turkey are also reportedly scared that Erdogan's proposed 'voluntary' returns will actually amount to deportations.
Rights groups, including Human Rights Watch (HRW) and Amnesty International, have warned against forced repatriation to Syria, where they say returning refugees are subjected to arbitrary arrest and torture under Bashar al-Assad's regime.
It its World Report 2022, HRW said it had documented 21 cases of arrest and arbitrary detention including 13 cases of torture, 3 kidnappings, 5 extrajudicial killings, and 17 enforced disappearances between 2017 and 2021 among refugees who had returned to Syria from Jordan and Lebanon.
With Reuters