The European Court of Human Rights (ECHR) has ruled that Turkey unlawfully expelled a young Syrian refugee after forcing him to sign a document that said he was returning voluntarily.
Four years after he was arrested by Turkish police, made to sign a document he did not understand and forcibly returned to a war zone, Syrian refugee Muhammad Fawzi Akkad this week won his case in the European Court of Human Rights.
On Tuesday (June 21), the Strasbourg court ruled that Turkish authorities had breached the European Convention on Human Rights (ECHR) in removing Akkad to Syria in 2018, and ordered Turkey to pay him around €12,250 euros including costs and expenses.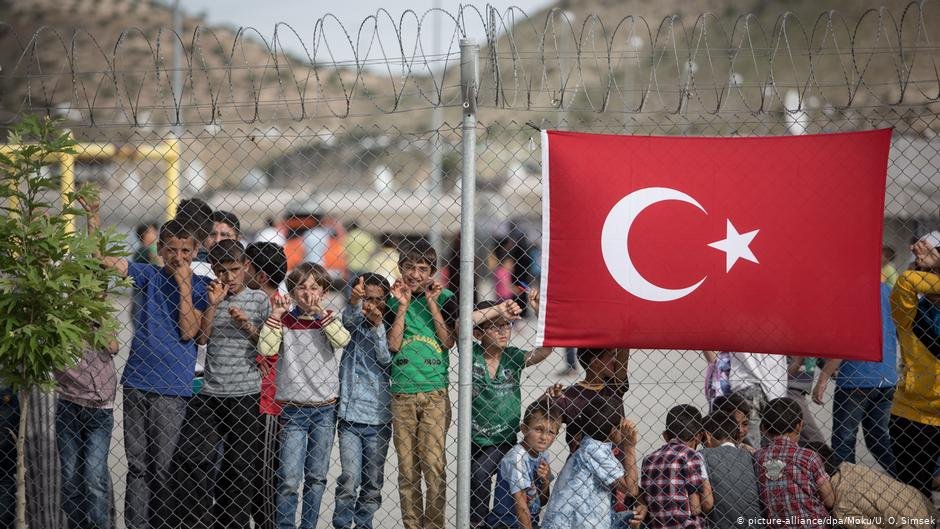 Akkad had arrived in Turkey from Syria with his family in 2014, when he was 17 years old. He spent one year in the Gaziantep refugee camp before moving to Istanbul and receiving 'temporary protection' status.
His father, meanwhile, traveled to Germany, where he was granted refugee status, and after two years the other members of the family joined him from Turkey under a family reunification visa. By this time Akkad had turned 18, and so he was not allowed to follow them.
Sent back to Syria
Akkad then headed for Greece and the river Evros, which forms a natural border between EU-member Greece and Turkey. He was one kilometer from the river when Turkish police arrested him and took him, handcuffed, on a 20-hour journey to Hatay province near the Syrian border. There he was made to sign a document he did not understand but which turned out be a form for voluntary return to his country of origin.
The following day, Akkad was removed by the Turkish authorities at the Reyhanli border crossing to Syria. There, he says, he was immediately taken by armed militants of the organization Al-Nusra to a building where he was interrogated and beaten.
After being released on condition that he remain in the Syrian city of Aleppo, Akkad returned to Turkey in July 2018 and later managed to travel to Germany, where he has applied for asylum.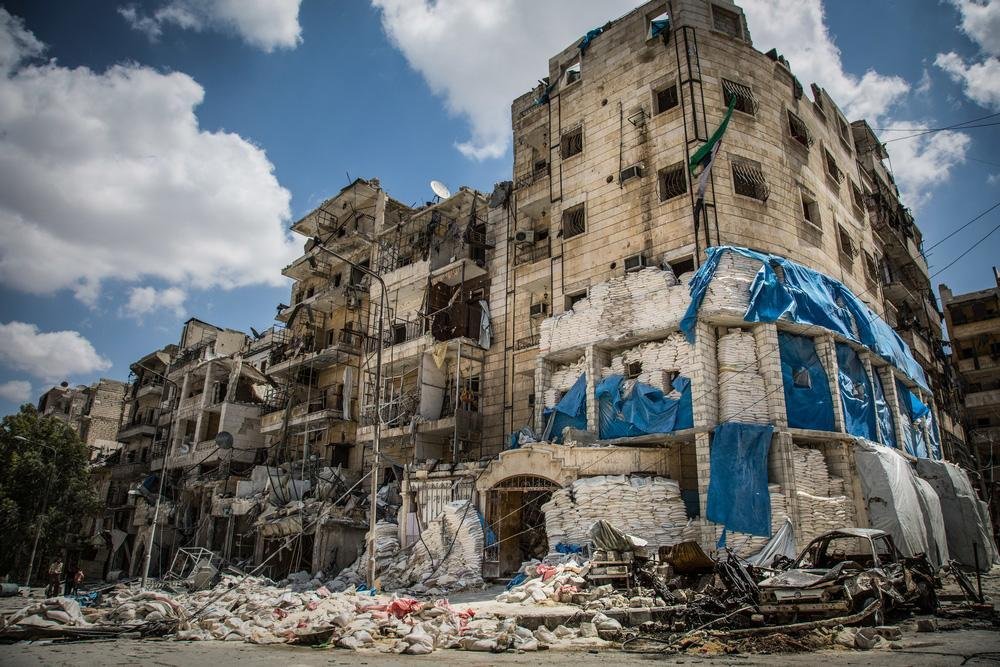 Human rights breached
The ECHR said that the Turkish authorities appeared to have removed Akkad to Syria "without showing any further concern for his fate." They also broke a law which provides that a person who has been granted temporary protection in Turkey may be expelled only in "exceptional circumstances."
Sending Akkad back to what was at the time a dangerous war zone placed him at risk of treatment in breach of Article 3 of the European Convention on Human Rights, which prohibits torture, and inhumane or degrading treatment or punishment. The Court also found that Akkad was not given the opportunity to appeal against his removal order, breaching further rights under the Convention.
Turkey hosts around 3.7 million Syrian refugees, the world's largest refugee population. Public sentiment against the refugees has increased as Turkey's economic crises deepens, prompting the government to work on plans to resettle up to 1 million Syrians in northwest Syria. Many Syrians have reportedly expressed concerns that the 'voluntary' repatriations proposed by the Turkish government will instead amount to forced returns.
The Turkey representative for the United Nations High Commissioner for Refugees (UNHCR), Philippe Leclerc, said this week that around 800 Syrians are returning to their country from Turkey every week. But he said that conditions in Syria are not suitable for mass voluntary returns.