German Foreign Minister Annalena Baerbock has said she expects more Afghans to be brought to Germany in the near future, following a new agreement with Pakistan.
Annalena Baerbock announced on Thursday (June 23) that a new agreement with Pakistan will create a legal exit route via Pakistan to Germany for thousands of people who have been promised protection in Germany, adding that work on implementing the agreement was proceeding at full speed.
The foreign minister said that those who had already been promised protection by the German government would be the main beneficiaries of this new exit route. She highlighted that the personal information of those who will benefit from the new arrangement was known to German authorities, which will facilitate their quick transfer to Germany from Pakistan. 
Read more: German foreign minister visits Pakistan to discuss evacuations from Afghanistan
Ambitious action plan
Baerbock also gave an interim assessment of the government's "Afghanistan Action Plan," which she first presented six months ago, shortly after accepting her position as foreign minister. 
She said that about two-thirds of the people who had been granted protection had managed to make their way to Germany. This is equivalent to a total of more than 21,000 Afghan nationals.
The number of departures from Afghanistan and neighboring countries has almost doubled since the action plan was implemented at beginning of the year. More than 12,000 people have been brought to Germany since then. However according to some reports, help came too late for some, resulting in a series of deaths.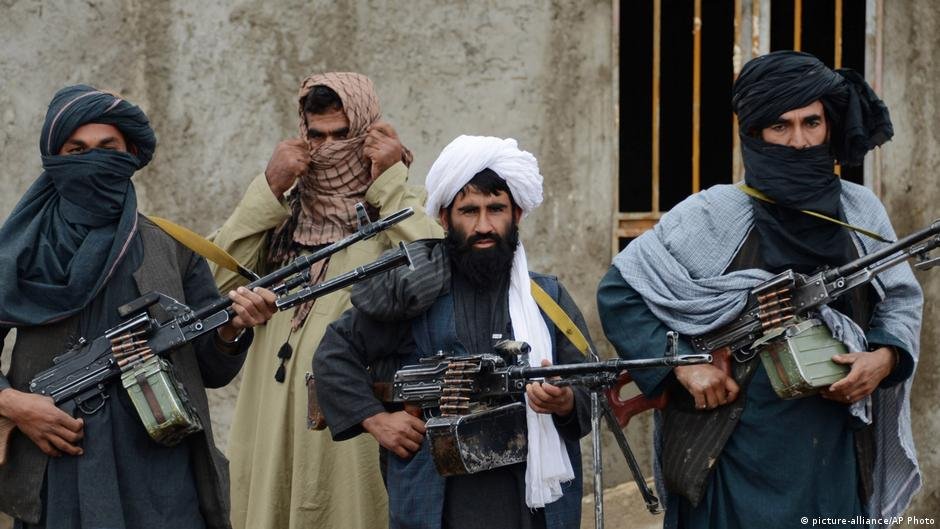 Read more: One year wait for Afghans seeking family reunification visas for Germany
Afghanistan mission 'not in vain'
In her statement, Baerbock also welcomed the Bundestag's planned Afghanistan inquiry committee, which is expected to begin its work on July 7. She said that it was important to learn from the mistakes of the Bundeswehr mission in Afghanistan in the past two decades without blaming anyone. Baerbock emphasized that the Afghanistan mission "was not in vain." 
Germany's Bundeswehr withdrew from Afghanistan alongside various other international forces at the end of June 2021, having had a continuous presence in the country for almost 20 years. International forces led by the US had declared war on Afghanistan following the terrorist attacks on the United States on September 11, 2001.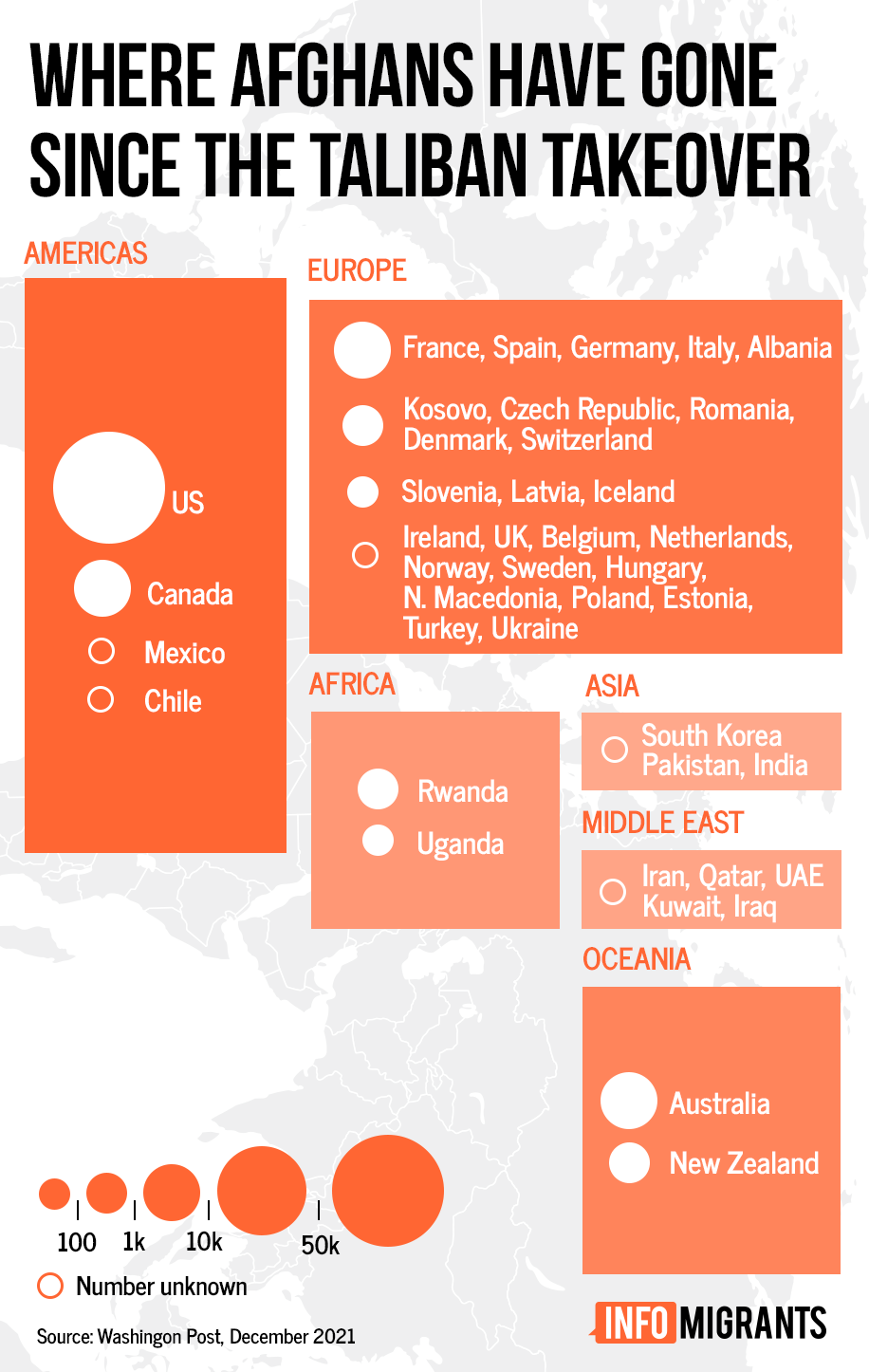 Following the ouster of the militant Islamist Taliban government during that war, whom the US had accused of harboring the mastermind of the attack, Osama bin Laden, thousands of international troops remained in Afghanistan to help the country with its nation-building efforts while also trying to minimize attacks by militants.
After taking power in August 2021 amid the power vacuum left behind by the withdrawal of international troops, the Taliban have restricted civil liberties, increasingly excluding girls and women in particular from public life. There have also been reports of violence against people who had collaborated with the international forces in the country over the past 20 years.
Read more: On World Refugee Day, Ukraine is but the tip of an iceberg