As the Commonwealth summit opens in Rwanda on Friday, the UK's controversial migrant deportation deal with the African country continues to loom large over the host nation.
Britain's divisive plan to send asylum seekers to Rwanda continues to overshadow diplomatic relations in Rwanda, as the Commonwealth heads of state gather in the capital Kigali for their summit.
The 54-nation group, which is made up primarily of former British colonies, includes regions of Africa, Asia, Europe, and the Americas, and represents one-third of the global population. Representing the UK, Prince Charles made the first trip by any British royal to Rwanda to attend the event, on behalf of Queen Elizabeth II, who is the official head of the Commonwealth. 
On Friday, the heir to the throne had a side meeting with British Prime Minister Boris Johnson, who since his arrival in the capital Kigali on Thursday has been promoting his plan to send asylum seekers who arrive in the UK to Rwanda.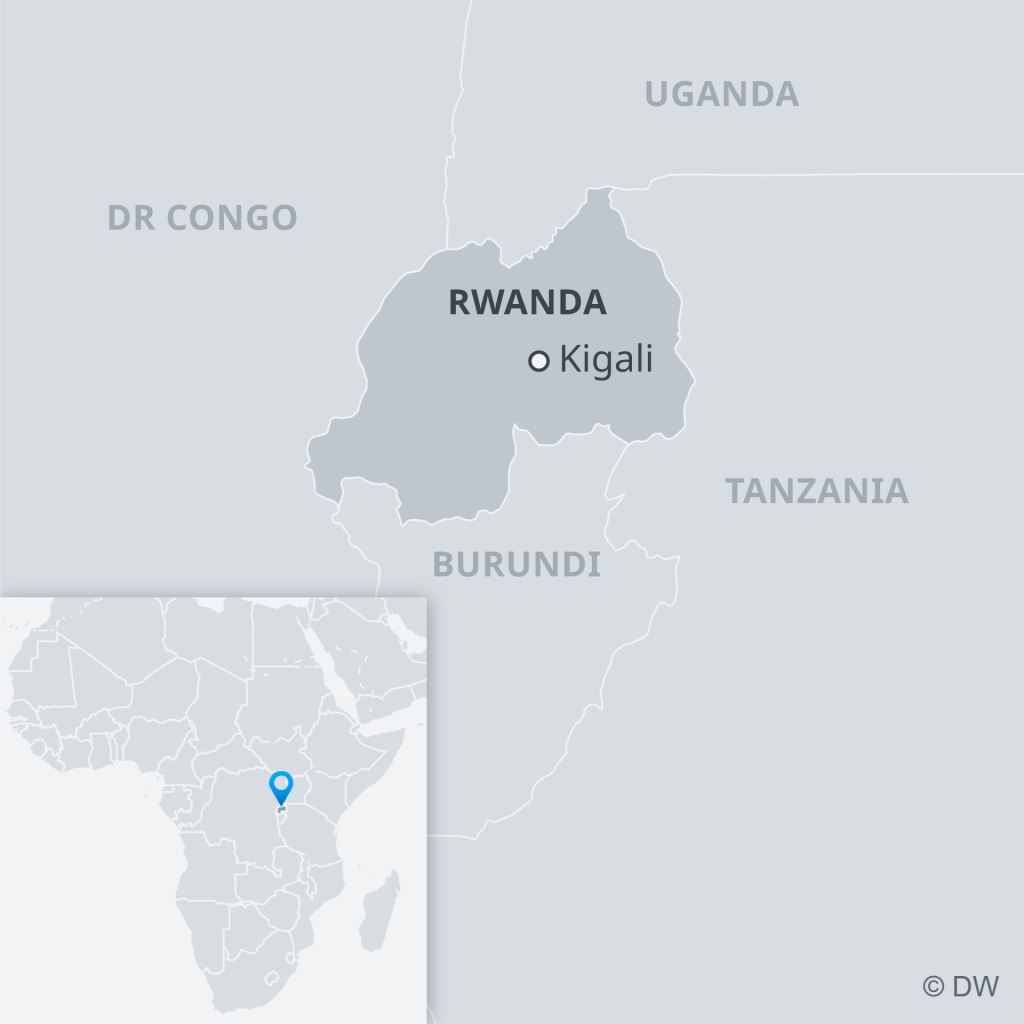 Read more: Fact check: Just how safe is Rwanda for migrants?
Royally flawed
The Anglican church, various rights organizations and, according to reports, Prince Charles himself have all vehemently opposed the government plan, which would see Britain sending people thousands of kilometers away to Rwanda to have their applications for asylum processed there. Despite Rwanda's questionable human rights record, the British leader said that the country had seen a complete transition over the previous two decades.
"What the critics of the policy need to understand, and I have seen loads and loads of criticism, is that Rwanda has undergone an absolute transformation in the last couple of decades," Johnson said. He added that critics based their concerns on "a perception, perhaps a stereotype, of Rwanda that is now outdated."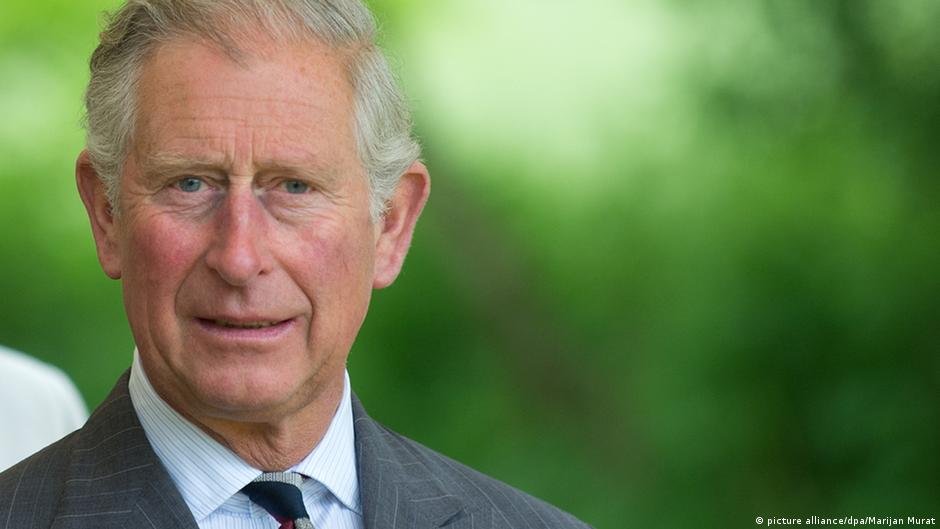 Read more: The UK's 'Rwanda policy' – Flight grounded, what now?
UK seeks independence from ECHR
The deal still faces legal challenges in British and international courts, and continued to loom large ahead of the Commonwealth Heads of Government Meeting. Johnson has said that it will help resolve the problem of "illegal cross-Channel trafficking of people whose lives are being put at risk by the gangs."
A first flight of asylum-seekers from the UK to Rwanda was due to take off last week but was halted following an intervention by the European Court of Human Rights (ECHR) in Strasbourg. The UK reacted to the intervention by beginning to legislate changes to the Bill of Rights, which would allow the government to ignore rulings from the ECHR.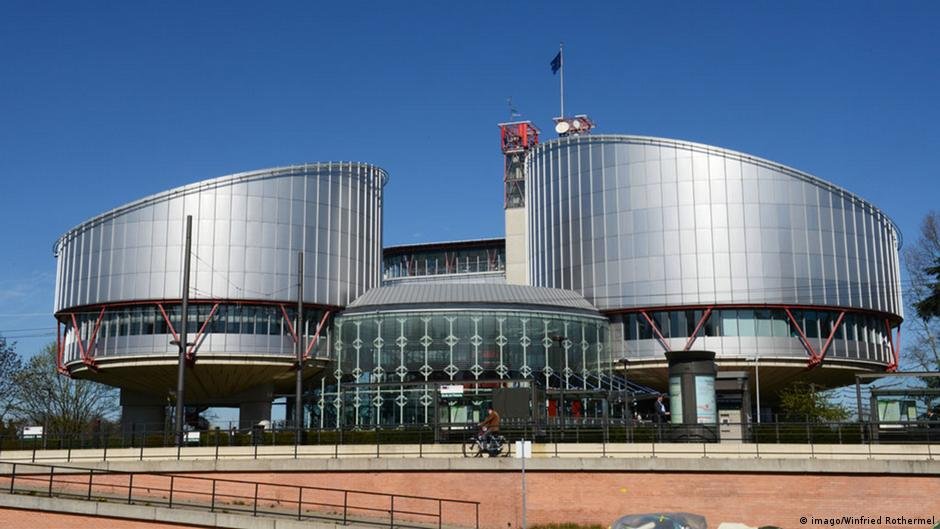 The new Bill of Rights will stipulate that Britain's Supreme Court, which had allowed the Rwanda flights to go ahead, has legal supremacy and that ECHR decisions do not have to be followed by British courts. The Ministry of Justice said that it would confirm that injunctions issued by the ECHR were not binding.
"These reforms will reinforce freedom of speech, enable us to deport more foreign offenders and better protect the public from dangerous criminals," British Deputy Prime Minister Dominic Raab said.
Some British MPs had wanted the UK to pull out of the European Convention on Human Rights altogether after last week's decision, but Raab said that currently there were no plans to do so.
Read more: UK plans to outsource asylum processing to Rwanda
Kagame confident in migrant deal
In Kigali, Johnson praised Rwandan President Kagame for the "leaps and bounds" achieved in the small African nation, despite widespread concerns over a lack of political freedom and civil liberties. Rights groups had earlier questioned whether Rwanda could serve as an appropriate host for the Commonwealth summit, as its charter enshrines respect for democracy and human rights as core values.
More than 20 rights groups and civil society organizations warned in an open letter that the bloc risked losing its credibility by staging the summit in Rwanda, where they said a "climate of fear" existed under long-ruling President Kagame.
"Commentators, journalists, opposition activists, and others speaking out on current affairs and criticizing public policies continue to face abusive prosecutions, enforced disappearances or have at times died under suspicious circumstances," the letter said, while accusing the Commonwealth of turning a blind eye to Rwanda's rights record.
Kagame meanwhile expressed confidence in the agreement between his country and the UK, saying that the deal to take in migrants could be extended to other countries.
"There is no doubt that the asylum system is broken and it needs innovative solutions, and we are happy to be contributing to those solutions," the president said. Kagame also highlighted that Rwanda has already been hosting more than 100,000 refugees for decades, "so we are not new to this problem."
"In fact most Rwandans have experienced being a refugee at some point in their lives. We know what it means and we are doing this for the right reasons."
Read more: Rwanda defends controversial asylum pact with the United Kingdom
with AFP, Reuters