The discovery of at least 46 dead migrants inside an abandoned trailer truck near San Antonio in the US on Monday is a tragic reminder of the dangers migrants face around the world while trying to reach wealthier countries. They often use the help of ruthless smugglers and traffickers who are frequently arrested for cramming people in trucks. Here's a list of some of the most deadly incidents in the last 20 years.
This selection is based on a list compiled by the Associated Press (AP).
England, October 23, 2019: 39 Vietnamese migrants who had died from suffocation and hyperthermia were found in a truck trailer outside London. Four men were jailed for manslaughter; one of them, a Vietnamese man, was sentenced to 15 years in prison in February after being convicted of being the ringleader.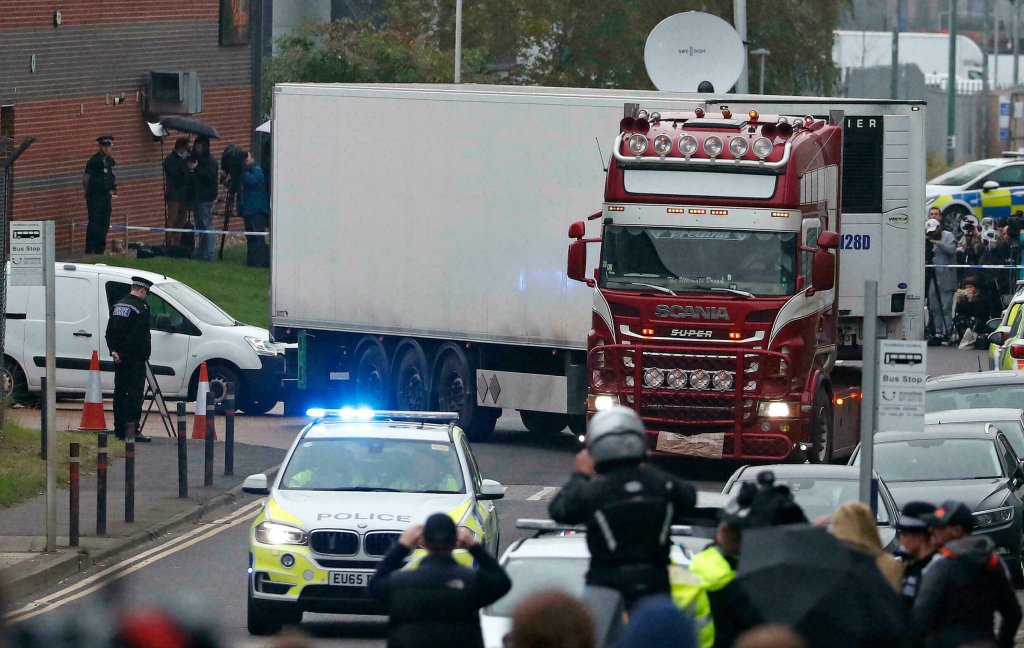 USA, July 23, 2017: Eight immigrants were found dead in a sweltering trailer at a San Antonio Walmart parking lot in the midsummer Texas heat. Two others died later in hospitals, the driver was sentenced to life in prison. Authorities described the incident as an immigrant-smuggling attempt gone wrong.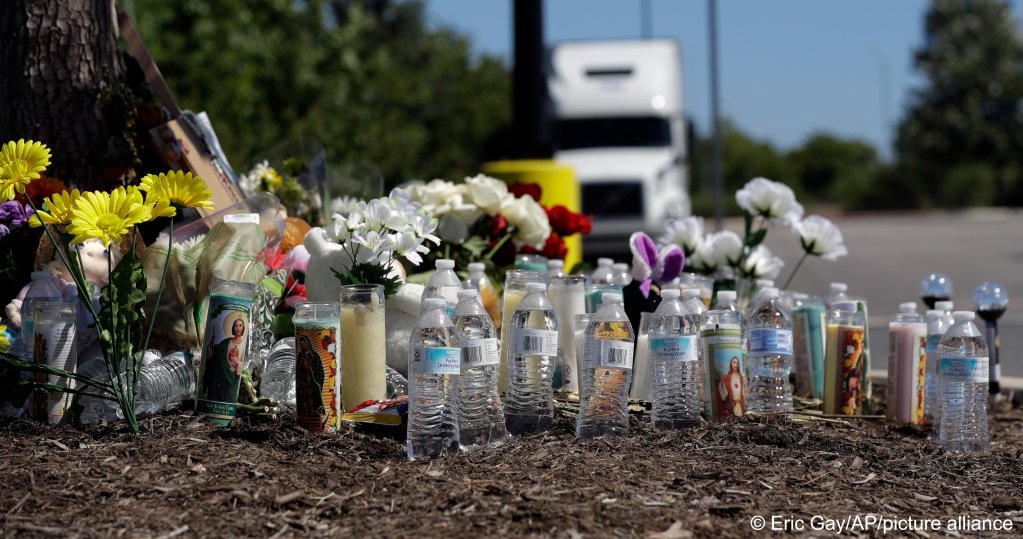 Libya, February 20, 2017: 13 African migrants suffocated inside a shipping container while being transported between two towns in Libya. According to the local Red Crescent branch, a total of 69 mostly Malian migrants were packed into the container. They had reportedly been trapped in the container for four days.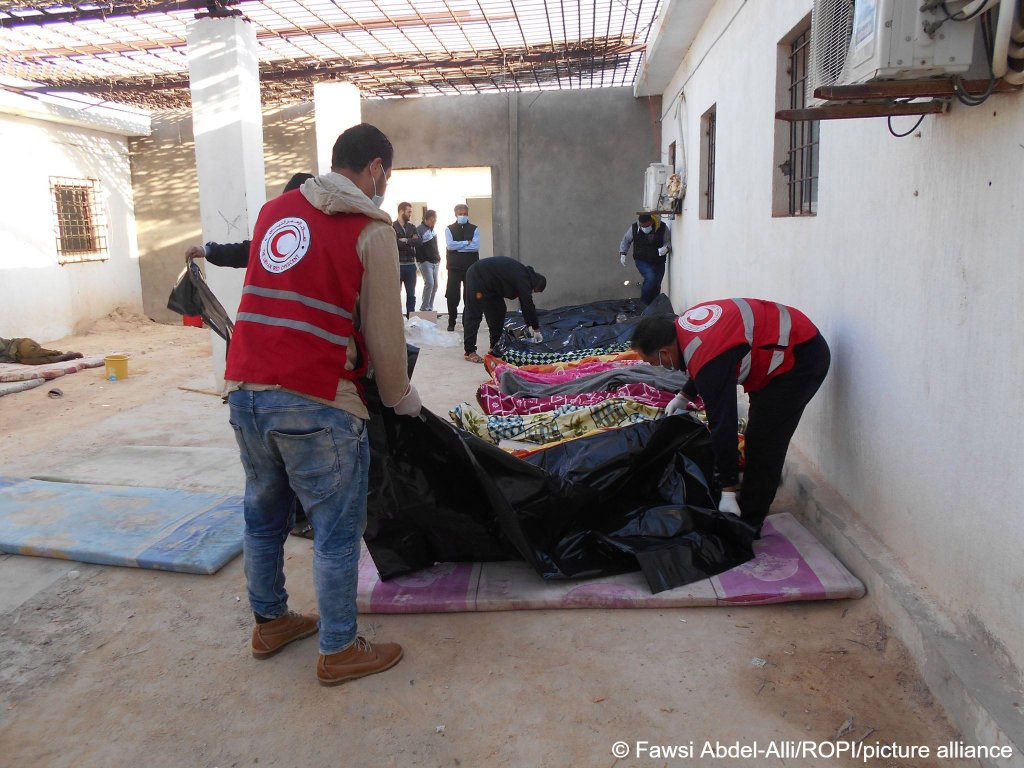 Austria, August 27, 2015: Austrian police discovered an abandoned truck containing the bodies of 71 Iraqi, Syrian and Afghan migrants. Among the suffocated victims were eight children. The truck, found parked along a highway, had crossed into Austria from Hungary.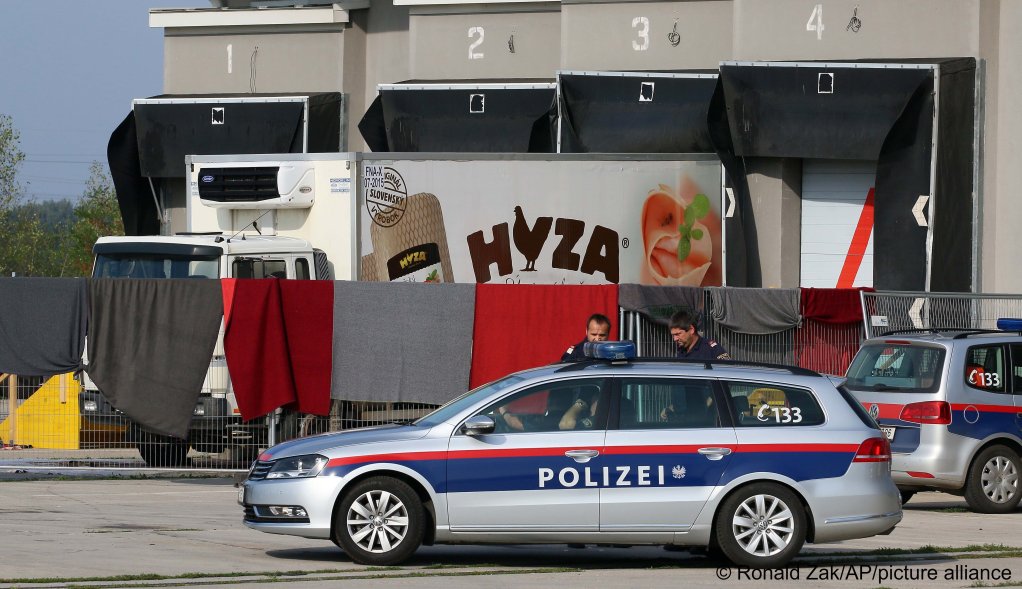 Pakistan, April 4, 2009: 35 Afghan migrants suffocated inside an abandoned shipping container in southwestern Pakistan. Authorities said that more than 100 people were packed inside the container, which was supposed to be taken to the Iranian border.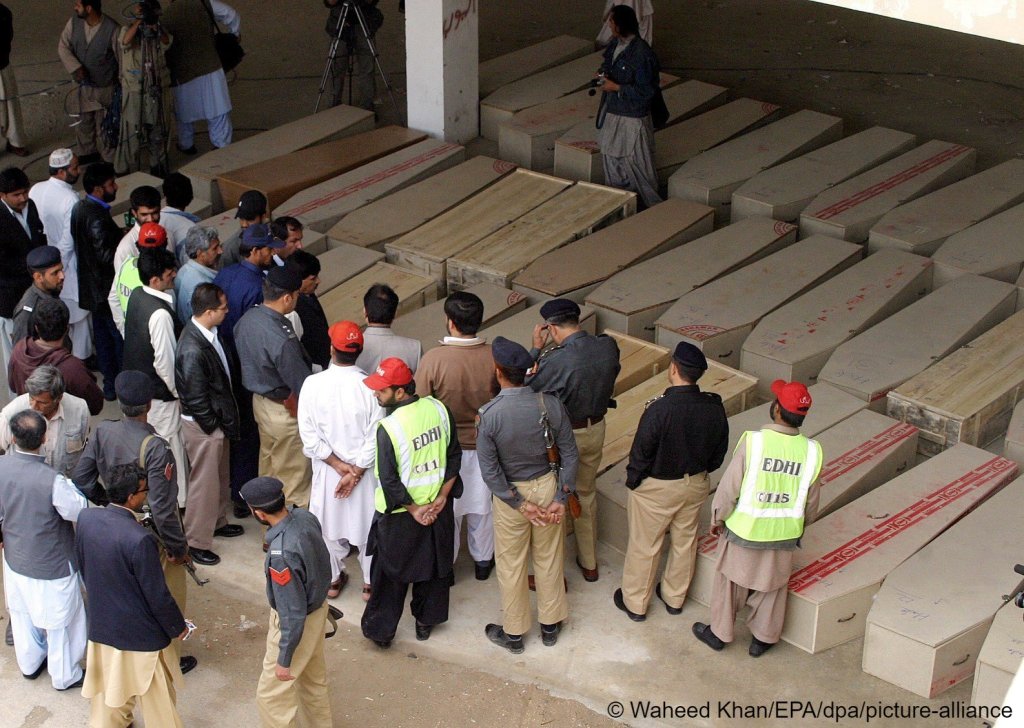 Thailand, April 9, 2008: 54 Burmese migrants suffocated in the back of an airtight refrigerated truck in the southern city of Ranong. The 10-wheel container truck, usually used for transporting frozen fish, was on its way to the resort island of Phuket. The dead included 37 women and 17 men. Another 21 were hospitalized, and the remaining 46 were arrested by police for entering Thailand illegally.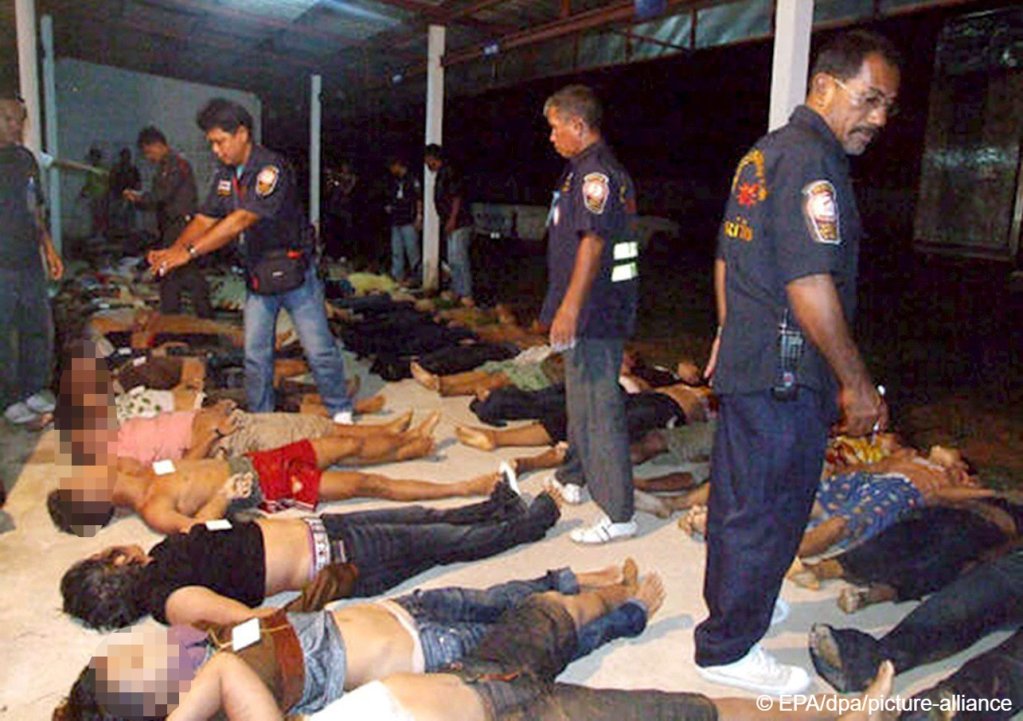 USA, May 14, 2003: 19 migrants died inside a sweltering tractor-trailer while they traveled from South Texas to Houston.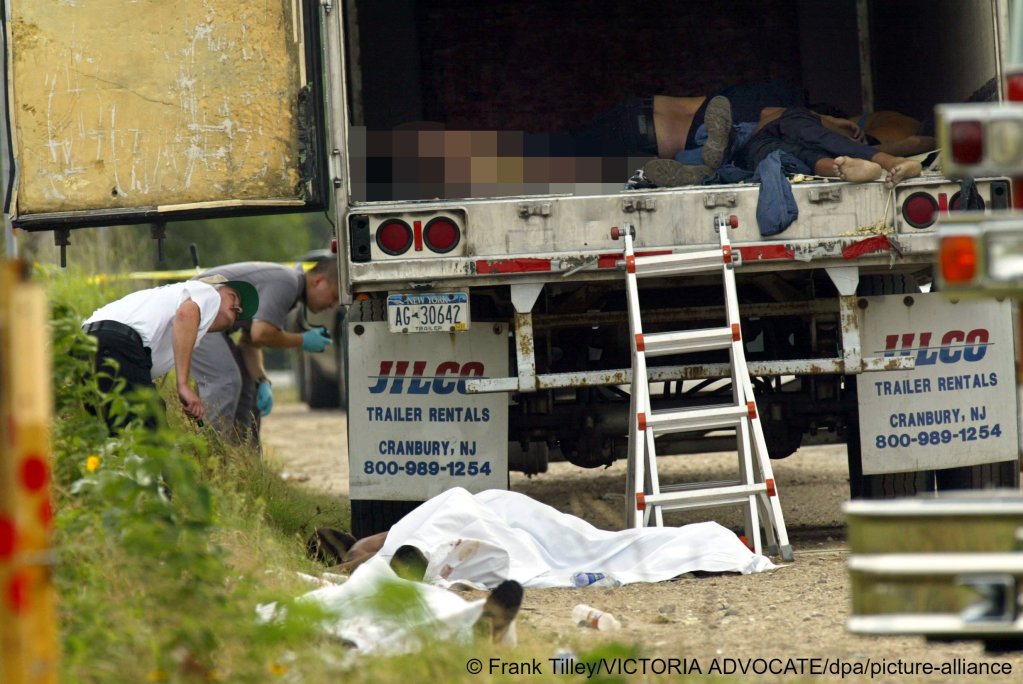 England, June 18, 2000: 58 Chinese immigrants were found dead inside an airless truck in the English port town of Dover. The Dutch truck had transported the immigrants across the English Channel from Belgium.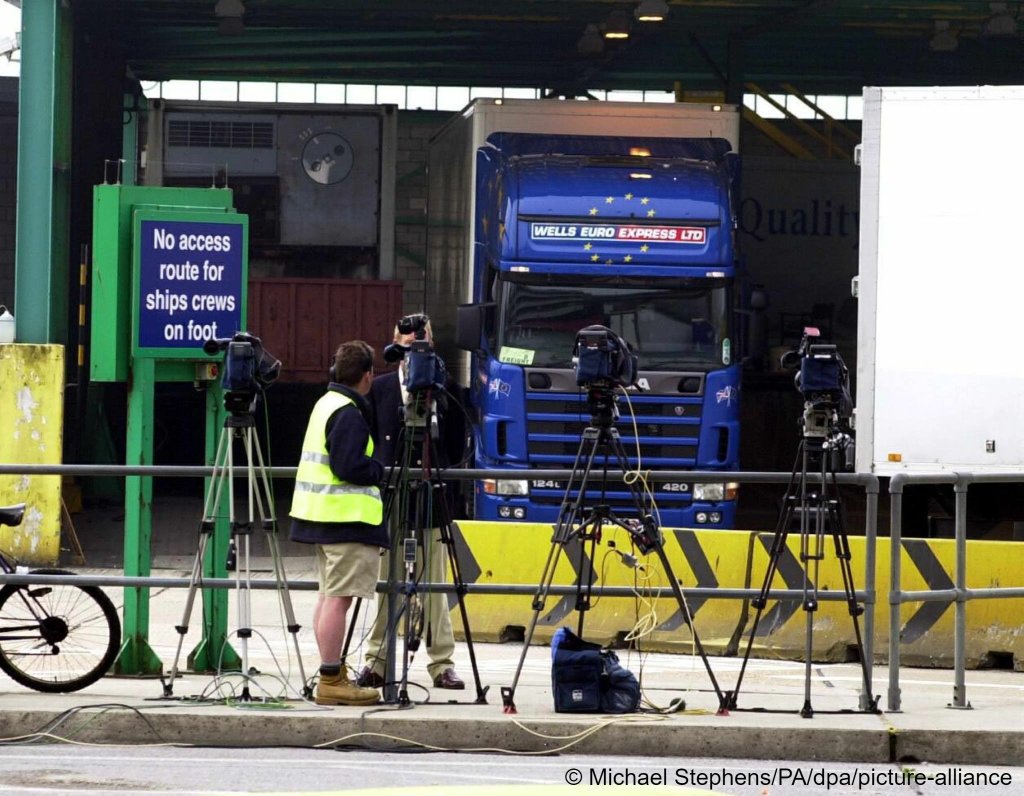 Migrant smuggling is a highly profitable and highly organized business. Some smuggling networks, like the one Europol busted in June, transport thousands of migrants to Europe. Europol considered the busted migrant smugglers "highly dangerous."
According to the UN Office on Drugs and Crime (UNODC), migrant smuggling is the "facilitation, for financial or other material gain, of irregular entry into a country where the migrant is not a national or resident." The main difference between migrant smuggling and human trafficking, according to UNODC, is "financial or material benefit" vs. exploitation of the victim.
Read more: Human trafficking: Safety recommendations for refugees by Order of Malta
With AP