A team with refugee football players in Germany has won the first UNITY EURO Cup in Nyon -- an international football tournament for refugees and migrants. The new competition organized by the European Football Union (UEFA) and the UN Refugee Agency (UNHCR) aims to promote the integration of refugees.
A team with refugee football players in Germany, the FC Motor Neubrandenburg Süd, beat a team from Switzerland in the finals of the UNITY EURO Cup, held for the first time at the Colovray Stadium in the Swiss town of Nyon. The refugee team from Germany triumphed on penalties after a 2 - 2 draw against Switzerland.
A total of eight mixed selection amateur teams competed in the new tournament launched by UEFA and UNHCR, with a prerequisite being that 70% of each team had to be made up of refugees and migrants.
Other refugee teams competing in the international tournament included delegations from Italy, France, Malta, Austria, Belgium and Ireland.
Further editions of the UNITY EURO Cup are planned for the future, with the intention of promoting inclusion and equality.
The beautiful game
Although it was founded recently, FC Motor Neubrandenburg Süd already has more than 200 members, many of whom have a foreign background. There are 24 different nationalities represented among their players, coaches and staff. 
Team Germany player Arturas Osnac said that the final was difficult to play due to soaring temperatures across Europe at the moment, but added that it was a "very nice feeling and a great experience" to win the unique competition.
"Our team has a lot of players from different countries, seven or eight different nationalities, but it doesn't matter who your team-mates or opponents are, football is wonderful because everybody can play the game," he said.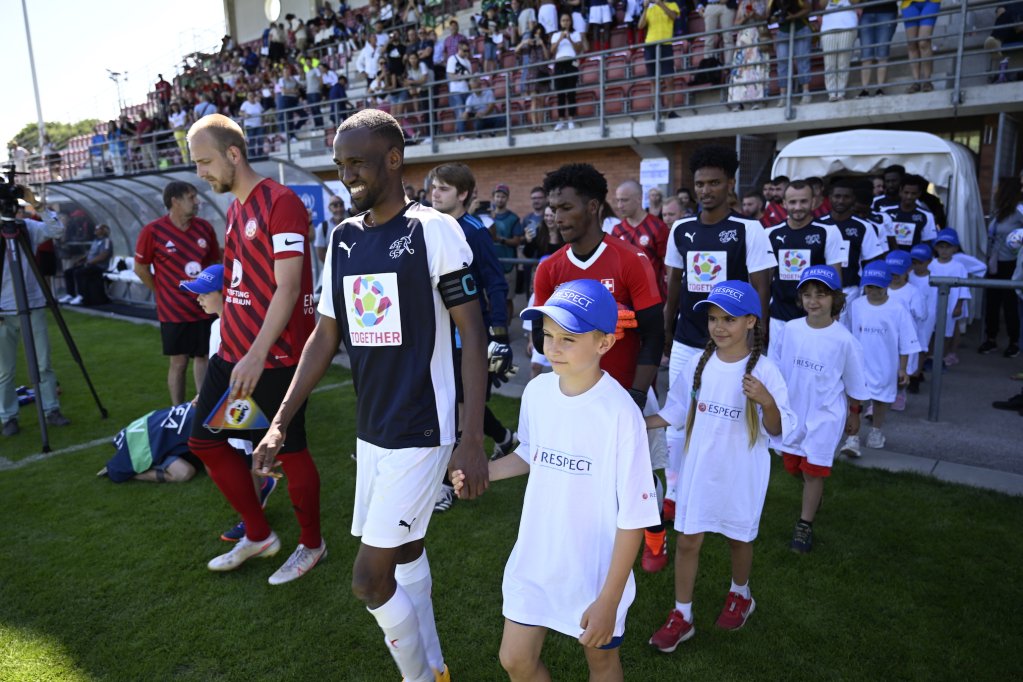 Building bridges through football
United Nations High Commissioner for Refugees Filippo Grandi said that UNHCR was proud to work alongside UEFA to "use the power of football to build a better future for refugees and other displaced people around the world."
He added that partaking in sports like football was valuable "in helping to create a sense of normality, especially for children and youth, enabling them to adapt to their new lives, be included in their new communities, and reignite their hopes and dreams."
UEFA President Aleksander Ceferin said that this tournament "can remind us how much impact sport has on our daily lives, in this case on the lives of refugees and other displaced people."
"I cannot think of a better way to learn more about each other than through the game itself. The game helps us grow together rather than drifting us apart. There are too many walls in the world already; we need more bridges," he stressed.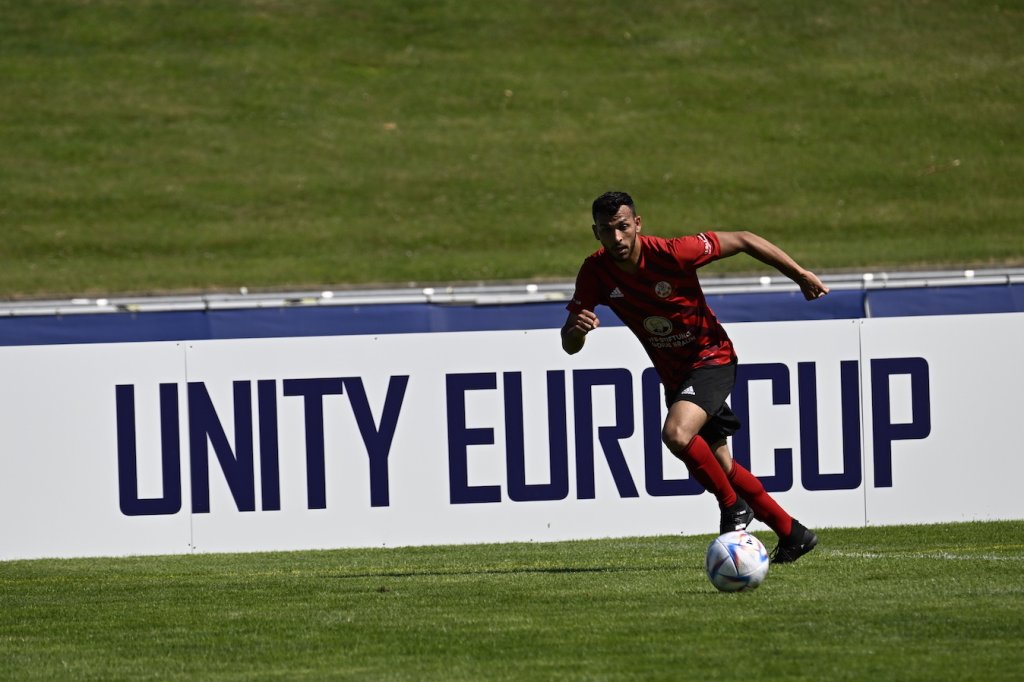 With SID, UEFA