The soft fruit season in the UK is already underway. But this year, due to Brexit and the war in Ukraine, farmers had to look for workers from Indonesia, Vietnam, Kyrgyzstan and Kazakhstan instead of Ukraine and the EU.
On many of Britain's fruit and vegetable farms, migrant workers and seasonal labor provide the backbone of the harvest season. In 2020, the Sheffield Political Economy Research Institute at the University of Sheffield estimated that UK agriculture depends on about 70,000 migrant workers each year.
This year's soft fruit picking season is already well under way. Despite the UK government's introduction this year of 40,000 visas for its Seasonal Workers Scheme, designed to prevent fruit and vegetables left rotting in fields, as was reported in 2021, some farmers are still keen to recruit more workers and say the scheme has been "challenging" to implement. Under the scheme workers should be paid £10.10 per hour.
Oli Pascall is the managing director of Clockhouse Farm, near Maidstone in Kent. The 205-hectar farm grows strawberries, raspberries, blackberries, apples and plums and has been a family business since 1903 when it was founded by Pascall's great grandfather Clive Murdoch.
Pascall told the BBC's Farming Today program that labor was one of his biggest worries. Under the terms of the new scheme, he says farmers like him are paying about 14.5% more for labor, which has a knock-on effect on the prices consumers will eventually be charged. He also said that many of their fruit supply contracts with supermarkets had been agreed prior to the terms of the scheme being announced, which meant that farmers were struggling to break even with higher production and wage costs.
Pascall said the farm was keen to employ local people where they could but there was just "not the volume of people available here to do the job that this country needs done to ensure that there is food on the shelf."
Also read: Cheap Asian workers flock to Portugal's farms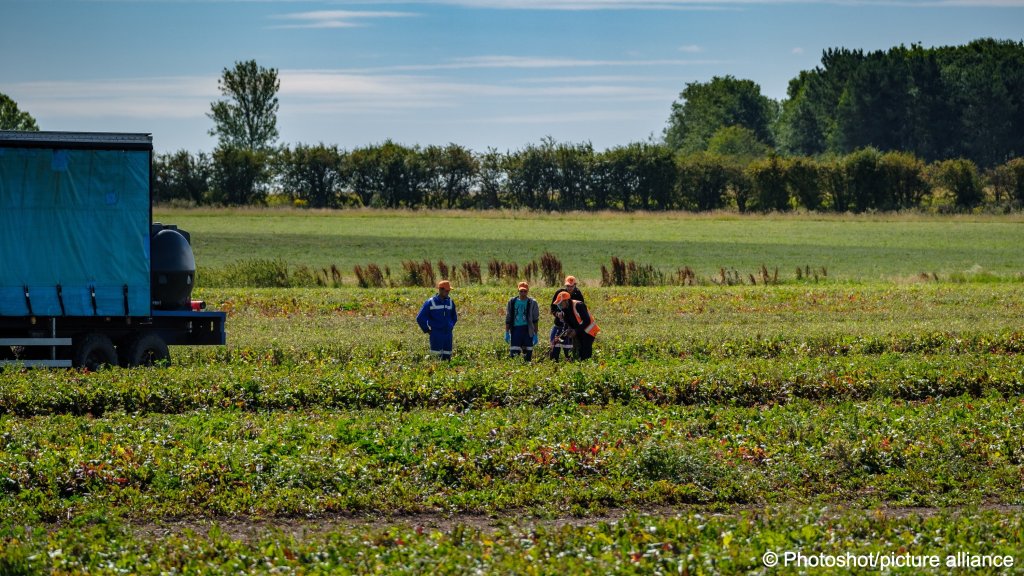 Investing in extras to attract seasonal workers
Clockhouse farm offers accommodation in static caravans for its seasonal workers, as well as pool table, space for barbecues and leisure and transport to and from the fields. "This is the sort of investment farmers are having to make to try and attract people to work on fruit farms," comments BBC presenter Charlotte Smith, who was part of a team from Farming Today who presented a week's worth of programs from Clockhouse Farm this week.
The farm's recruitment manager, Jane Peckham, said that most of their seasonal workers come to the farm between May and October but that the farm also provides some of their returnees with year-round employment.
In 2021, Peckham told the BBC, the majority of their seasonal pickers were from the Ukraine. They had been expecting about 880 of them to return this year, but then the war changed their plans. The farm, through a recruitment agency, had to source many of this season's workers from Indonesia and Vietnam.
According to Peckham, on average, Clockhouse Farm needs about 1,200 seasonal workers a year, and about 800 at the peak harvest. Recruiting more locally has proved very difficult says Peckham. "The work is hard, I couldn't do it" admits Peckham, saying she thinks many British people have "different expectations."
Osi from Indonesia
Peckham told Farming Today that during the pandemic, when they tried to recruit local people they initially got thousands of responses, but once they had whittled them down, interviewed people and taken on several hundred, by the end of the second week, they were left with ten.
Osi* from Indonesia is one of the migrant workers who has arrived at Clockhouse to pick raspberries. He tells Charlotte Smith that prior to coming to Britain he already worked abroad for the last 12 years. "Japan, Dubai, Singapore," he says in a polite cheerful voice.
Asked why he decided to apply to work in Britain, Osi answers simply: "I'm looking for more money ma'am. In Indonesia we earn only 150 for one month. I think in a week we can get something like 350 [in the UK], so it is four times [what we can get in] our country."
Osi agrees that to earn the money, you have to be fast and hit the targets. He says he is still learning but feels that picking raspberries is "easy ma'am. You just give a little bit push and you will get it."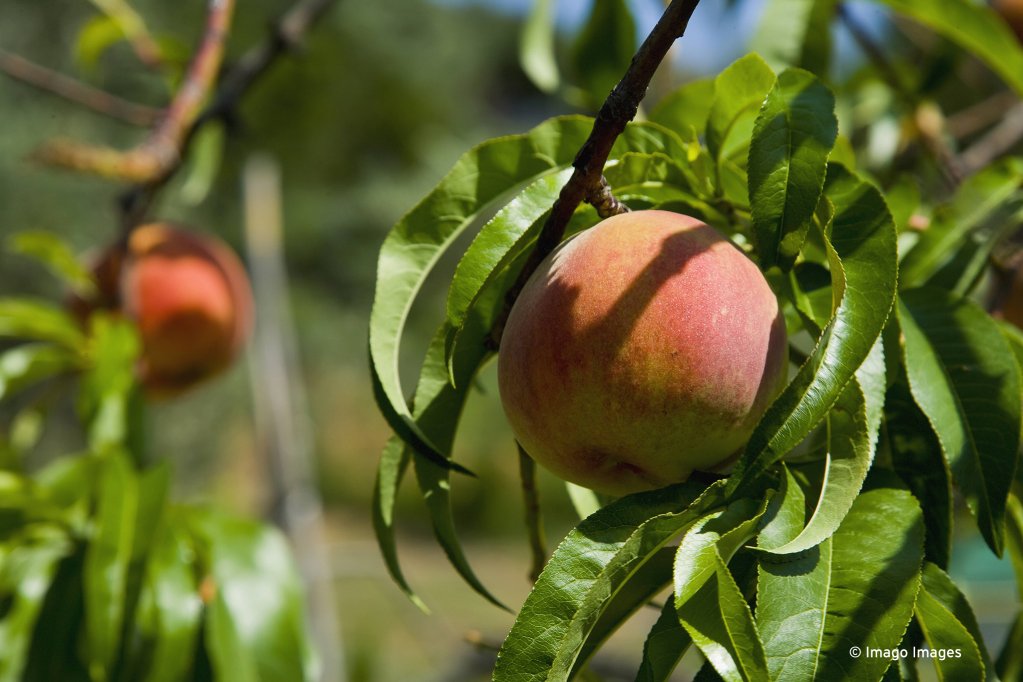 Post-Brexit, easier in Europe for EU citizens
One of the recruitment assistants at the farm, Teodora Mladenova, is from Bulgaria. She tells Farming Today that she this is her seventh year working at Clockhouse and she hopes to carry on for at least ten or 15 years. Mladenova too says that she works in Britain because in Bulgaria she would not be so well-paid.
However, while many farms relied on seasonal workers from economically poorer EU countries before Brexit, like Bulgaria and Romania, nowadays, unless they already have settled or pre-settled status, recruitment from those countries is trickier in a post-Brexit world.
Bodgan Iosub, a Romanian farm manager in Suffolk, another big agricultural county in the east of England, told BBC News East in May that for many of his compatriots, it was easier to work within the EU.
"People like to go where it's easy, the pay rate is the same across the EU," Iosub said. Some of his family are based in the Netherlands and Iosub said the pay rates and conditions there were the same as in the UK, but the future of working without needing a visa was easier. "How can I ask someone to come [to the UK] when I don't know the future?" said Iosub. "I don't know what will happen in two or three years."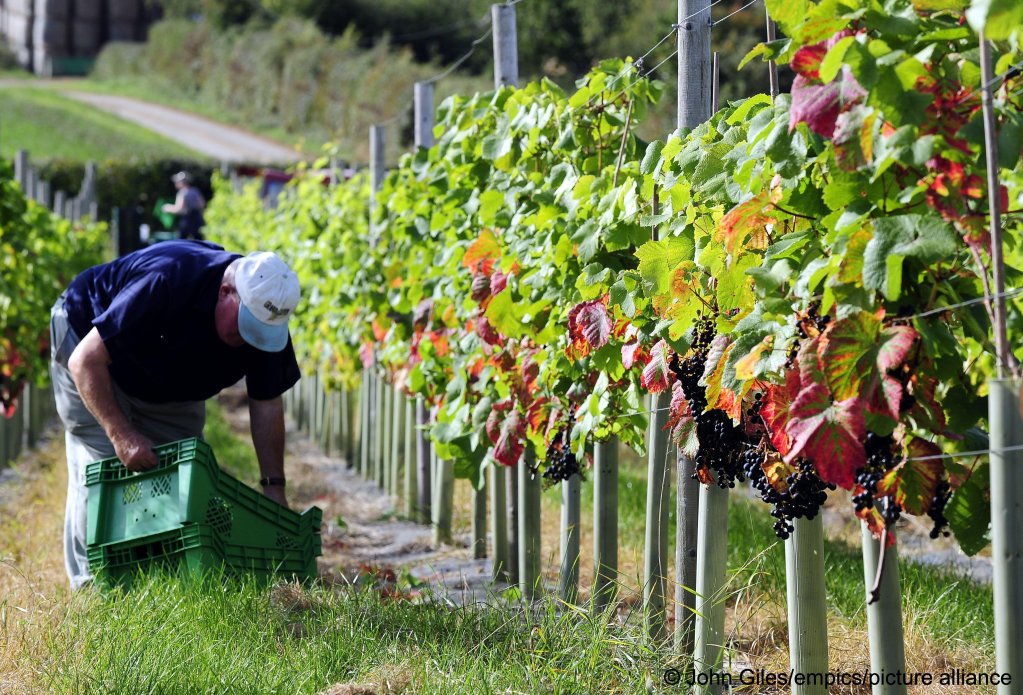 Also read: Europe few routes for unskilled migrants
Allegations of paying to work
For some of the new seasonal workers, coming in under the government visa, there are worries that some may be being charged by recruiters in their home countries to be given the chance to work.
In May 2022, a Guardian newspaper investigation, in conjunction with the Bureau of Investigative Journalism (TBIJ), alleged that some workers from Nepal, recruited to pick fruit and vegetables in the UK, had been charged up to £3,000 by recruitment agents in their home country in order to secure employment, flights and a visa.
The British government and recruiters in the UK have said this is not allowed and are working to make sure that farm workers are treated fairly and are offered reasonable living and working conditions, where they have the right to raise complaints and expect those to be investigated properly.
However, according to the Guardian and TBIJ investigation, "as many as 150 Nepali workers who came to work at Cobrey farms in Herefordshire as part of the government scheme may have paid similar amounts, many of them claiming they paid agents working for a UK-licensed recruitment company."
A manager at Cobrey farm told the Guardian they cooperate with the Gangmasters and Labour Abuse Authority (GLAA) and said they had a license which meant they had been "assessed as meeting the rigorous standards set by the GLAA."
Also read: Thai workers pay for privilege of work in Sweden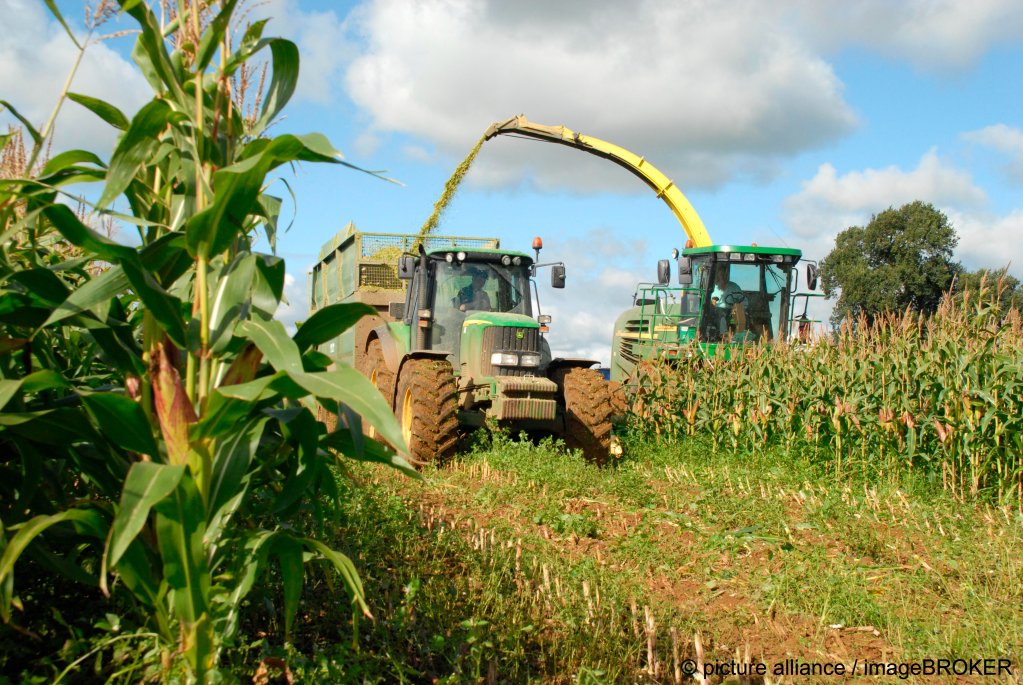 Seasonal workers in the UK
The investigation also flagged that, across the UK, many more workers could be at risk of exploitation due to an under-funding in labor-rights enforcement officers. Under the terms of the seasonal workers scheme, workers are only eligible to pay a visa application fee of £259 (about €298) and travel costs. Any additional recruitment fees, are "illegal under UK law."
According to a 2021 UK Parliament report in the House of Commons Library, the UK agricultural sector employed 467,000 people and contributes around £130 billion to the UK's economy. In the last two years (2019-21), about 99% of seasonal workers came from outside the UK.
Between 2019 and 2021, Ukrainians reportedly made up the overwhelming majority of those granted seasonal work visas (19,920). Russians accounted for 2,278, Bulgarians for 1,111, Belarusians for 1,007 and Tajiks for 980.
Now, recruiters in the sector say they are looking for workers from Kyrgyzstan, and Kazakhstan as well as Nepal, Indonesia and Vietnam.
Welfare issues?
The T5 Temporary Seasonal Worker scheme grants a visa for people to come and work for up to six months. No knowledge of English is required but visa holders cannot change their sponsor once they arrive in the UK, claim welfare benefits or sponsor other family members to join them. That means essentially they are often tied to the agency or farm which recruited them.
After reviewing its pilot scheme in 2021, the UK government said it had found no incidences of modern slavery among holders of the visas but had identified "several potential welfare issues and allegations."
These included workers not being given an employment contract in their native language, some employers not providing health and safety equipment as promised. Some providing unsafe accommodation, uncomfortable, unhygenic or cold accommodation with no bathroom, kitchen or running water. Some other workers reported "racism, discrimination, or mistreatment by managers on the grounds of their nationality."
The Guardian found that some of those interviewed who had given evidence to investigations carried out by recruitment companies subsequently said they had lied about paying money, telling the recruitment agencies they hadn't been asked for a fee, so as not to get into trouble or lose their jobs.
*Name spelled phonetically from radio program