The Belgian army has announced plans to create 750 temporary places for asylum seekers in military barracks. The move is intended to help the EU nation's overburdened asylum reception system.
Belgium has announced that its military will step in to help out the country as its asylum system has been overwhelmed.
The Belgian defense ministry in a statement said that the plan to save the overstretched reception system was made up of two stages: a number of shelters will soon be created in various "hangars," while 750 further places are planned to be introduced as part of "a second phase" in a "container village." In yet another step, more permanent structures will later be sought to replace these containers.
"It is very important that it can be built as quickly as possible so that the temporary emergency reception in the defense hangars is as short as possible, the communiqué further highlighted.
Most asylum reception centers across Belgium are operating at or near capacity, according to Fedasil, the agency charged with organizing the reception of asylum seekers. At present, Belgium has only 31,000 spots for people seeking protection in the country.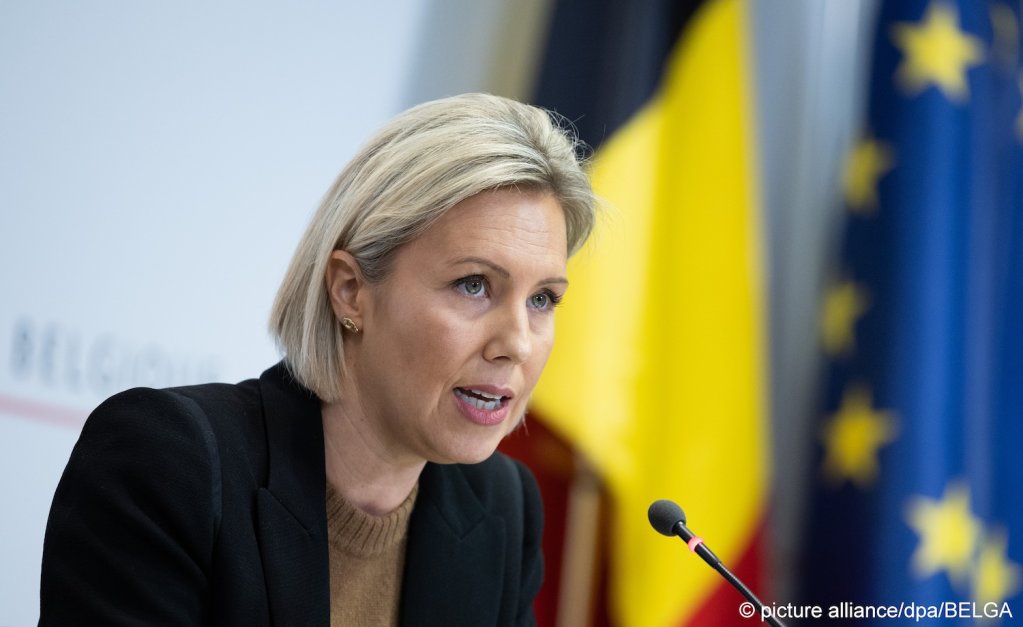 Read more: Belgium rejects asylum claims of hundreds of Afghans
Military to the rescue
The Belgian government is repeatedly having to rely on help from its military: Belgian Defense Minister Ludivine Dedonder said that the military was "already making available nearly 6,000 reception places" — highlighting that this amounts to 20% of Belgium's capacity.
She added, however, that the use of army personnel was not a longterm solution to Belgium's handling of migration issues:
"The intervention of the defense forces should be as short as possible so as not to compromise the functioning and reconstruction of this department," she stressed.
In order to free up places in Belgium's reception system, secretary of state for asylum and migration, Nicole de Moor, announced that the government was trying to speed up the processing of people who are able and entitled to pursue work as well as those who "can manage on their own," she said.
Read more: Belgian authorities accused of 'systematically' denying asylum seekers shelter
Dublin cases to be scrutinized
However, she added that "more than 50% of asylum applications" filed in the country consisted of applications that had already been filed in other EU countries.
Under the Dublin Agreement of the European Union, this means that in most cases, Belgium does not have to honor processing those claims and can refer the affected applicants back to the EU country where they first had lodged their claims. Those asylum applicants can then be deported back to their first arrival country in the EU.
"The pressure of asylum becomes enormous in our country if asylum seekers do not return to their first country of arrival in the EU," she said, announcing that additional capacities would be made available to process these potential return cases.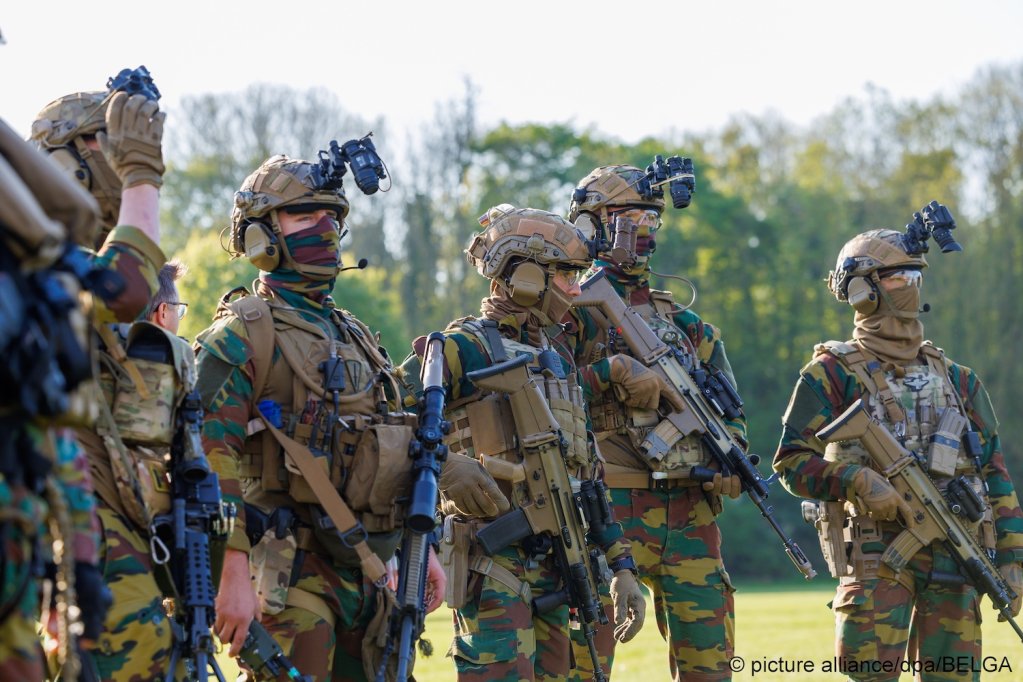 Read more: EU countries adopt solidarity mechanism on migrants
with AFP