The head of the EU's border agency Frontex issued a warning, saying that the bloc must prepare for a fresh wave of migrants coming to Europe, as people across the globe could be uprooted due to a food crisis exacerbated by the conflict in Ukraine.
Frontex interim executive director Aija Kalnaja said that even though the arrival of millions of Ukrainian refugees had been handled well, the European Union still had to "prepare for refugees coming from other areas because of the food security" issue.
In particular she observed that "grain transport from Ukraine is hampered, and that will create waves of migration," she observed.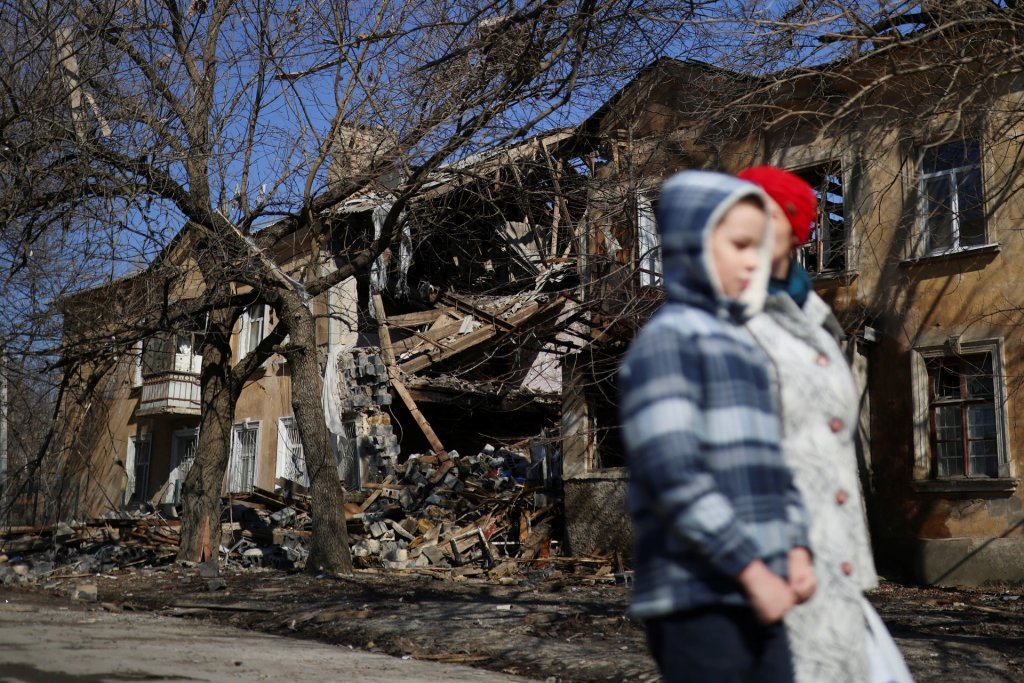 With Ukraine being one of the largest grain exporters in the world, the country's invasion by Russia and the ensuing war have resulted in a severe setback to both production and distribution. The Black Sea ports of Ukraine are currently blocked by Russian forces and therefore unable to send some 20 million tons of grain.
This has caused prices for certain food commodities to skyrocket around the globe, with the Middle East and parts of Africa taking the biggest hit.
Moscow meanwhile has stated that it would allow Ukrainian freighters to leave the ports if Ukraine removed mines from the coastal regions; Kyiv has refused to do this on account of the prospect of being exposed to seaborne Russian assaults in that scenario.
Read more: UN relief agency: Ukraine war is making situation of refugees worse around the globe
Averting another crisis
EU Home Affairs Commissioner Ylva Johansson also said that the food crisis could drive people out of their homes:
"We should not wait until we have a crisis at our borders. We ... need to reach out earlier on," Johansson told reporters, highlighting some of the measures she would be taking to curb irregular migration:
Johansson said that among other things, she was going to sign an "operational anti-smuggling partnership" agreement with Hamadou Adamou Souley, the interior minister of Niger, on Friday. She explained that this "is also a way to support countries like Niger that are in a very difficult neighborhood when it comes to stabilization and security."
Niger has been one of the biggest transit points for migrants for years.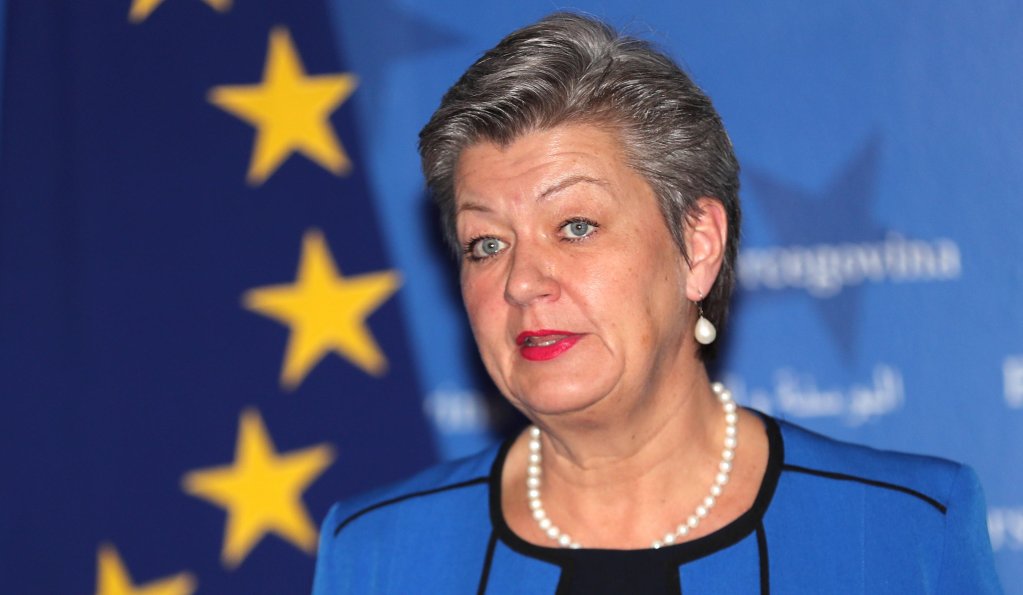 Read more: UN report says 100 million people forced to flee their homes
Good news and bad news
Johansson also added, however, that according to Frontex numbers the flow of refugees between Ukraine and the EU had now returned to pre-war levels.
"Between 3.2 and 3.7 million Ukrainian refugees are on EU territory right now," she said, highlighting that a total of 6.7 million Ukrainian refugees had entered the EU since the Russian invasion in February — with around three million subsequently returning home.
This comes after the EU had agreed to provide temporary protection status to Ukrainian refugees fleeing the war, resulting in the largest refugee influx witnessed in Europe since World War II.
Filippo Grandi, the head of UNHCR, however, meanwhile also issued a warning in June, in which he said the number of displaced persons worldwide will likely rise unless the rising food crisis brought on by Russia's war in Ukraine was swiftly resolved.
Read more: More Afghans with protection guaranteed to reach Germany in coming months
with AFP