Nearly 75% of Afghans who had worked with and supported German troops and were granted admission to Germany after the Taliban takeover last August, have successfully made their way to Germany.
The German Foreign Office said that of some 23,300 local Afghan staff and their families, about 17,200 are now in Germany. It added that each week, about 200 former local Afghan staff and their families are flown out to Germany.
Charter flights continue to take place on a rolling basis — particularly from Islamabad in Pakistan. However, Afghans have to make their own way to such airports outside the country. Women are in particular danger, as their rights have been increasingly curtailed under the Taliban regime.
For many of the remaining local forces — particularly Afghans who are in danger of Taliban reprisals — missing identity documents make it difficult to arrange their exit out of the country, the Foreign Office explained.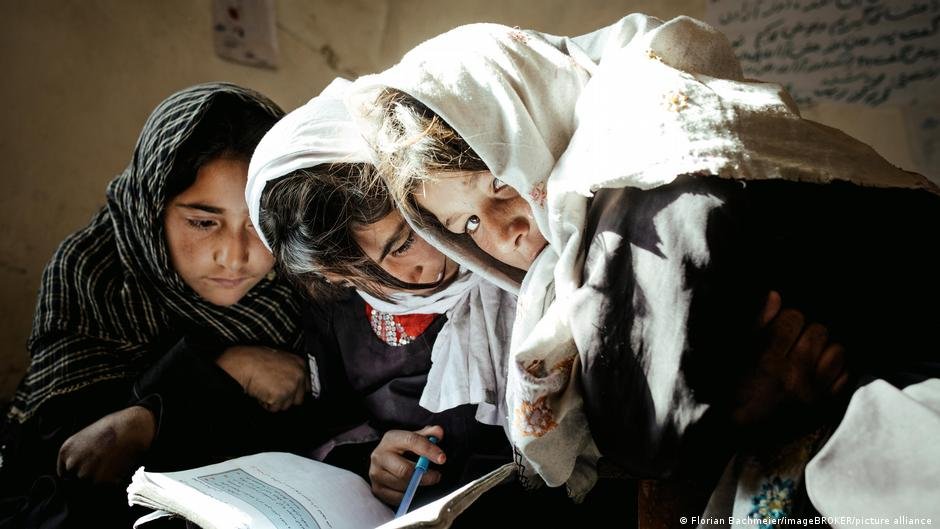 Read more: 12,000 Afghans still waiting for evacuation to Germany
Inquiry into German withdrawal
Since the Taliban violently took power in Afghanistan last August, there has been sharp criticism of the German government and its evacuation efforts. 
Thousands of local forces and people in need of protection were left behind during the hasty withdrawal. Many had supported the Bundeswehr — Germany's military — or other German government bodies during the two decades, when there was a German military presence in Afghanistan.
An inquiry is underway in the Bundestag, Germany's lower house of parliament, examining the circumstances of the Bundeswehr withdrawal. The committee conducting it was set up on July 8, 2022. It will examine the period of Germany's withdrawal from February 2020 to September 2021 -- four weeks after the last foreign troops left the Afghan capital, Kabul.
Read more: More Afghans with protection guaranteed to reach Germany in coming months
with AFP