One in four Austrians is an immigrant or has a migration background, a new survey from Statistics Austria has revealed. Germans make up the biggest group of foreign nationals in the country.
The proportion of the population in Austria with a migration background has steadily risen from 21.4% to 25.4% since 2015, the federal statistical office reported on Monday (July 25). This marks a 24% increase in the last seven years.
Of the total of 1,587,000 foreigners living in Austria on January 1 of this year, German nationals made up the biggest immigrant group at 217,000, followed by 138,000 Romanian citizens, 122,000 Serbian citizens and 118,000 Turkish citizens. The fifth largest group were the 97,000 citizens of Bosnia and Herzegovina, just ahead of the 95,000 Croatian and 94,000 Hungarian nationals.
They were followed at some distance by 68,000 Syrians and 66,000 Polish nationals. The number of Ukrainian citizens in Austria increased particularly significantly in 2022: While at the beginning of the year 2022 there were about 13,000 Ukrainians living in Austria, on 1 April 2022 there were already almost 53,000, according to Statistics Austria data.
"Austria's population is growing solely through immigration; without it, the population would fall back to the level of the 1950s in the long term, according to the population forecast," Statistics Austria Director General Tobias Thomas said in a statement.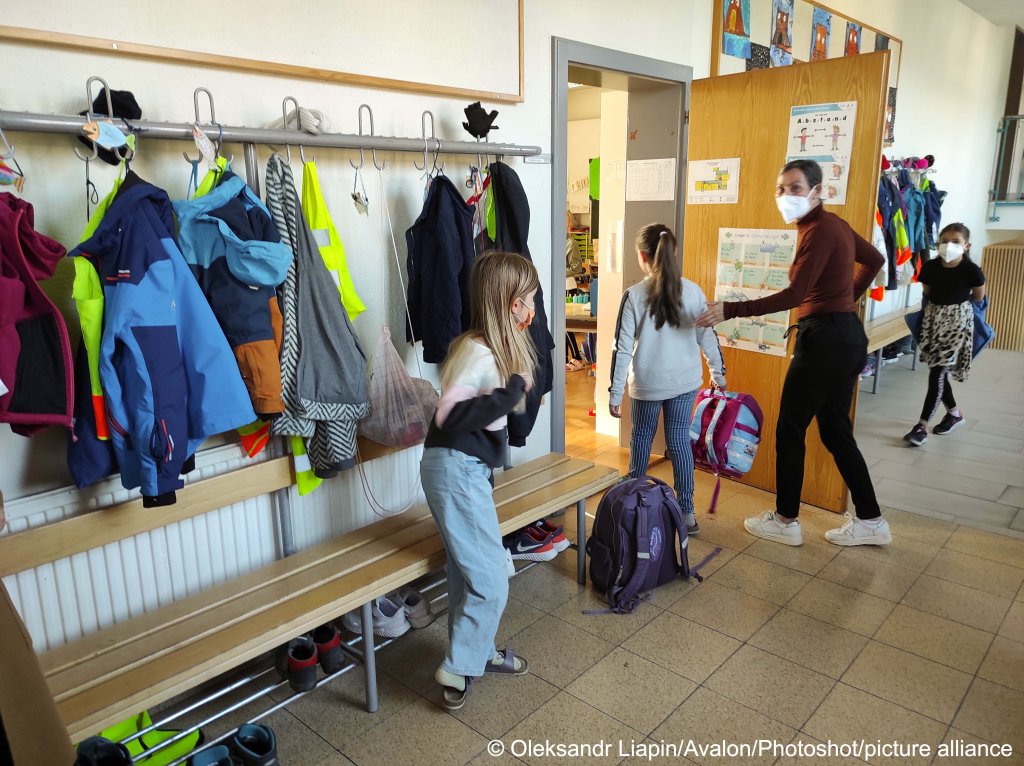 Ukraine War has impacted population growth
According to the report, the number of Ukrainian citizens in the country has quadrupled due to Russian invasion. In addition, the number of Russian nationals has also increased by 1.3%, surging from 33,926 to 34,392 in a four-month period.
This shift can be directly linked to the Russian invasion of Ukraine, corresponding with the increase recorded in the last four months.
The Austrian government has taken a hardline approach on migration policy in the country. Speaking at the European People Party's congress in Rotterdam last month, Austrian Chancellor Karl Nehammer emphasized that migration policy should not be neglected as a result of the conflict.
"We must be very careful that this incredibly dramatic war does not mask many other security problems," Nehammer told attendees. Adding that issues like illegal migration, terrorism and organised crime would persist "in full".
Austria has welcomed a total of 75,000 Ukrainian refugees and up to 17,000 refugee applications from countries such as Afghanistan, Iran, and Afghanistan.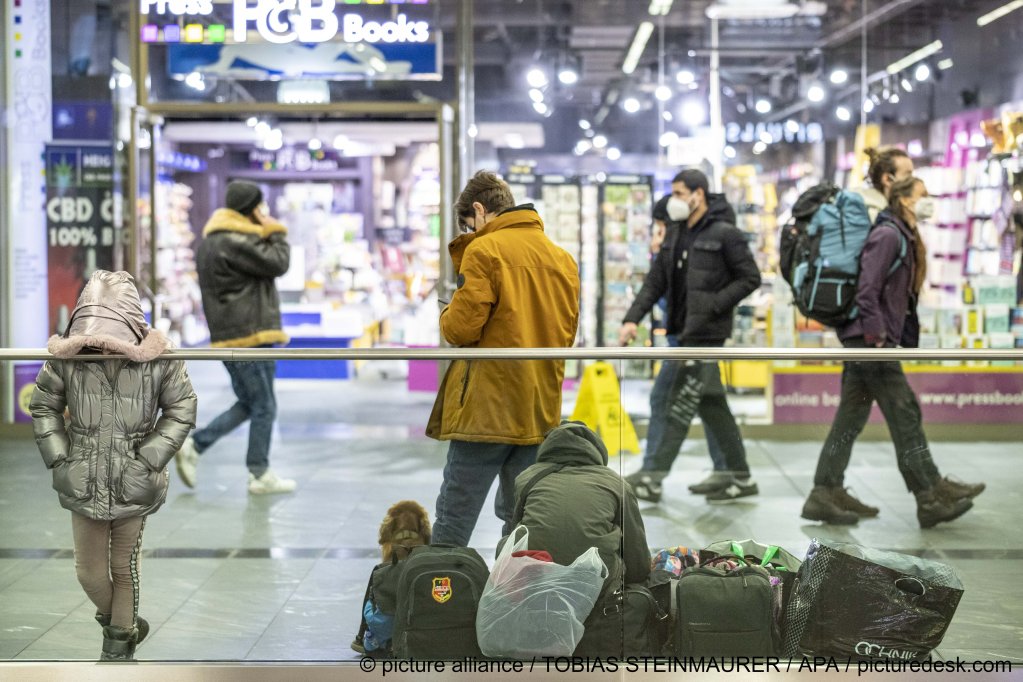 Contact and social media as a measure of integration
The integration survey also looked at how often people born in Austria and immigrants have contact with each other. It was found that 46% of people born in Austria with daily contact with people of other nationalities described living together as "very good" or "rather good", while only 29% of those with infrequent or no contact did so.
The same was also true among immigrants. 55% of respondents born in Bosnia and Herzegovina, Serbia or Turkey described living together as "very good" or "rather good" if they had daily contact with Austrian-born. If they had contact only rarely or never, the proportion dropped to 43%. Among those born in Afghanistan, Syria or the Russian Federation, the corresponding proportions were 76% (daily contact) and 52% (rarely or no contact).
"Personal contact is a driver of integration: The more often people born in Austria and immigrants have direct contact, the more often they report positive things about living together," Thomas said in a statement.
The survey also asked about the frequency of use of different types of media as well as the language in which the media were used. Social media play a much greater role for the foreign-born population than for those born in Austria.
While 49% of Austrian-born used social media daily, 63% of people born in Bosnia and Herzegovina, Serbia or Turkey did so, and 76% of those born in Afghanistan, Syria or the Russian Federation. In contrast, daily television viewing was significantly more common among people born in Austrian (77%) and immigrants