The EU has approved new rules to facilitate greater access to databases to perform background checks on irregular migrants and asylum applicants in the bloc.
Authorities in the European Union will be able to check whether any asylum seeker or person who arrived in the EU irregularly presents a security risk -- based on information potentially held against them on various systems and databases, reports the information platform schengenvisainfo.
The databases that will reportedly be used going forward include the EU's Entry/Exit System (EES), the European Travel Information and Authorisation System (ETIAS), the Schengen Information System (SIS), the Visa Information System (VIS), Europol databases, certain Interpol databases, and the European Criminal Records Information System for Third-Country Nationals (ECRIS-TCN).
The ECRIs-TCN system will in particular grow in importance, as it holds information on non-EU citizens who have been convicted in any EU member state. In addition to conviction records, the database also holds specific information to identify people who might pose security risks, including fingerprints, facial images, and biographic data relevant to their criminal records.
Read more: Minority links Austria terror attacks to migration policy
Combatting terrorism threats
If a search on these platforms returns any hit on a particular person, authorities will henceforth be allowed to contact the EU member state where the criminal conviction was recorded and seek a judicial opinion from that country on whether the person in question qualifies as a security risk, reports schengenvisainfo.
Furthermore, regardless of what particular authorities may provide information on irregular migrants and asylum applicants, all governmental and public bodies will reportedly enjoy full access in future to the European Search Portal to search for information on any asylum applicant or irregular migrant stored on the platform. 
Some of the data on individuals will be marked in a way that will indicate cases in which a person has been found guilty of committing terrorism-related offenses and time in the past 25 years.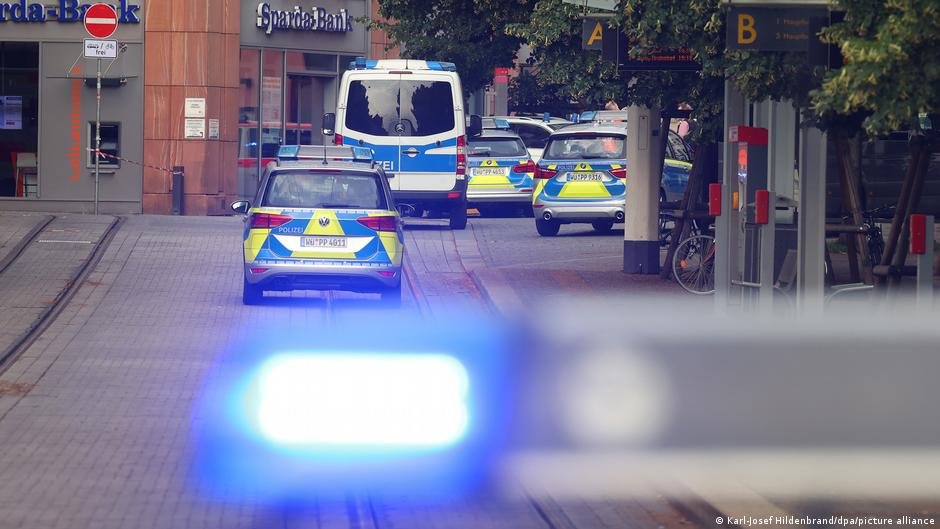 However, there are also certain limitations as to what information will be made available: "The Member States shall also ensure that only the screening authorities responsible for the identification or verification of identity and the security check have access to the databases foreseen in Article 10 and Article 11 of this Regulation," the legal text explains.
Read more: Franco A.: A German right-wing extremist soldier's double life
Bolstering the powers of EU agencies
The European Council meanwhile decided to include some changes in the wording of the ruling before it can be made law. Among other things, it pleaded for substituting the term "threat to internal security or public policy" with the more generic term, "security risk."
It is unclear whether this broadens or narrow the application of searches; however, in addition to introducing these background checks, the EU is also trying to limit irregular migration by strengthening the powers of certain agencies, mainly Europol, and Frontex.
These EU agencies will get to expand their checks on illegal migrants in a bid to help limit illegal entries.
With SchengenVisaInfo
Read more: Digital borders: EU increases use of technology to monitor migration