After waiting for around one week, 380 people rescued from the Mediterranean by the humanitarian organization SOS Mediterranee have been allowed to land in Italy. The rescue ship Ocean Viking was granted permission to make port at Salerno, south of Naples.
In several operations, the Ocean Viking rescued 380 migrants, including more than 100 minors, from distress at sea. After about a week, on Sunday (July 31) the ship was instructed to proceed to the port of Salerno where the migrants would be able to disembark.
At the same time, 660 people were still awaiting a safe harbor after being picked up by the ship Geo Barents, run by the aid organization Doctors without Borders (MSF). Over 150 of the migrants on board the Geo Barents are under 18 and some are very young babies, the organization said.
Meanwhile the German organization Sea-Watch brought 440 rescued migrants to the southern Italian city of Taranto on Saturday. The Sea-Watch 3 had already been granted permission to land on Thursday, but it took nearly two days to reach the port, the organization said. In the meantime, some of the migrants in need of urgent medical care had to be evacuated.
On Friday evening the Sea-Eye 4 began its eighth sea rescue mission, setting out from Messina harbor in Sicily.
More than 1,000 dead or missing
The Mediterranean is one of the busiest and most dangerous migration routes to Europe. Ever increasing numbers of migrants attempt the risky crossing. The summer season is an especially busy period, with large numbers of migrants setting off from the coast of northern Africa in unseaworthy boats, many of them getting into difficulty at sea.
The International Organization for Migration (IOM) says that more than 1,000 people have gone missing or have died since the beginning of this year while attempting to cross the Mediterranean in small boats. In the Central Mediterranean, 878 cases of dead or missing migrants have been recorded, but the actual figure is believed to be much higher.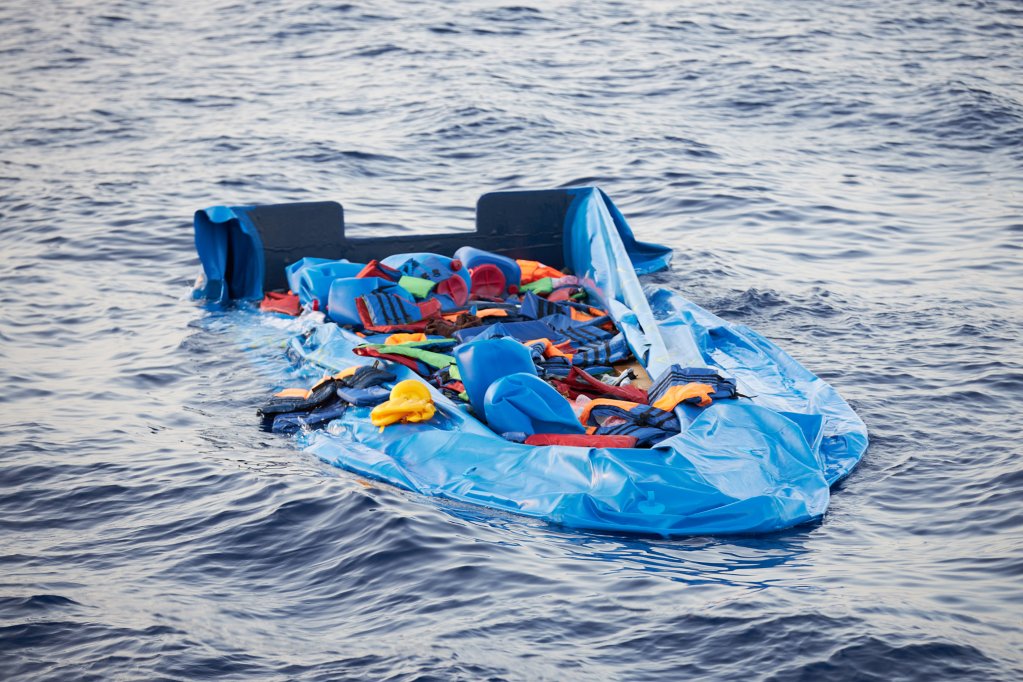 Last month, nearly 30 people are thought to have died in a shipwreck off Garabouli, Libya on July 9. The remains of five people presumed to be among the victims of that shipwreck washed ashore at Qasar AL-Khayar, Al Khums, according to the IOM.
Most of those who reach Europe arrive in Italy. Acccording to the Italian interior ministry, nearly 39,300 people arrived in the country irregularly between January 1 and July 29, 2022. In the same period last year, the figure was around 28,450.
The past few months have seen a particularly sharp rise in arrivals in Italy compared with previous years, ministry data show. Most migrants who arrived this year were of Tunisian nationality (7,170), followed by Egyptian (6,636), Bangladeshi (5,996), and Afghan (3,306).
Migration has become a key issue in the election campaign in Italy, with right-leaning parties accusing sea rescue NGOs of cooperating with people smugglers.