The UK is continuing on its course of clamping down on immigration, announcing that it will be working more closely with Albanian authorities to this end. Many of the migrants who reach Britain by boat come from the small Balkan nation.
The number of people arriving on Britain's shores by boat from France hit a new record for a single day on August 22, when at least 1,300 individuals arrived in the UK using such irregular means.
The previous weeks had already seen record-pushing days, with more than 600 individuals arriving on a single day during the summer months. 
The weekly Mail on Sunday newspaper reported earlier in August, that almost 40% of those arriving in Britain this way in June and July came to the UK from Albania, which is considered a safe country of origin.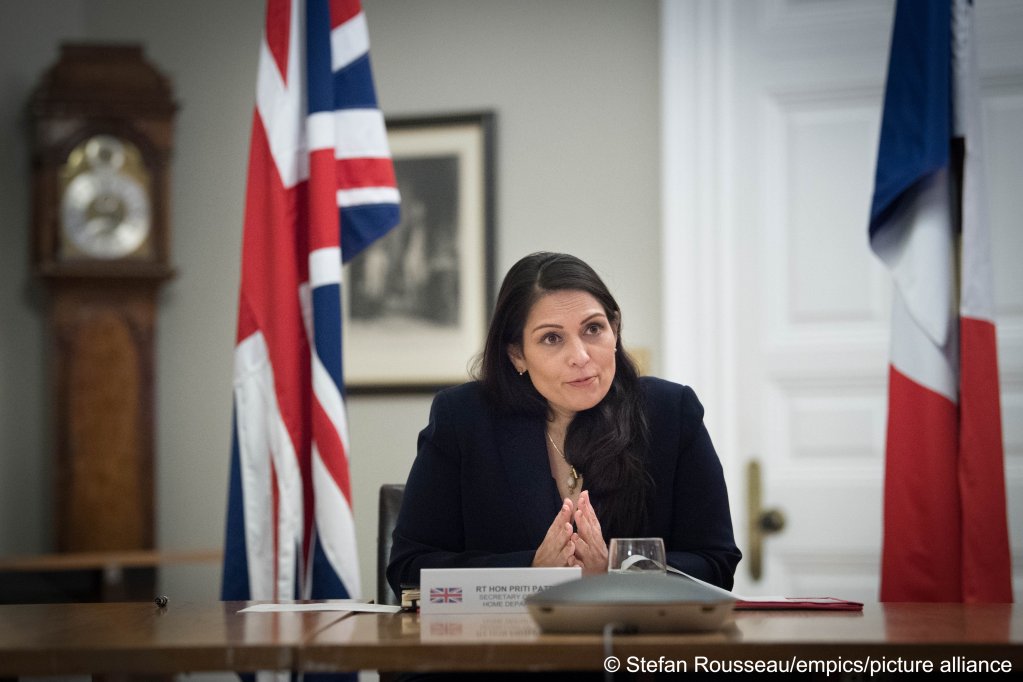 Home Secretary Priti Patel now announced that the repatriation of Albanians would be expedited from next week: "Thanks to our excellent levels of co-operation with Albania, we will take every opportunity to speed up removals of Albanians with no right to be in the UK."
"Large numbers of Albanians are being sold lies by ruthless people smugglers and vicious organised crime gangs, leading them to take treacherous journeys in flimsy boats to the UK," she added.
Patel had championed the UK's new immigration and asylum law, which was made law earlier this year. The Nationality and Borders Bill is designed to introduce tougher sanctions on people smugglers, including longer prison sentences and higher fines, while also affecting irregular migrants, who — regardless of their reason of coming to the UK — will henceforth only receive temporary protection status, as opposed to automatic right to settle in Britain.
Read more: Dramatic changes to UK asylum law for irregular migrants
Make Britain less attractive again
Outgoing Prime Minister Boris Johnson had pledged to "take back control" of Britain's borders as his main argument for the UK's departure from the European Union ("Brexit"). In addition to supporting the Home Secretary's push for a more restrictive immigration system, he also spoke out in favor of another divisive plan to make migration to the UK less attractive: In April, Britain revealed plans to deport asylum seekers to Rwanda for processing and resettling. 
The government argued that anyone facing a real threat of persecution would welcome any safe haven that would accept and integrate them. The Rwanda deportation policy, however, is currently placed on hold and is subject to a legal challenge raised by the European Court of Human Rights (ECHR), which is due to be heard in September.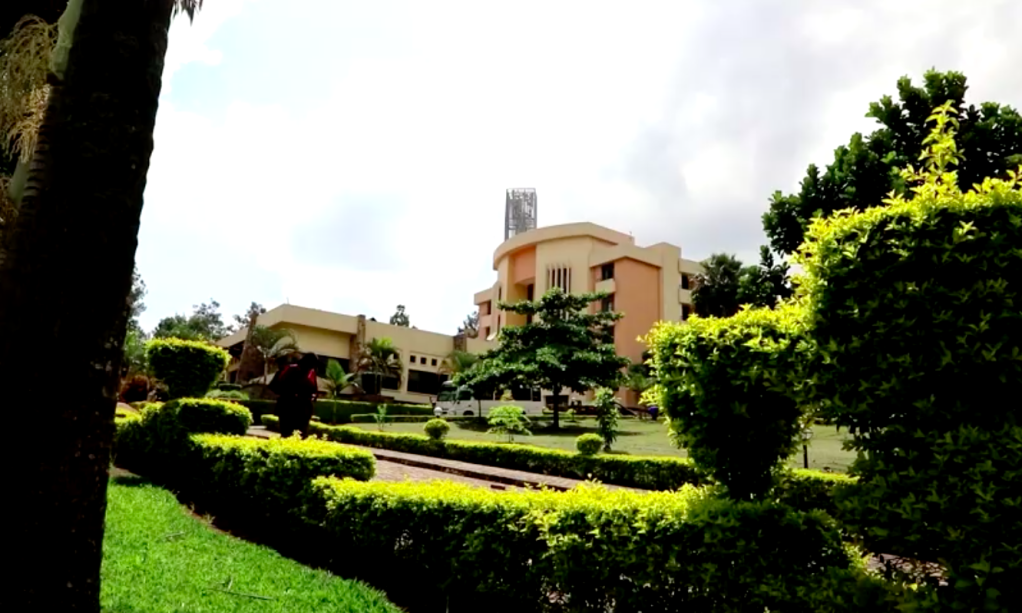 However, even if the Rwanda policy is deemed to be legal, this plan would not apply to people who originated from so-called "safe" countries of origin like Albania. This is why the UK has also been seeking to improve bilateral agreements to make deportations to such "safe" countries more straight-forward and less time-consuming.
Read more: UK report slams Rwanda asylum pact
Policies to be kept in place 
The rate of boat arrivals in the UK in the first eight months of 2022 is nearly double that during the same period last year. And in 2021, the overall number of arrivals had tripled compared to 2020. 
With such skyrocketing numbers, the UK wants to speed up its deportation policies, as places to house irregular arrivals are becoming scarce and the burden on taxpayers is growing.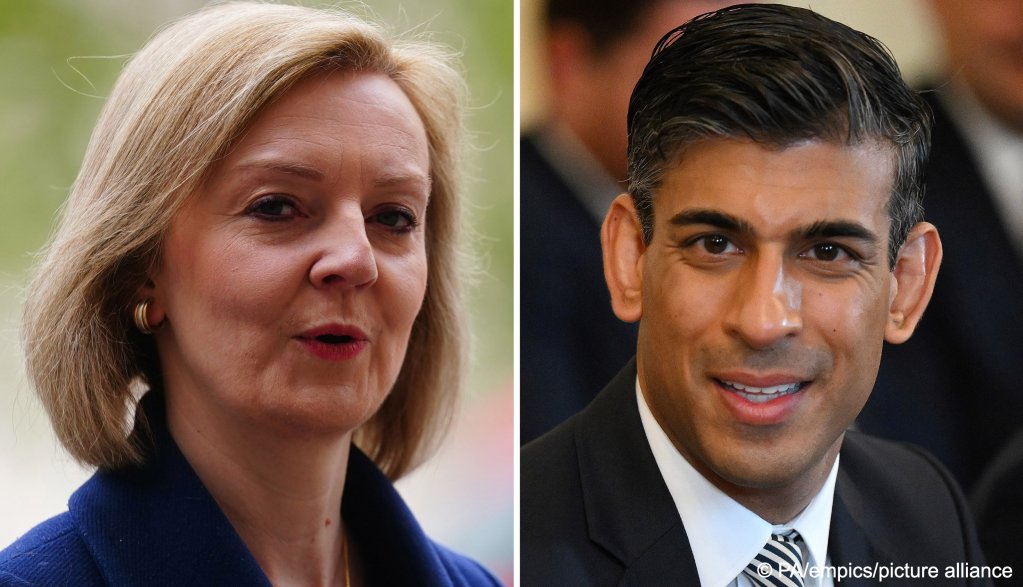 Whoever turns out to be Johnson's successor will continue the course of limiting immigration options to the UK: The two candidates vying to replace the Prime Minister -- Secretary of State for Foreign, Commonwealth and Development Affairs Liz Truss and former Chancellor of the Exchequer Rishi Sunak -- have both pledged to support the Rwanda policy as well as other initiatives and laws to clamp down on irregular arrivals.
Read more: Terms and acronyms that asylum seekers need to know in the UK
With Reuters, AFP