Medical evidence in a report shows that the risk of suicide among asylum seekers in the UK has risen ever since the policy of sending them to Rwanda was first floated earlier in 2022.
British charity Medical Justice published an analysis looking at the mental state of 36 asylum seekers who had arrived in the UK recently and were held in immigration detention centers, where they faced the threat of being sent to Rwanda.
The report titled 'Who's Paying the Price? The Human Cost of the Rwanda Removals,' found that 11 of the 36 asylum seekers interviewed had suicidal thoughts, and that one had attempted suicide twice before.
The clinicians who wrote the paper found that the risk of committing suicide had been exacerbated for some of the asylum seekers by the prospect of facing potential removal to Rwanda.
"Some individuals were clinically considered to be at high risk of suicide if they are threatened with removal to Rwanda," the report states.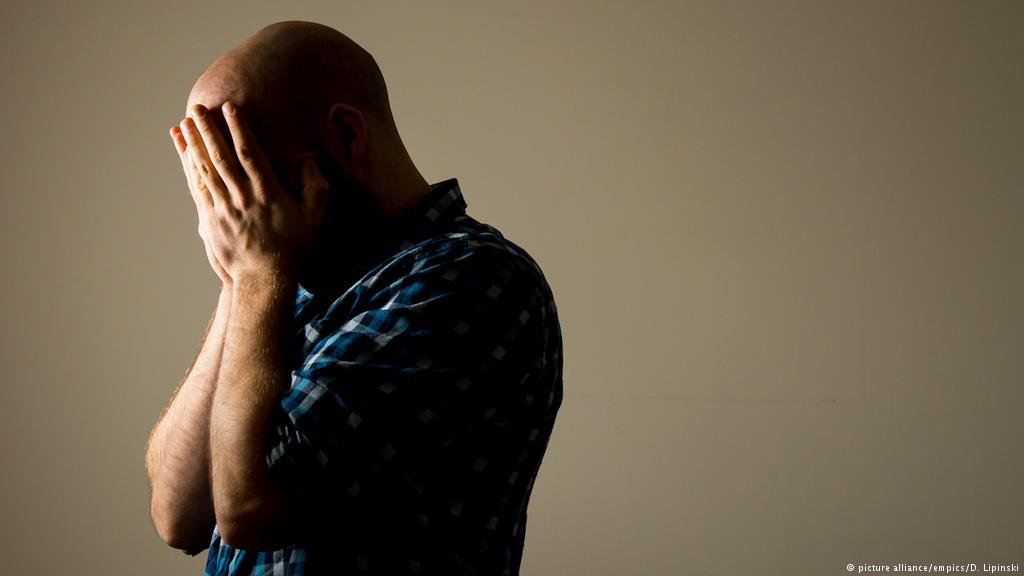 Mental health crisis in the making
The report added that the threat of deportation to Rwanda had compounded existing mental health problems, which are often found with migrants and refugees traveling long distances under precarious conditions.
Of the 36 asylum seekers surveyed, 26 showed signs of having been tortured before they arrived in the UK; 15 reportedly displayed evidence of post-traumatic stress (PTSD); and six appeared to have suffered trafficking conditions. The latter was not narrowly defined in the report but ordinarily implies that individuals are forced to perform things against their will during migratory circumstances; this can involve forced prostitution or indentured servitude among other things.
The despair of asylum seekers reaching the UK only to find out that they may be shipped off to Rwanda was also highlighted in a video created by a 40-year-old Yemeni asylum seeker earlier this year: After arriving in the UK in April and learning about the Rwanda policy, he addressed outgoing Prime Minister Boris Johnson and Home Secretary Priti Patel in the clip, saying he was left with "no other choice but to kill myself."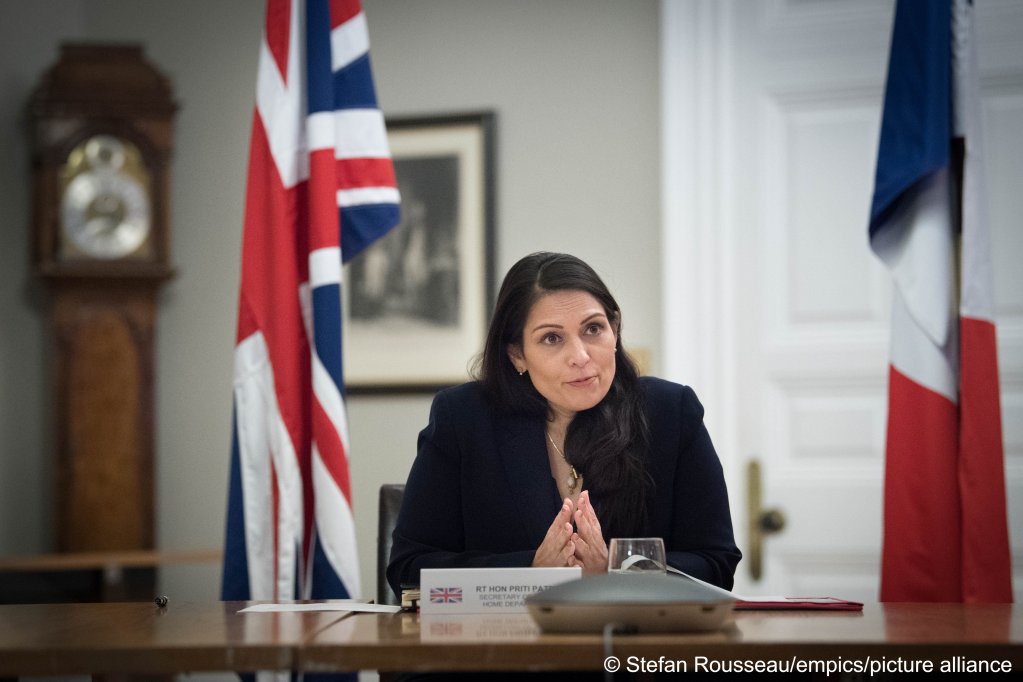 Read more: UK report slams Rwanda asylum pact
Home Office denies wrongdoing
The Home Office, however, seems somewhat unperturbed by the findings. Reacting to the Medical Justice report, a Home Office spokesperson said it "features a number of inaccuracies and misrepresentations about the policy which we have previously addressed.
"No one will be relocated if it is unsafe or inappropriate for them, and our thorough assessment of Rwanda has found that it is a fundamentally safe and secure country, with a track record of supporting asylum seekers."
According to the Medical Justice report, however, there is no safeguarding of who might be sent to Rwanda if the policy is deemed to be legal.
"Who is selected seems to be random," the report says. Generally speaking, it is understood that only asylum seekers who had their claims deemed to be "inadmissible" by the Home Office would be offshored to the African nation. This reportedly excludes unaccompanied children under the age of 18.
Up to 130 people were reported to have be en issued notices to be removed to Rwanda earlier in the year before the policy had to be paused due to legal challenges.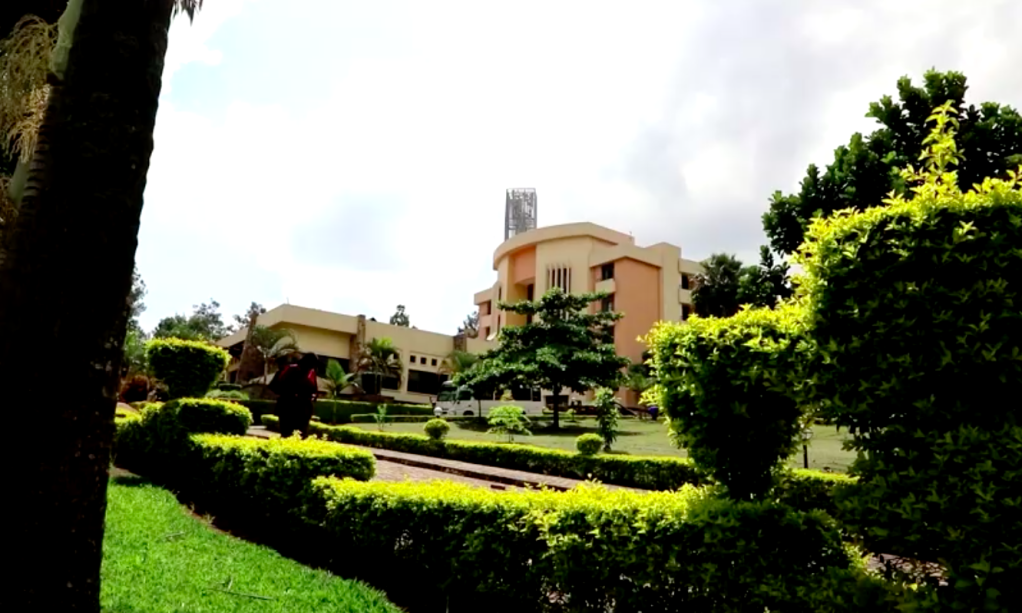 Read more: UK government warned not to embark on Rwanda policy by own advisers
Call for end to 'reprehensible' policy
With little known about how exactly the Rwanda plan would be implemented, the director of Medical Justice, Emma Ginn, said "we are calling for the immediate and urgent release from indefinite immigration detention of all those targeted with removal for Rwanda, and for the policy to be abandoned. 
"To not do so, given the medical evidence, means the harm the government is inflicting is premeditated."
The Medical Justice report is, however, not even the first of its kind. In June, the daily Guardian newspaper had already published a report detailing how a number of refugee charities had been documenting a rise in suicide attempts among those threatened with being sent to Rwanda.
In that report, the Guardian presented the case of a female Iranian asylum seeker who had attempted to commit suicide after she believed that she would be sent to Rwanda -- even though she was not even among those who had been sent notices to that end. She was reported to have survived and recovered later.
Taking this and other cases of mental health issues among refugees and migrants in the UK into account, Medical Justice described the Rwanda policy as a "cruel and reprehensible scheme."
Read more: Terms and acronyms that asylum seekers need to know in the UK
with Medical Justice, The Guardian