A group of Syrian refugees in Turkey is planning to form a caravan to reach the European Union. Organizers say Syrians are faced with discrimination and racism in Turkey and appealed to international organizations to facilitate the crossing.
Plans to form a caravan to travel to the EU from Turkey are being drawn up online by Syrian refugees via a Telegram channel, set up last week and followed by almost 70,000 people. Organizers are calling on people to bring sleeping bags, tents, life jackets, water, canned food and first aid kits.
"We will announce it when it's time to go," one organizer, a 46-year-old refugee who wished to remain anonymous, told news agency AFP.
Some of the organizers already lived in the EU, he added.
Organizers say the caravan will be split into groups of up to 50 people, each led by a supervisor.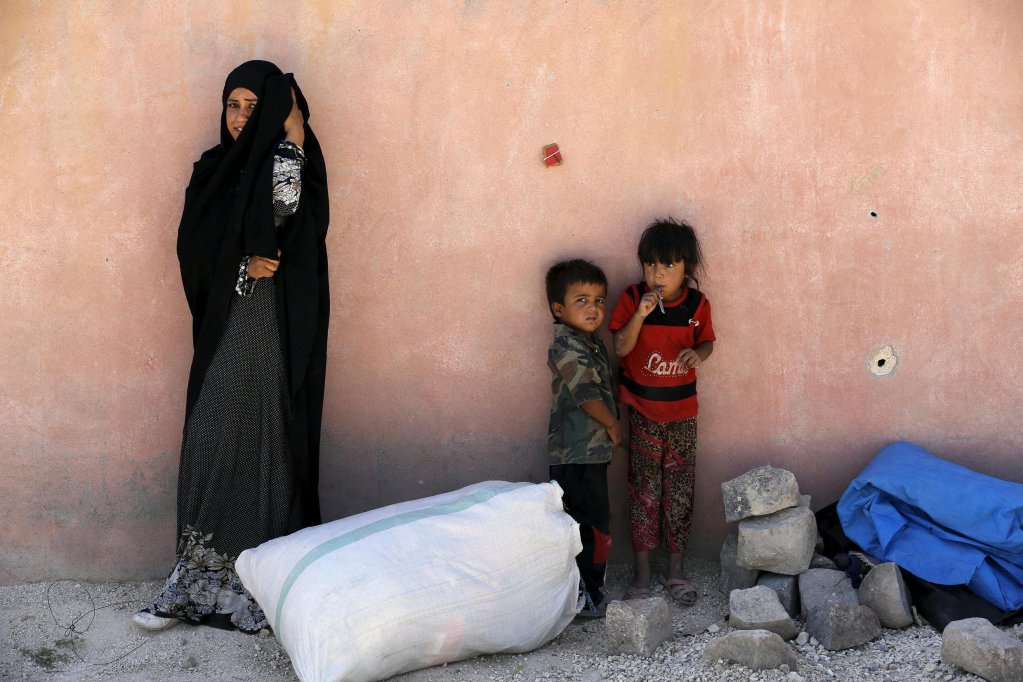 "We have been in Turkey for 10 years," read one message posted on the channel by an administrator. "We are protected... but Western countries must share the burden."
Also read: Dutch authorities move asylum seekers camped outside Ter Apel center
Syrians fear return
Syria's civil war, which began with a brutal crackdown of anti-government protests in 2011, has killed nearly half a million people and forced around half of the country's pre-war population from their homes.
Many Syrian refugees in Turkey fear being sent back, especially after a recent shift in Turkey's stance towards Damascus.
Turkish President Recep Tayyip Erdogan has said he is preparing to send back one million Syrian refugees on a voluntary basis.
In February and March 2020, tens of thousands of migrants approached the land border between Turkey and Greece, after Erdogan threatened to keep the borders with Europe open.
Also read: Syrian refugees in Lebanon and Turkey fear being sent back home
Syrians still in need of humanitarian protection
In its Global Report on Syria at the end of 2021, the UN deemed that 13.4 million Syrians still required humanitarian and protection assistance inside the country, including some 6.9 million internally displaced people.
UNHCR also noted that COVID-19 brought "significant economic and social distress, on top of the effects of the ongoing conflict, inflation and existing sanctions."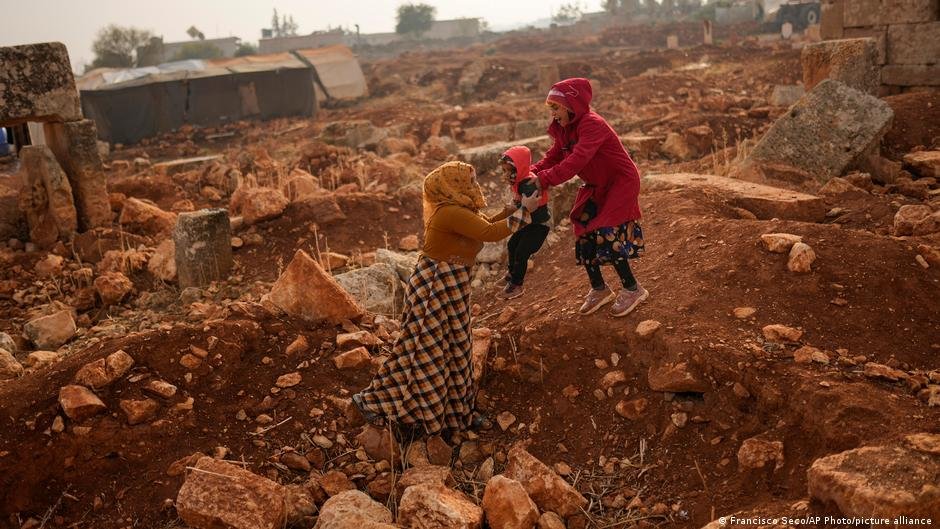 In May, Turkish President Reccep Tayyib Erdogan proposed a plan to encourage Syrian refugees to return voluntarily to "safe" zones in Turkish-controlled areas in Syria. However his motives are likely have more to do with public anti-refugee sentiment, rather than the well-being of the refugees, as he claims.
"His primary goal is to manage the domestic anti-refugee sentiment which is a major factor for voters in the upcoming polls," Guney Yildiz, a Turkey expert and PhD researcher at Cambridge University, told DW.  
Furthermore, the proposed "safe zone" in Idlib is far from being as safe as Erdogan outlined. International observers still report shelling by Russia, an ally of the Assad-regime. 
Also read: Greece: Parents of Syrian child who died stranded in Evro
Social media coverage of the caravan
On social media the hashtag "convoy of light" (#قافلة_النور ) is being used to encourage coverage and support for the planned caravan.
Activists organizing the caravan say Syrians are faced with discrimination and racism in Turkey and appealed to international and human rights organizations, as well as the media, to support and assist them in facilitating the humanitarian crossing of the caravan to EU.
However, there are concerns among journalists and activists about how the caravan will be treated at the borders of EU states.
Also read: Iran and Turkey prevent entry of Afghan refugees: Amnesty International
With AFPE