Bulgaria's coast guard has reportedly rescued 38 migrants trying to reach Romania from the Black Sea. According to the interior ministry, this is the first such incident recorded in the region since 2014.
The head of the regional border police Anton Mirkov told AFP that the group of migrants were intercepted in Bulgarian waters after running into difficulty navigating their boat in stormy weather.
The migrants reportedly included nationals of Afghanistan and Syria, including eight women and eight children. Authorities said that the migrants had set off from Turkey.
Read more: Bulgaria records sharp increase in migrant arrivals from Turkey
More patrols to curb arrivals
Bulgaria has been reporting increasing numbers of migrants arriving in or crossing its territorial waters since the summer months. Migrants departing from the Turkish coastline hope to reach Bulgaria or neighboring Romania -- both member states of the European Union.
Last month, Bulgaria's refugee agency reported a rise in numbers of irregular immigrants. According to some reports, the country's reception centers are now 20% above capacity. The rise in irregular arrivals is in addition to the thousands of Ukrainian war refugees currently housed in Bulgaria.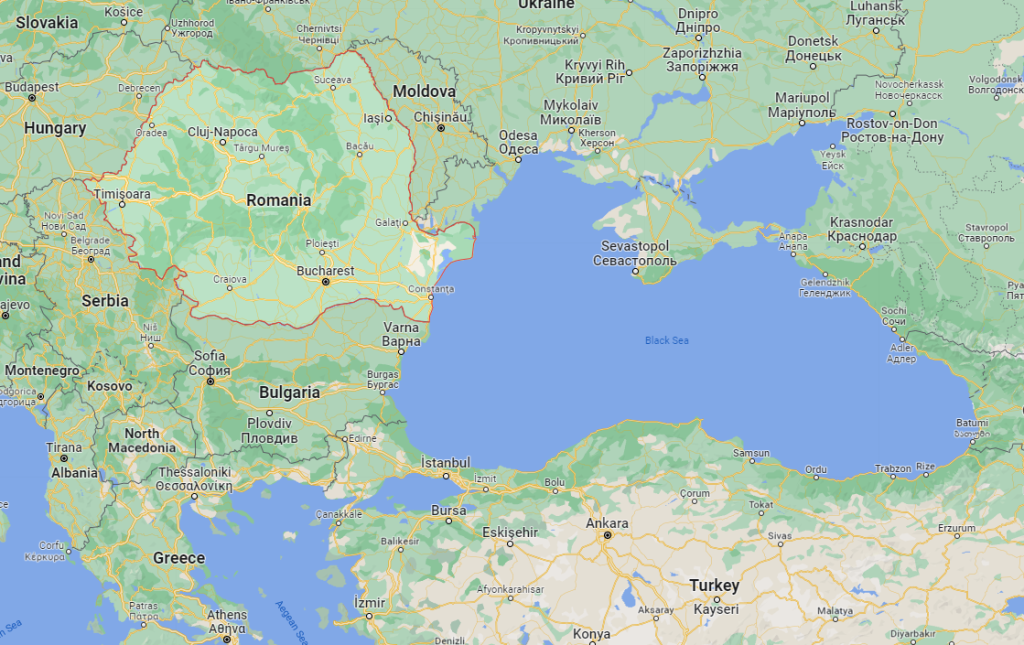 Bulgaria has also stepped up police patrols to control migration flows, according to AFP. This comes after the death of two police officers at Burgas last month, who were hit by a bus carrying migrants as they tried to stop it.
AFP highlights that authorities have also sent in an additional 300 soldiers to reinforce surveillance along the border with Turkey where between 2014 and 2017, barbed wire fortifications were set up.
Read more: Bulgaria uses violence and police dogs in migrant pushbacks says HRW