The mothers and sisters of missing Tunisian migrants have been protesting in the streets of the coastal town of Zarzis, demanding that authorities investigate their disappearance.
Demonstrators blocked the main street of Zarzis on Wednesday (October 12), chanting "the people want our lost children!" Some burnt tyres and threw rocks at police, according to the news agency AFP.
The families, reportedly joined by students, are angry that authorities buried three young Tunisian men who had died in a recent boat capsize incident in a local migrant cemetery without informing them.
"They buried out sons in a cemetery for foreigners, they should be ashamed of themselves," said activist Mabrouka Dhaoui.
Also read: Tunisia: How can they tell us our sons have disappeared?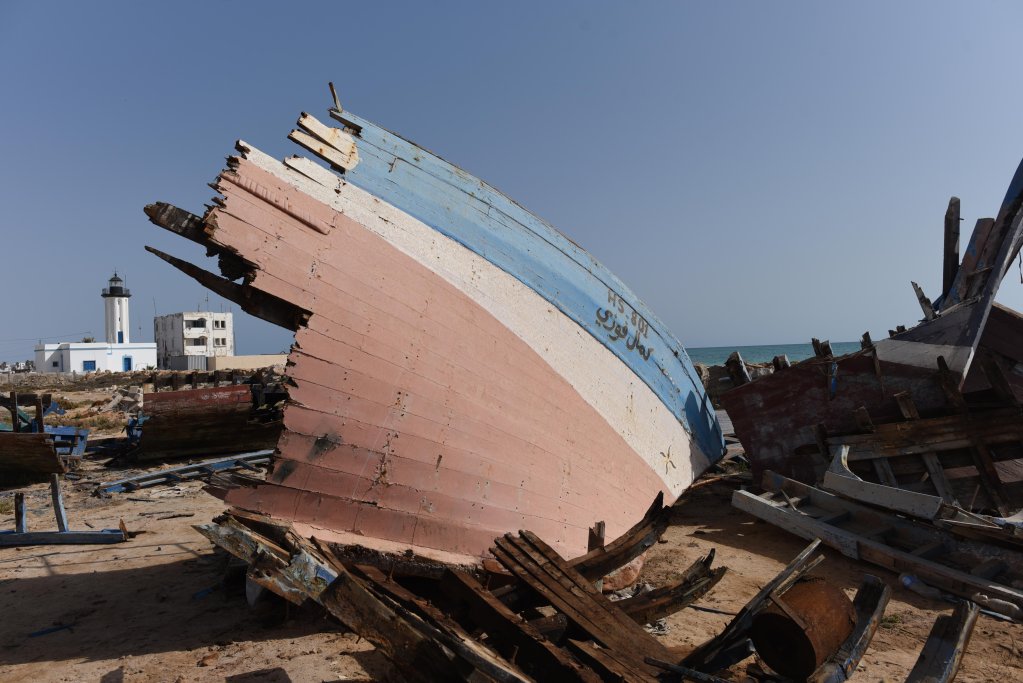 Bodies exhumed
The mothers and sisters of disappeared Tunisian migrants began organizing protests several weeks ago demanding that authorities step up search efforts.
Wednesday's demonstration came more than two weeks after a boat carrying Tunisian migrants went missing off the coast during an attempt to reach Italy. According to the website Tunisie Numerique, 17 of those who disappeared came from Zarzis.
On Monday, fishermen found eight bodies which are now awaiting DNA analysis to determine whether they are of missing Tunisians, the Tunisian Red Crescent said.
The governor of Medenine province, Said Ben Zaid, told local radio that four bodies had been exhumed from the migrant cemetery to undergo DNA analysis.
Tunisie Numerique also reported that the governor said authorities were doing "everything in their power" to search for the missing.
But the Tunisian Human Rights League has demanded an official inquiry into the burials and says authorities have "not devoted the necessary resources to search and rescue operations in a timely way."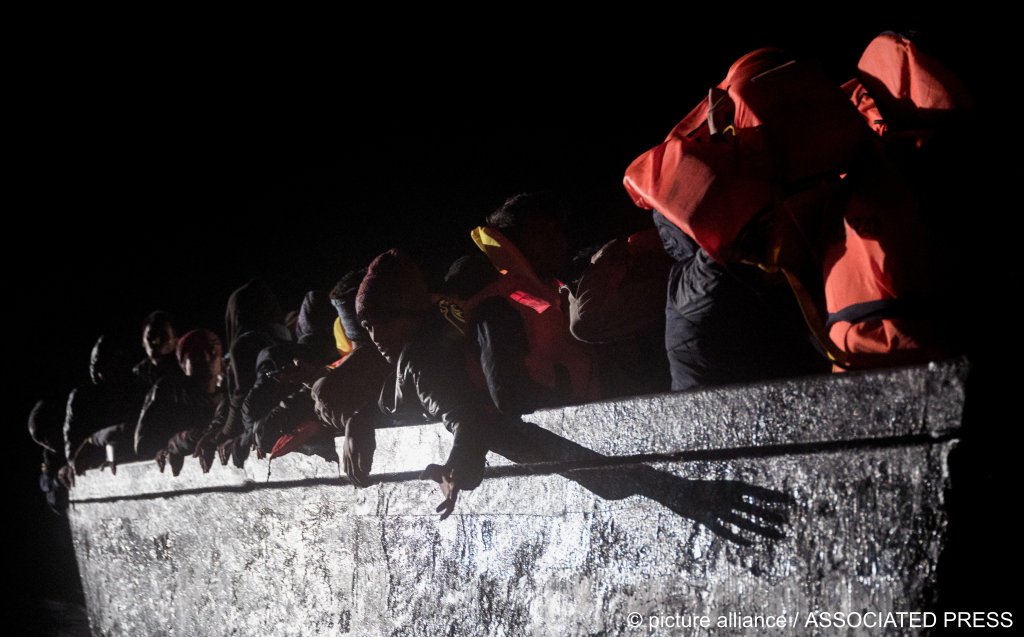 Migrants departing from Tunisia
Tunisia has a long Mediterranean coast, in places just 130 kilometers from the Italian island of Lampedusa. As a result of worsening economic and political conditions, the number of young Tunisians setting out on risky sea journeys to Europe has increased significantly.
More than 15,180 Tunisians have managed to reach Italy since the start of the year, making Tunisians the second nationality of migrant arrivals after Egyptians.
Those who do not reach Italian shores or die at sea are "intercepted" and brought back by Tunisian authorities. The defence ministry said Tuesday that 200 migrants had been "intercepted" over the past weekend.
So far in 2022, more than 22,500 migrants – around half of them from sub-Saharan Africa – have been picked up off the Tunisian coast and returned, according to official figures.
With AFP
Also read: UN envoy apologizes for insensitive remarks on missing migrants families