Moroccan police have arrested 25 African migrants near the border with the Spanish enclave Melilla, where at least 23 people died in June while attempting to cross the border. Meanwhile, the Spanish ombusdman has accused Spain of violating migrant rights during the same incident.
Moroccan police have arrested 25 more African migrants near the border with a Spanish enclave where at least 23 people died in a June crossing attempt, an official said Monday (October 17).
The arrests are the latest after courts already handed heavy prison sentences to several dozen people, many from Sudan, on charges including entering Morocco illegally and violence against security personnel.
A judicial source told the French news agency AFP that 25 migrants from Sudan and Chad were detained on Sunday in the Gourougou forest near the frontier with the Spanish territory of Melilla, a rare African land border with the European Union.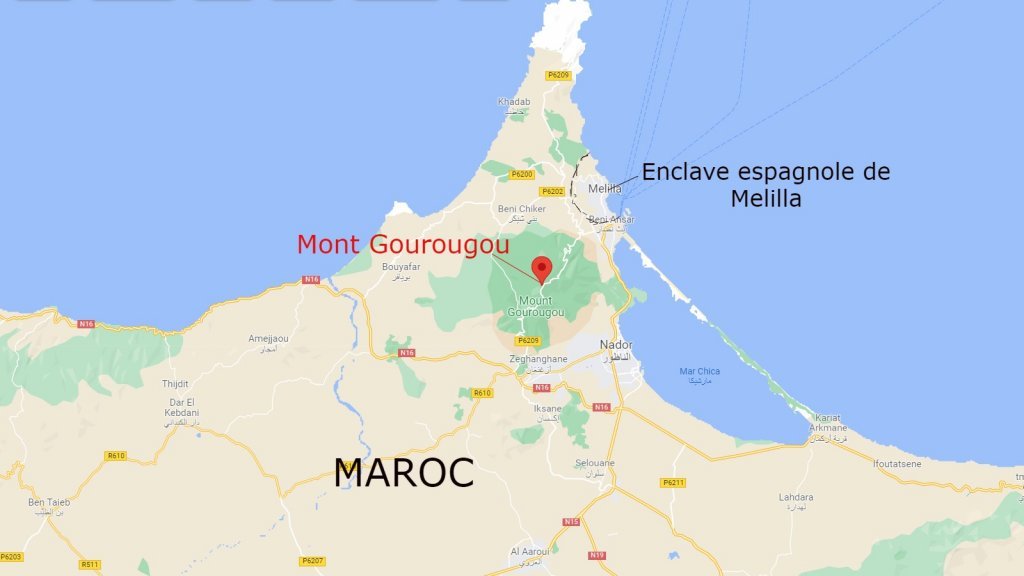 The official accused the migrants of using "violence" as they were arrested. They are to appear before prosecutors in the border town of Nador next Monday.
The Gourougou forest is home to grim makeshift camps where migrants from across central and southern Africa often sleep rough as they prepare for attempts to breach the fortified Melilla barrier.
Migrants arrested for illegal entry
According to the official toll, 23 people died when around 2,000 migrants rushed the fences along Morocco's border with Melilla on June 24 -- the worst death toll in years of such attempted crossings into European Union territory. Rights groups have accused both Spanish and Moroccan authorities of using excessive force during the incident.
However the numbers given by the Morocco's AMDH rights group are higher, the group has claimed as many as 27 migrants were killed in the tragedy, which followed days of clashes between Moroccan security forces and migrants in the forest near Melilla.
The AMDH says the high death toll was the result of renewed cooperation between Madrid and Rabat after they ended a year-long diplomatic stand-off in April.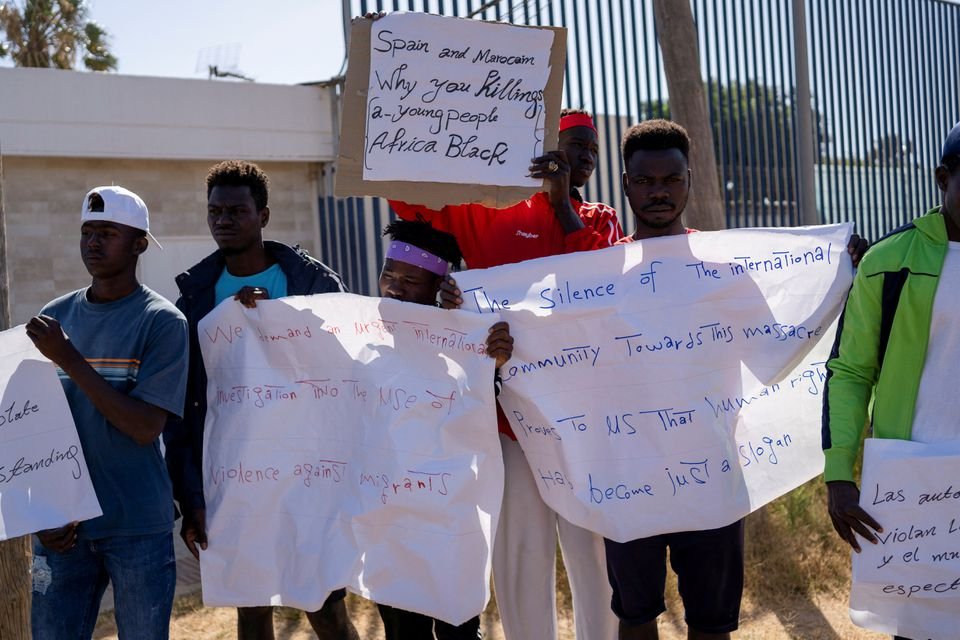 Since the incident, Morocco has sentenced dozens of migrants to prison terms on charges including illegal entry and belonging to criminal gangs, and Nador's top court has issued even heavier penalties on appeal.
"Morocco is acting as a policeman for European immigration policy," said Omar Naji, Nador chief of the AMDH rights group. Authorities "should have protected these asylum seekers instead of arresting them," he said.
Under international law, migrants have a right to claim asylum, and it is forbidden to send potential asylum seekers back to where their lives or well-being might be in danger.
The Spanish ombudsman said authorities violated migrant rights
In his recent report, the Spanish ombudsman said the authorities rejected at least 470 migrants at the Melilla border in a way that did not comply with national and international legal provisions, in a preliminary investigation into the attempted access of hundreds of migrants from Morocco in June.
He said on Friday that Spain failed to respect the legal rights of migrants who stormed the enclave of Melilla in June, calling the fatal tragedy "foreseeable".
Under international law, migrants have a right to claim asylum and it is forbidden to send potential asylum seekers back to where their lives or well-being might be in danger.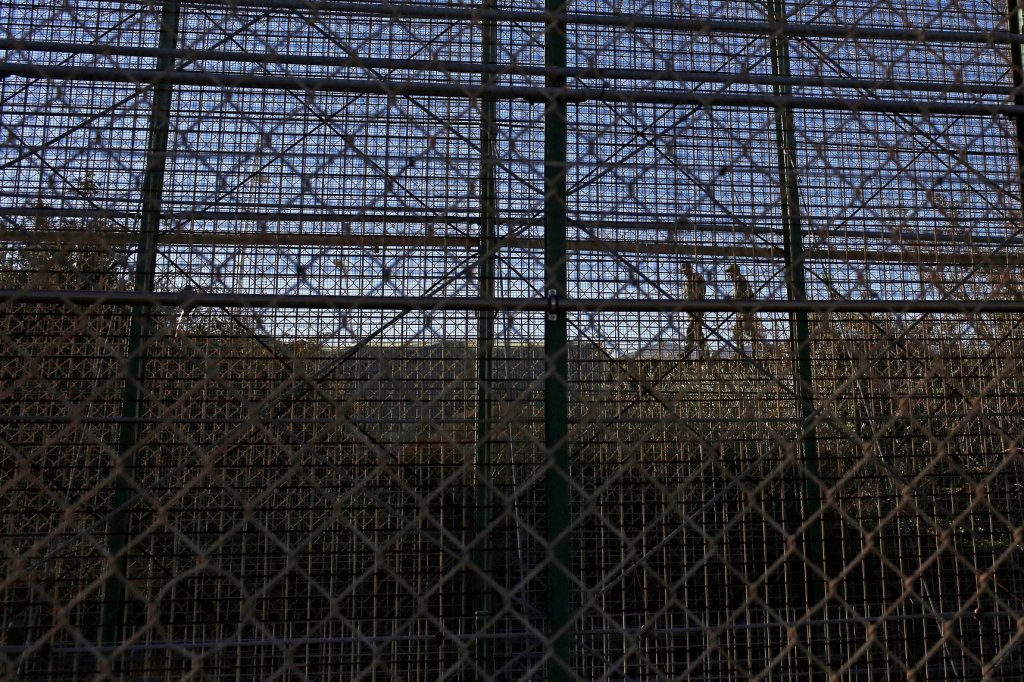 Spanish authorities denied access to the border that day to "470 people without considering their national and international legal rights," Spanish ombudsman Angel Gabilondo said.
Spain's constitutional court has ruled that any refusals of entry at the Spanish border should be of individuals, not entire groups, and be carried out with court oversight, which was not the case that day, he added.
Gabilondo said he regretted the loss of life. A "foreseeable hazardous situation occurred in the area" that day, he said.
Spanish interior ministry maintains legality of migrant 'refusals'
Contacted by AFP, a Spanish interior ministry spokesman said all "refusals" to enter Melilla on June 24 "were carried out in strict accordance with the law".
The spokesman stressed the ombudsman's findings were "provisional" and reiterated the ministry's "firm support" for the Spanish security forces.
Videos of the storming uploaded to social media show a large group of migrants approaching a section of the fence and beginning to scale it as police try to stop them.
At one point the fence collapses, sending many of the migrants to the ground from a height of several meters.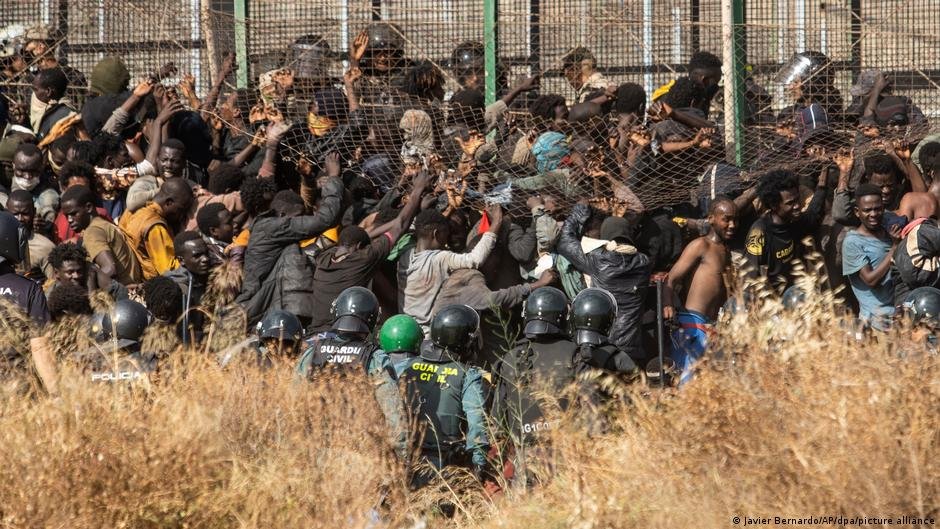 Other videos showed distressing scenes of scores of young men, some of them motionless and others bleeding and barely moving, with Moroccan police standing over them.
The Spanish enclaves of Melilla and Ceuta, on the coast of North Africa, have long been a destination for people fleeing violence and poverty across Africa and seeking refuge via the continent's only land borders with the European Union.
With AFP