Idris Hassan is an Iraqi Kurd. He arrived in Sicily in July 2022. Before that, he claims never to have been to Italy. He was living and working in Sweden, as a chef, before he was deported to Italy. His story is not the only case like this, say those who work at the reception center where he is living.
"I have been here three months, I arrived in Catania and then I was transferred to this center here in Caltagirone," explains 42-year-old Idris Hassan through an Arabic translator who he calls to help communicate his story from Arabic to Italian. Testimony arrives haltingly over a bad phone line with lots of clarifying questions.
Hassan is an Iraqi Kurd and arrived in Sweden, he says, in 2015. There he worked as a chef. When we meet him, he looks a little lost, dressed in a grey tracksuit, and tired, but he proudly shows InfoMigrants videos of his work as a chef in Sweden, where he appears to be in charge of a huge kitchen, with multiple bubbling dishes, grills and fiery ovens.
When asked how and why he ended up in Italy, Hassan says he has no idea why, but that he was flown from Sweden to Italy by the authorities. After several conversations with the translator, it transpires that Hassan left Iraq in 2014 after he ran into difficulties with the so-called Islamic State group ISIS. After a long journey he made it to Sweden.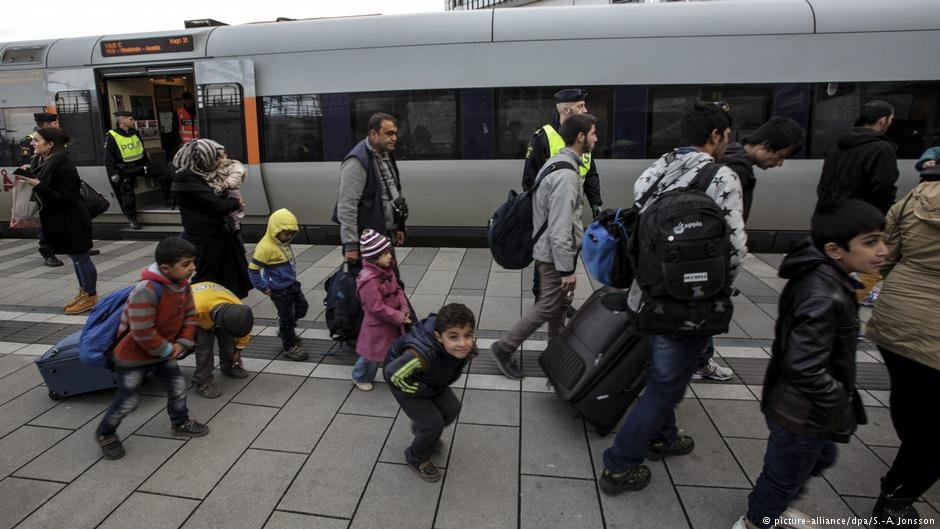 Work and a temporary stay permit
"I worked in Sweden and I had a contract there, everything was in order," explains Hassan. After some more discussion with the translator, it emerges that he had a temporary stay permit in Sweden, which he had to renew regularly.
Also read: Sister Chiara's tale, 'we are just like family here'
Hassan left his family in Iraq but he says he was happy living in Sweden and had no desire to go anywhere else. Now, in Italy, he says: "I feel OK but things are not the same as in Sweden."
"He was basically uprooted," says Micol Liardo, the coordinator for Italian teaching at the SPRAR reception center where Hasan is staying. "He was happy in Sweden, he was working, all was fine, and then he was pulled from there and sent here."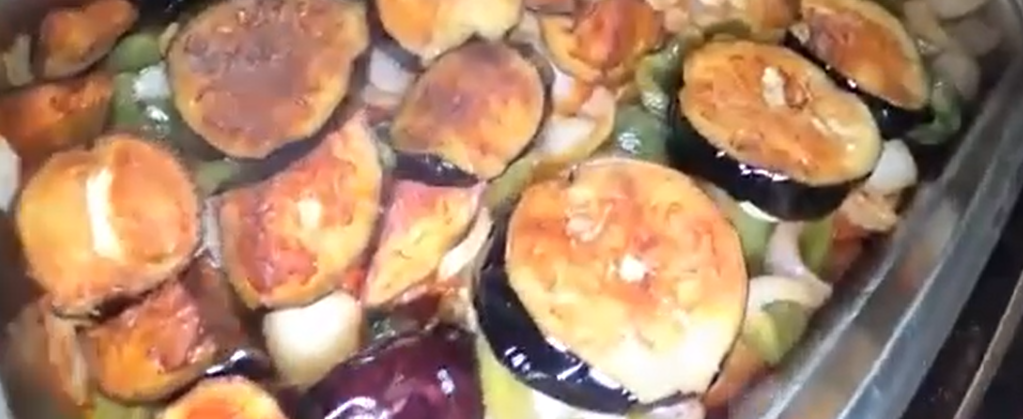 Now, explains Liardo, "he has got to start from the beginning again in terms of bureaucracy before he is allowed to work. We are helping him, we have applied for an appointment at the Questura [police HQ] but we are still waiting for a response from them. As soon as they call us, we will make an appointment. But unluckily for us, this summer, the Questura in Catania [which is responsible for migration affairs for the smaller nearby town of Caltagirone] didn't have any cultural mediators so they suspended all their work."
In limbo in Sicily
Essentially then, Hassan is in limbo. He looks shyly at the floor, keen to talk but lacking the language to make himself understood with most people at the center. We communicate through videos he has saved on his smartphone and pictures he shows of his life in Sweden, with hand gestures and smiles.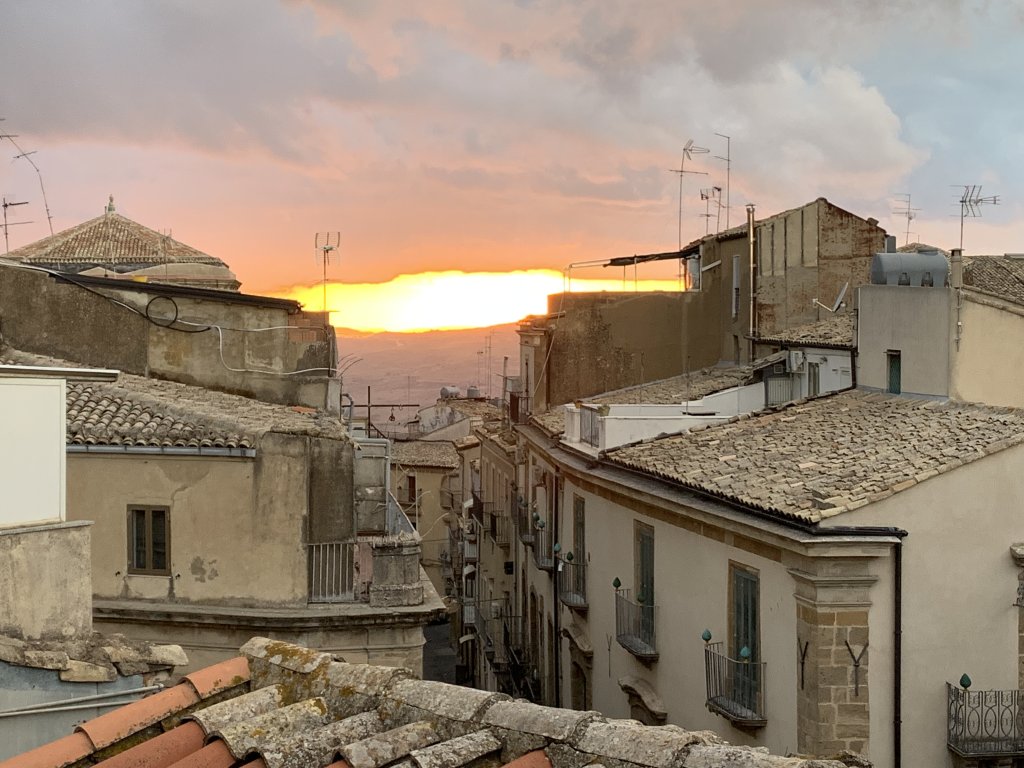 The center where he now finds himself is part of the municiple system for reception and integration or SAI (Sistema Accoglienza ed Integrazione). The Iride cooperative runs this and several other centers in Caltagirone and around Sicily. The center in Caltagirone is mostly for men and young adults; they have a second center where they are hosting families who at the moment come from Afghanistan and Ukraine.
Also read: Julian's tale, child labor and exploitation in Sicily's greenhouses
Hassan is not the only person we have at the center who had been living their lives quite happily in Sweden, explains Liardo. She says that on the official papers accompanying the latest group of arrivals, their cases were mostly filed as "Dublin cases." These cases have been arriving since March or April, thinks Liardo. Essentially, it means that according to one of the bureaucrats in Sweden or Italy or both, these people have been sent to Italy because that is where they were first registered on entering the EU.
'Dublin cases'?
Strangely however, Liardo says that when she has accompanied the various migrants registered as 'Dublin cases' to the Questura, the authorities couldn't find any official record of them. "It is a very strange situation which just makes me more curious. I want to find out what the EU says about this. I feel that as all these governments are going towards the right, situations are being created that are becoming more extreme. I can't just let it drop," says Liardo determinedly.
InfoMigrants has not had the opportunity to look into each case individually. However, according to Liardo, who has spoken extensively to the people who arrived at her center, they all claim never to have set foot on Italian soil prior to being flown there by the authorities.
Liardo outlines what she has found out so far. "Suddenly we got a group of Middle Eastern people arrive here from Sweden. Mostly from Iraq and Syria. When the first few arrived, we asked ourselves, why are you here? You have been seven years or five years in Sweden, some of you have families there, jobs, lives. We discovered, because we are curious, that the new policy in Sweden appears to be contrary to granting people from the Middle East (Iraqis, Syrians for instance) and Afghanistan a right to stay in the country."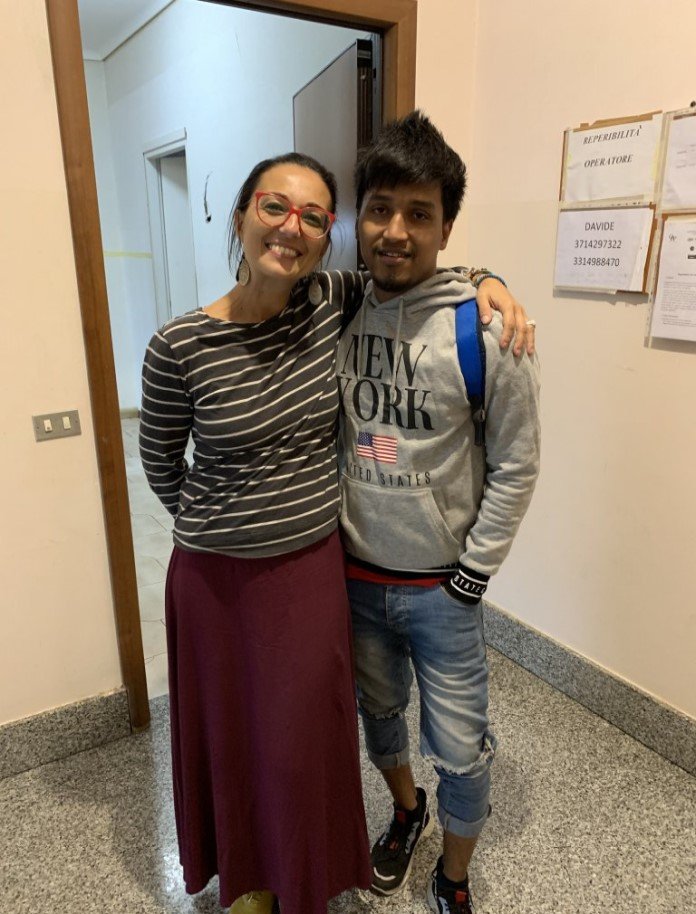 'It seems everyone is staying silent about this'
"It doesn't seem to matter in Sweden if they had a job, had built a family, had a place to live. It seems they are sending all those from the Middle East that they can out of the country. We have heard, if the children of these people were not going to school, or not integrated, then they were also taken away from their parents. It seems that the EU and everyone else are just staying silent about this."
Liardo tells us about another recent case. "He was also chucked out of Sweden and swears he had never set foot in Italy. Now, I don't know what kinds of accords there might be between different European countries, probably I am missing something, but this guy was sent to Italy and he was classed as a 'Dublin case.' But we asked ourselves, how can he be a 'Dublin case' when he has never been to Italy before?"
Liardo continues: "This guy, he left his wife in Sweden, six-month's pregnant, as well as a daughter of just one year old. He came to us crying, because he was so scared his daughter would be taken away from him. He believed that the Swedish authorities were holding off taking his daughter because his wife was pregnant, but that as soon as she gave birth, they would take both children away and send his wife out of Sweden too."
Also read: Between olive groves and 'no-man's land,' migrants workers in western Sicily
Family reunification
Liardo says she and her colleagues did everything they could to help him. "Through all of our networks, we managed to get his wife and the children over here too. We applied for family reunification and now they are in a center for families and we are waiting for the wife to give birth here in Caltagirone, but that was such a stressful time, so much anxiety for everyone."
Hassan looks hopeful when asked if he would like to bring over his family too, and nods shyly. Before he can do that though, he has to start the long process of waiting to hear if Italy will grant him the right to stay and if so, whether he can begin work once again as a chef.
Since Hassan and the other migrants arrived in Caltagirone, the Swedish government has changed and swung to the right. InfoMigrants asked the press officer for the new Migration Minister Maria Malmer Sternergard for an explanation of which categories of migrants Sweden is sending to Italy and the reasons why; as well as a clarification of how long after someone has arrived in a country can they be sent back to the first country of entry as a Dublin case.
Unfortunately, after a week of waiting and several emails and calls, InfoMigrants has received no response.
Immigration in Sweden
However, in July, the former Minister of Migration Anders Ygeman, who was in post when migrants like Hassan were sent to Sicily, told the online newspaper The Local in Sweden that his administration was keen to tighten up work permits and make anyone applying for permanent residency pass language and civic knowledge tests.
The new government has also proposed getting tougher on immigration. For instance, it is proposing to restrict family reunification and extend it only to those who already have two years of permanent residency behind them.
Asylum seekers are also expected to stay only temporarily in Sweden and to return to their home countries as soon as it is safe to do so.