The German government has confirmed that its current approach to church asylum will continue as it is. Since a changeover in leadership last year, there were hopes that the practice of church asylum would become more liberalized.
The current government, which has been in power for a year, says it will respect the "tradition of church asylum," stressing however that church asylum is not a "legal institution" in its own right.
People who are granted momentary church asylum still need to technically leave Germany if the authorities pass a decision to that end -- however, as long as they are kept in a church, authorities tend to look the other way.
A spokesperson for the Federal Office for Migration and Refugees (BAMF) specifically told the KNA news agency that "the authorities of the German states will respect people being admitted (for asylum purposes) to such sacred spaces due to the special position of the churches in Germany's constitutional order, and will typically refrain from entering these spaces to enforce any deportation notices."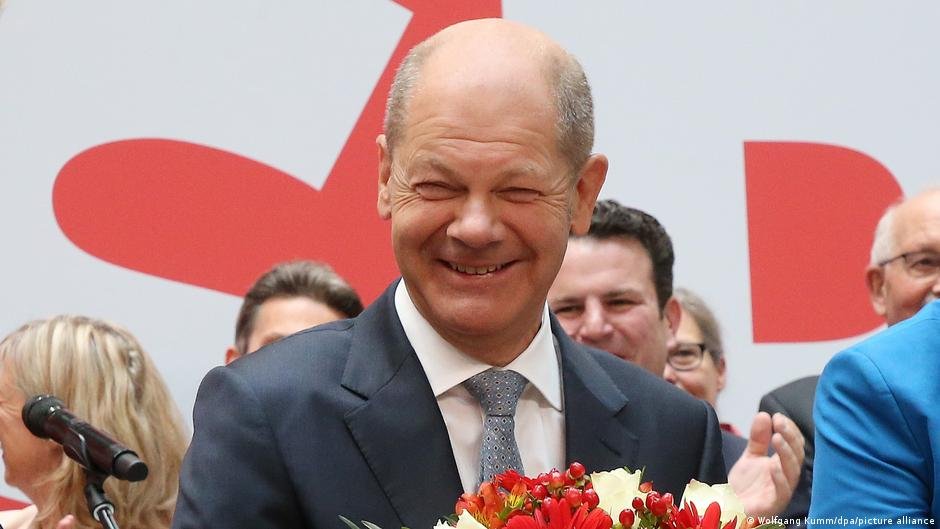 The spokesperson in that statement made reference to the Catholic and Lutheran churches in Germany being funded by special taxes collected by the government but passed on directly to the churches. Since those taxes are used in the ways that the churches see best, the government shies away from interfering in their business.
By that definition, smaller churches which do not receive money from the government as well as places of worship of other religions cannot provide asylum in a similar manner.
Read more: Church asylum: Nun acquitted in Germany
Complicated legal framework
According to the interior ministry, roughly 1,300 people have sought church asylum in Germany to date this year. This is a small number compared to the thousands who seek asylum directly but still is potentially a legal nightmare for official and church representatives alike -- despite there being a loose legal basis to cover the majority of contested church asylum cases:
In 2015, BAMF and the Catholic and Protestant churches reached an agreement, which specifies that people living in church asylum would have to be reported to the authorities by the respective clergy people in charge, and that their asylum cases would then be re-examined.
The agreement, however, also states that if their application is rejected and a deportation order is issued by the authorities, church representatives are not necessarily liable to prosecution if they continue to provide church asylum to such failed asylum seekers. 
This was confirmed in a case last February when the Bavarian Supreme Court ruled that the obligation to enforce deportation orders and therefore end such an unauthorized stays lay only with the local authorities -- not any church representatives.
By that reasoning, the provision of room and board alone by the two major churches is not punishable. However, church representatives are meanwhile not allowed to encourage rejected asylum seekers to remain in church asylum.
Read more: Germany: Pastor convicted for providing church asylum
with KNA