The death toll from a shipwreck in the Aegean last week has risen to 26, Greek authorities say. Three more bodies were discovered off the port of Karystos on Saturday.
The bodies of three men have been found in the western Aegean Sea near where a boat carrying migrants sank last Tuesday (November 1). The discovery brings the death toll from the shipwreck to 26, according to the Greek coast guard.
A statement by the coast guard issued at the weekend said the number of survivors remained at 12. On Saturday a search and rescue operation was continuing for another 31 people still reported missing.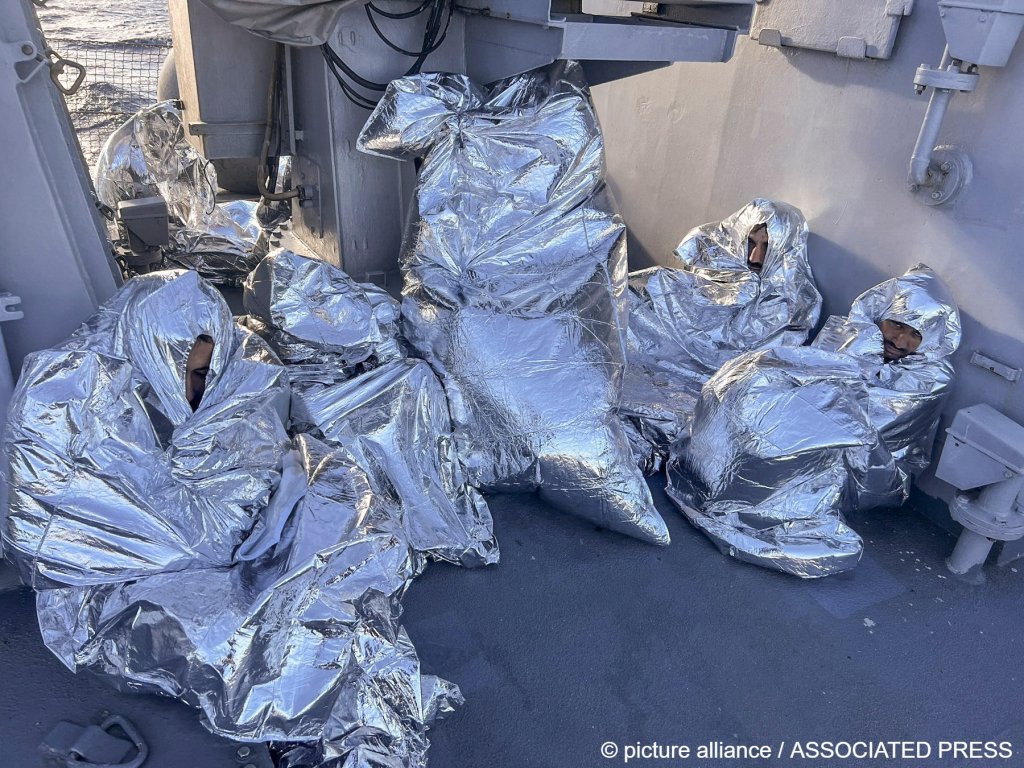 Five children are among those confirmed to have died in the shipwreck. Two of the 12 survivors – who were all male – were arrested on suspicion of working for a group of smugglers that had organized the journey from Izmir in western Turkey. A 16-year-old boy who survived was taken to hospital in Karystos on Evia (Euboea) island.
The survivors said the boat had set sail with 68 people on board. It capsized before sinking in the dangerous Kafireas Strait between Evia and Andros islands. All the migrants were without life jackets. A video on the YouTube Channel of the Hellenic Coast Guard shows several people waving for help from the shore of an unihabited islet on which nine survivors were found.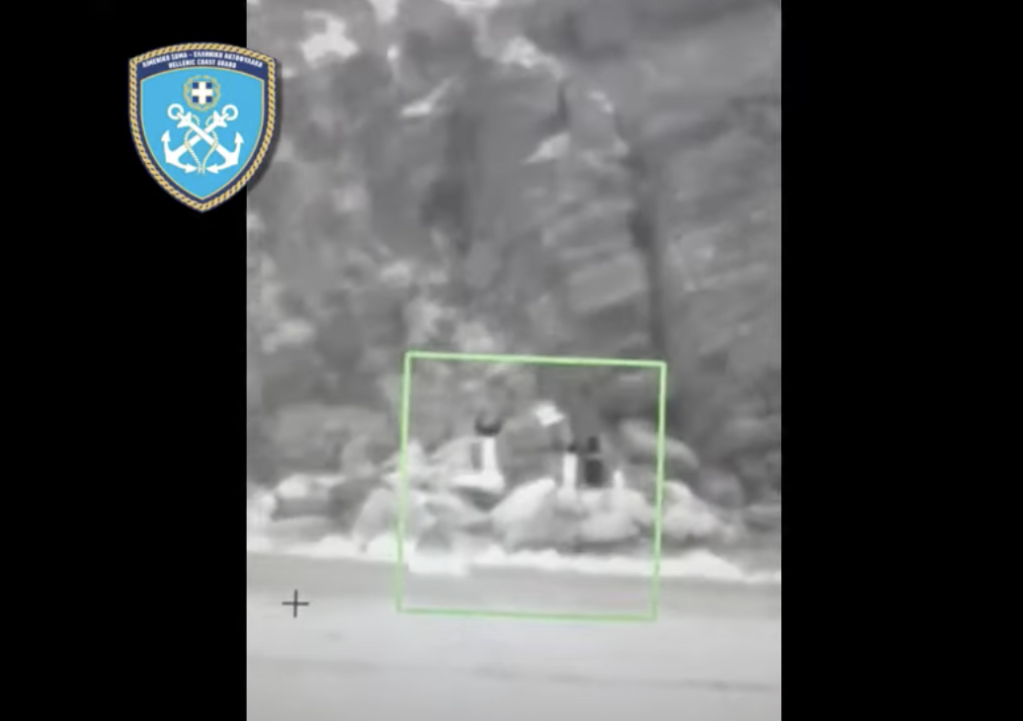 Search for identities
Nearly one week after the tragedy, the identities of the victims of the accident remain unknown. Rudaw, an online Kurdish news service, reports that they include a significant number of Kurds. Most of the survivors were from Afghanistan, Egypt and Iran.
In a post on social media, Aegean Boat Report (ABR), a campaign group for migrants in the Aegean Sea, published a video reportedly filmed on board the boat just before it sank, in which a man says in a Kurdish dialect, "the water is coming inside the boat. Please hurry to save us. We have only ten minutes and the boat will go down."
Following the shipwreck, ABR wrote that many people had contacted the NGO searching for family members and friends.
"We understand the desperation when contact has been lost with someone close to you, and the fear that they might have been on this boat," ABR wrote. The group advises relatives wanting information about the identities of the deceased or rescued persons to try contacting the Police Department of Karystos +30 22240 22262.
Alarm Phone, a hotline for migrants in distress, has information here on how to search for someone believed to have gone missing in Greece. 
With AP