The Greek coast guard has released a video showing officers trying to stop a speedboat apparently operated by a smuggler in the Aegean Sea.
In a dramatic video published by the Greek coast guard, a speedboat, traveling at high speed, does not stop at first despite calls to do so and several warning shots fired into the water. One officer shouts, "Aim for the engine!"
In the end, the speedboat can be seen stationary in the water with the officers approaching it. The coast guard statement says the boat's operator, a 32-year-old foreign national, was arrested accused of migrant smuggling. The incident is said to have occurred last Wednesday (November 16).
Four foreigners without legal documents were later found in the "wider area" of the island of Kos, according to the statement. Two were arrested, while the other two were minors. Media reports suggested that the four had been dropped off on the island by the smuggler earlier on Wednesday. 
An investigation is being carried out by the Port Authority in Kos.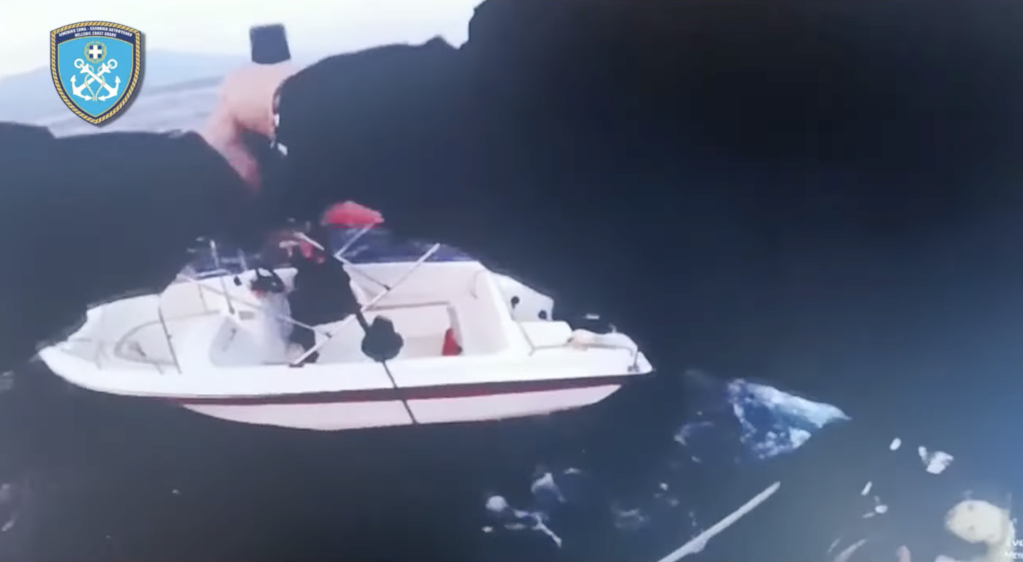 Shipwreck off Kos
In the Aegean Sea, smugglers bring migrants to the Greek islands or via southern Greece to Italy on a daily basis. The boats frequently get into trouble in rough seas and capsize.
Late Wednesday, a boat carrying migrants went down off the coast of Kos, the AFP news agency reported. The Greek coast guard rescued several people, but one of the passengers died after being taken to hospital. The Mediterranean Sea hotline for migrant boats in distress, Alarm Phone, said "people should not be forced to sail in the dark and to take such risks on their journey."
On the same day, the coast guard recovered another body from a boat that sank in the Western Aegean Sea earlier in November. The confirmed death toll from the incident at Kythera Island now stands at 29. Another 27 people from the boat are still missing.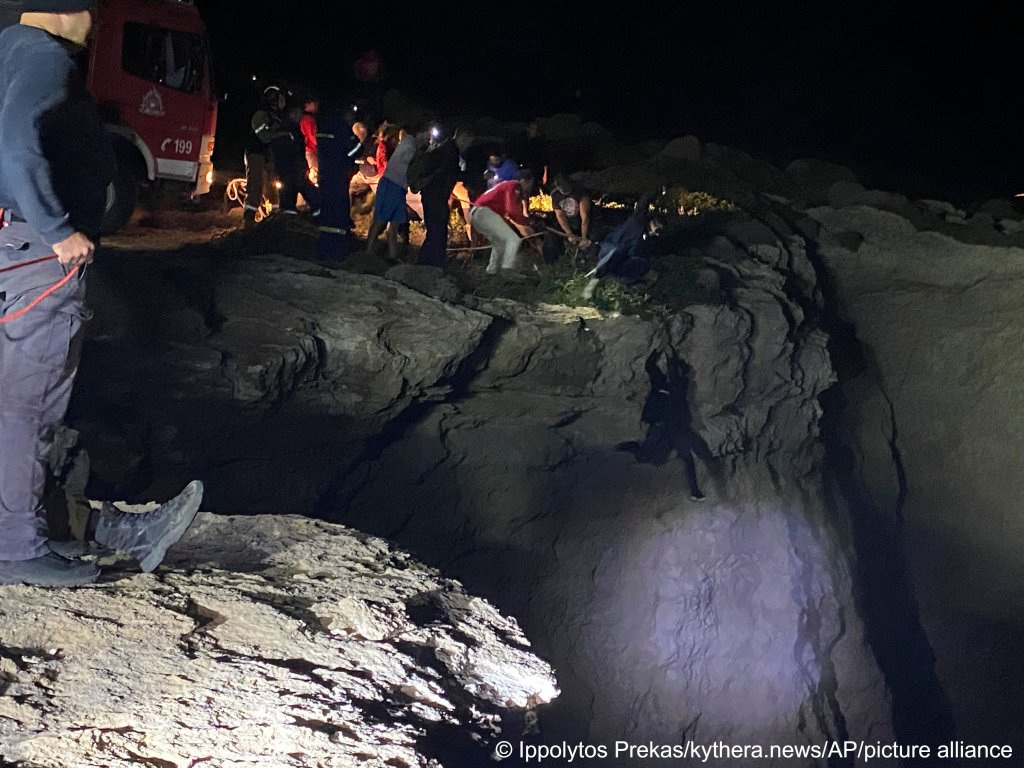 According to estimates from sources at the coastguard, the number of dead and missing migrants in the eastern Mediterranean has exceeded 300 since the beginning of the year, more than double the number during the same period last year.
In 2021, a total of 115 people died or went missing, according to statistics from the UN Refugee Agency UNHCR.
With dpa, AFP