The International Rescue Commmittee (IRC) has called for more humanitarian assistance and safe accommodation for all those fleeing war and persecution as winter approaches.
Snow has already begun falling in several parts of Europe. French weather forecasters noted on December 4 that a light smattering of flakes had begun falling in parts of Normandy, the Channel and in the Orne region in the west of the country.
Several areas of Germany also woke up to snow on December 5, and more was forecast during the night. Snow in the Alps on the border regions between France and Italy is already present at higher altitudes. And on the Polish-Belarus border pictures from mid to late November from the news agency Reuters shows snow covering parts of the forested terrain.
After a relatively warm autumn in many parts of Europe, the colder temperatures seem to be at last returning to northern climes. And that means, says the International Rescue Committee (IRC), increases hardship for migrants and refugees who will need more help to combat the harsher temperatures.
'Expected increases' in people on the move
According to the IRC, the numbers of people seeking safety in Europe "are expected to increase," some of this partly due to the winter. In the latest report from the IRC, published on December 5, the ongoing hostilities in Ukraine, coupled with the "severe winter," will push more people to flee.
It has already been reported that bombardments of power stations and networks in Ukraine have left many with only intermittent or no electricity, and no access to warm water and heating. The IRC says that Poland is preparing to receive "around a half a million more refugees from Ukraine, yet an IRC assessment found that 56% of refugees surveyed who are already in the country, feel ill-prepared for the coming winter months."
A British nurse working as a volunteer in western Ukraine, speaking to the BBC over the weekend, said that generators had become the subject of profiteering within Ukraine. Generators were in such short supply that she had had to source them from Poland where the prices are much lower, before passing them to her contacts in Ukraine, including for one of her former patients, a 16-year-old girl with a new-born baby who had returned to her home in the Donbass region of Ukraine and had no electricity or gas there.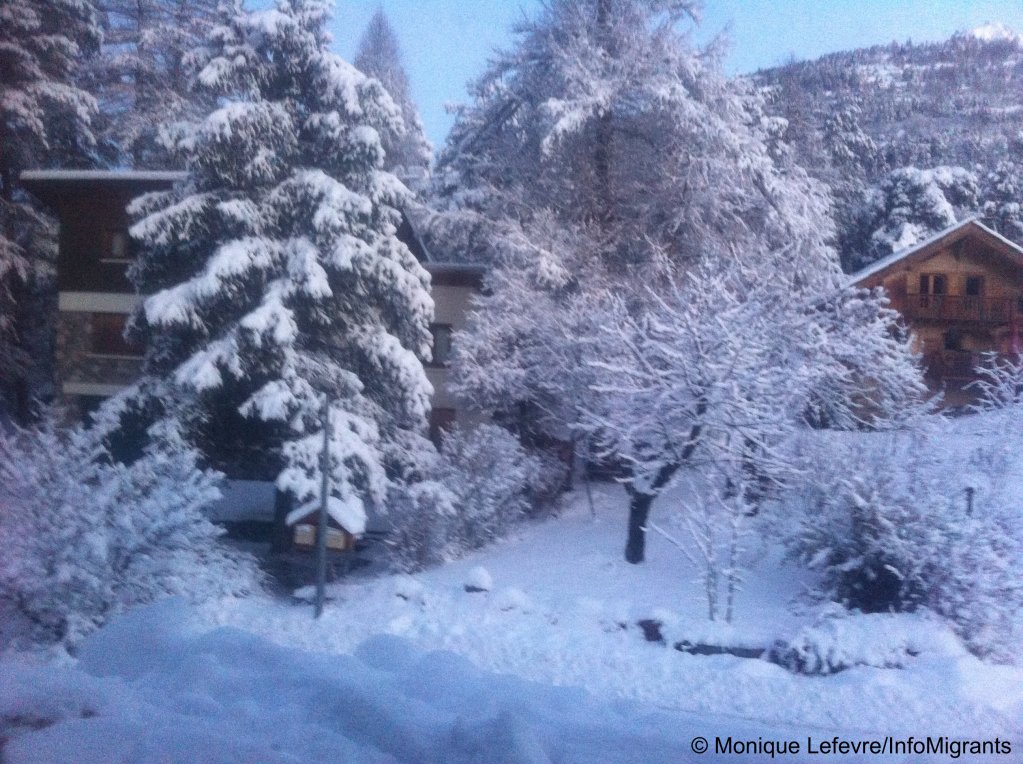 Rising cost of living in Europe
According to the IRC, "the rising cost of living in Europe has increased tensions between host communities and refugees, with the latter often wrongly perceived as receiving preferential treatment from aid organizations and local governments."
Aid organizations are worried that as inflation continues to climb (it is above 10% in Germany, and according to the IRC is at 14.9% in Slovakia and 21% in Hungary), volunteers will withdraw the accommodation they have offered to Ukrainian refugees. For those who already have their own accommodation, the organizations fear they might not be able to pay their own rent or utility bills.
Many of the shared accommodation options in Mediterranean countries like Greece, Italy and Bulgaria, notes IRC, may not be adequate to cope with winter temperatures. Tent accommodation has also been offered in Germany and Austria as other options ran out.
Many refugees, migrants and asylum seekers often stay in holiday camps, or in seaside hotels, many of which don't have central heating or adequate insulation as they are mostly designed for occupation during the summer.
IRC's regional Director for Europe Marijana Simic said that "people traveling through forests in Serbia are forced to live for days in the cold, in extreme conditions, while others are squatting in abandoned buildings and makeshift shelters. Many of them are afraid of the police, who might use violence to keep them from crossing the border."
'Deprived of medical assistance'
Simic added that IRC teams working in the field reported that many of those traveling the Balkan route are "deprived of medical assistance," and if they incur wounds or frostbite, they are unable to treat these, meaning things can deteriorate quickly with no heat, or access to sanitation or clean running water.
"In Italy, we see many refugees waiting for shelter who are forced to sleep for weeks in parks, or in sheds, often without having adequate clothes, blankets or sleeping bags to escape the cold," explained Simic.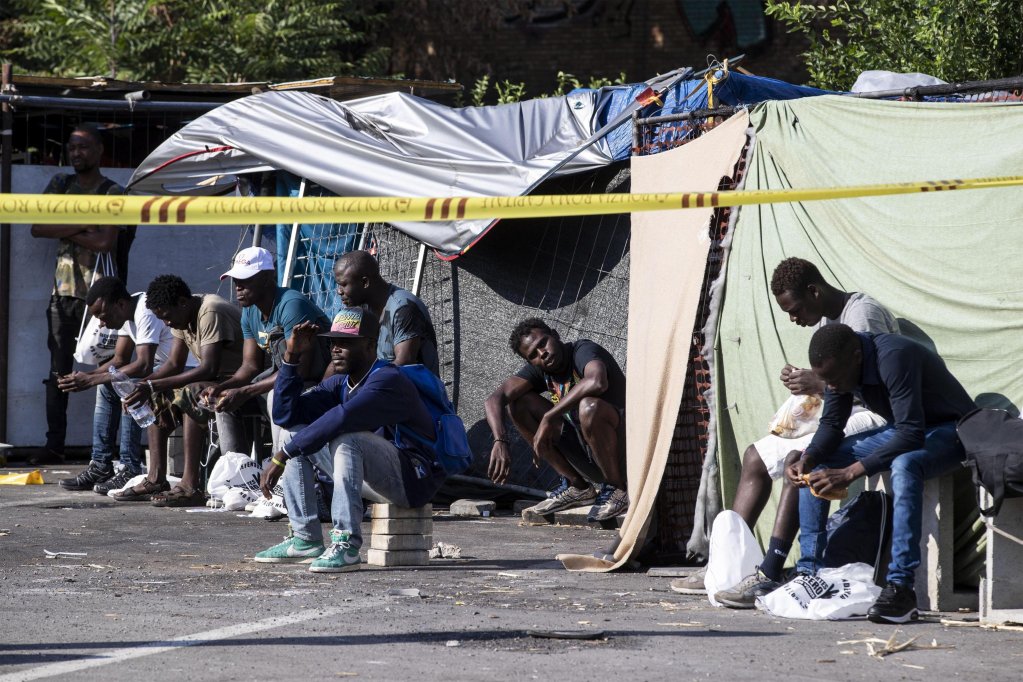 In September and October this year, Simic said, IRC teams had assisted over 4,200 people in these kinds of conditions. 10% of that number, she explained were unaccompanied children. In camps in Greece, on the island of Lesbos, Simic said, people are "experiencing electricity cuts and lack of hot water and heating."
"No person can be allowed to suffer from the cold this winter," said Simic. She said it was "imperative that donors and goverments commit to plans for a structured and inclusive winter response that addresses the needs of all people fleeing conflict and persecution, regardless of their country of origin or the journey they have gone through."
IRC present in 14 countries in Europe
The IRC urges governments to "renew investment into urgent reception needs and ensure sufficient and dignified accommodation is available to all those who need it." They called upon the authorities to make sure that no one was denied safety in Europe and "that people are not exposed to the violence of pushbacks that will put their lives at risk."
The IRC said they were "working to provide additional cash assistance to over 900 of the most vulnerable refugee households in Poland." In Italy, they said they were working with local partners to respond to the most pressing needs of refugees and asylum seekers, including distributing winter clothing and other essential supplies, as well as providing support for housing needs in the cities of Rome and Bari.
In the Balkans, the IRC said it was providing support to refugees from Ukraine across Moldova, Slovakia, Romania, Bulgaria and Hungary. They said they provided information services to help families access the housing, healthcare and educational services they need.
In Greece, they said they offered mental health and protection services to vulnerable people living in Athens and on Lesbos. The IRC is now present in 14 countries across Europe, including Hungary, Moldova and Poland.