On Thursday, Spanish officials confirmed they found the bodies of three migrants off the south-eastern coast. Six people from the boat were rescued.
Late on Thursday, December 8, Spanish officials confirmed they had found the bodies of three migrants off the coast of Murcia in southeastern Spain. The officials said they rescued six other migrants from the boat.
Spanish authorities launched a search in the area off Cape Palos to see if they could find the missing migrants. On Thursday morning, they said a total of 35 migrants had arrived in Spain on four different boats.
The vessel which was thought to have carried the three missing migrants is reported to have set off from Algeria, reported the French news agency Agence France Presse AFP.
Red Cross works to identify dead and missing
The Spanish regional news portal Onda Regional reported that members of the Red Cross were working with the migrants who survived, as well as trying to identify the three who were reported missing.
Each detail they can get from those who traveled with the missing is important, explained María José Vera, Director of the Red Cross for the Murcia region. It helps the teams piece together who the missing might be. The color of the boat they were traveling on, their clothes, and the departure point, so eventually they can contact family members via the International Red Cross and tell them what might have happened to their loved ones.
Vera told Onda Regional that his teams were helping in at least three different locations, in Águilas, Mazarrón and Cartagena to try and administer to those who had arrived. He added that each case the Red Cross takes on in trying to contact family members back home "is different, some are resolved very quickly and others can last for years."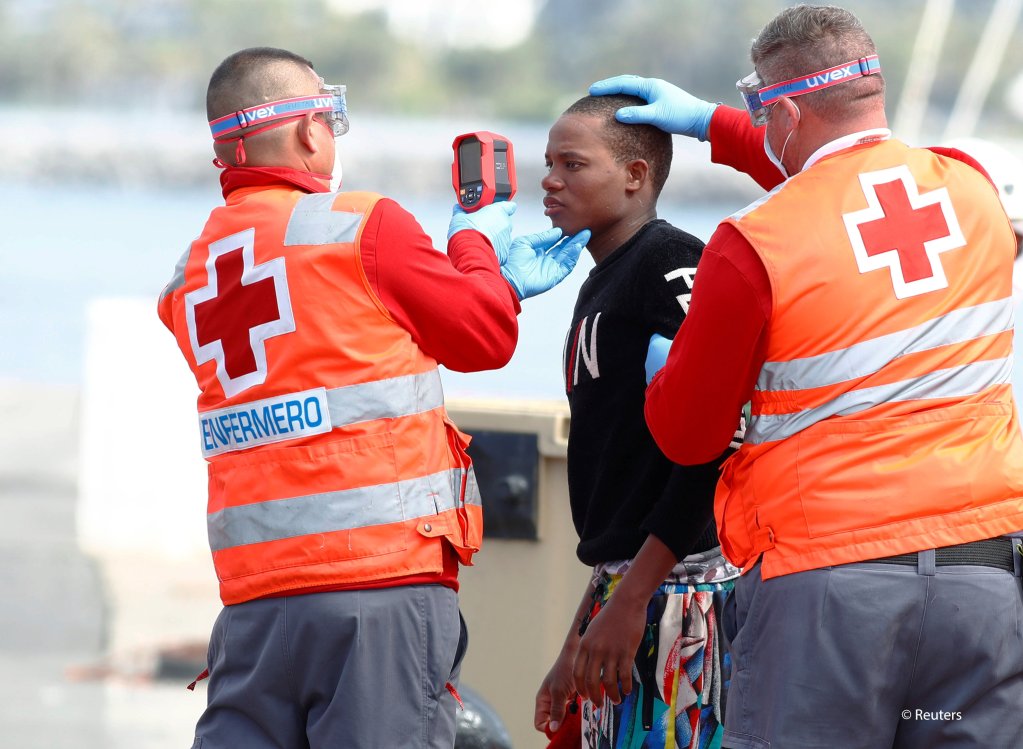 Autopsy carried out
All the migrants the organization helped yesterday, reported Onda Regional, was "good although some were suffering from light hypothermia, burns and tiredness." Women and children were reported to be among the latest arrivals, including at least one pregnant woman.
The Spanish newspaper La Vanguardia reported that the authorities were alerted to the problems afflicting the boat carrying the three people found dead by someone walking near the coast. Soon after, the Spanish authorities launched a rescue operation involving the coast guard and the Civil Guard. A helicpoter was also scrambled to help in the search and rescue.
Spanish national newspaper El Mundo reported that the bodies of the three migrants were taken for autopsy in the town of Cartagena, not far from where they were recovered.
According to the UN Refugee Agency UNHCR, whose figures were last updated on December 4, more than 30,000 migrants have arrived in Spain this year so far. Apart from in January, February and May this year, arrivals in Spain by sea have been consistently down on equivalent months' arrivals in 2021.